Welcome to the second round. This time only 1 girl will advance to the final: The girls in Group E are: Amber Hahn, BohemianBabe, Hitomi Tanaka, Lana Kendrick, Layla London, Lottie Rose, Misha Lowe, Nadine Jansen, Sarah Rae and SexyGamerGirl123.
Rules:
Voting starts December 12th and ends December 25th.
Overall fan vote will have a weight of 2. Committee members vote will have a weight of 1 each.
Committee members -who already voted in the 1st round- are two producers Cel from XX-Cel and NaughtyBoy, who are experts in Big Boobs, 2 long-time contributors to the blog and myself.
The reason why the Committee exists is to avoid incidents that took place in the last couple of years when some fans used VPN's, fake e-mails and other tricks to favourite certain models.
Top girl in each group advances to the FINAL ROUND. The top 12 most voted girls in the 12 groups who do not qualify directly to the FINAL ROUND will go to a redemption round -1-week-long-. The winner of that round advances to the FINAL.

The overall winner competition receives $350

.
Note: Ca Uk has contributed to the blog for years; however, he has been MIA for a month. He told me his health was not good. I ask you to send him good vibes and wish that he is ok.
Winner of Fan voting: Hitomi Tanaka. Please go to to find out who Qualified to the FINAL and who to the Redemption Round considering fans voting and Committee voting. Find out HERE
Amber Hahn: This slim busty girl debuted this year. The hot girl debuted on FTVgirls egtting naked and playing with big dildos. Then she started her own site AmberHahn.com, which is doing great! Get to know more about her on twitter @ImAmberHahn.
BohemianBabe: One of the MVP in the first round.  I got messages comparing her to Angela White. I see a what they are talking about. BohemianBabe is one of the girls that can make a huge impact in the contest.
Hitomi Tanaka: She needs no introduction. Hitomi Tanaka is the only girl who has made it to the previous 4 finals. Hitomi Tanaka has done softcore for Scoreland and for Milena, but she still does hardcore scenes in Japan for R18.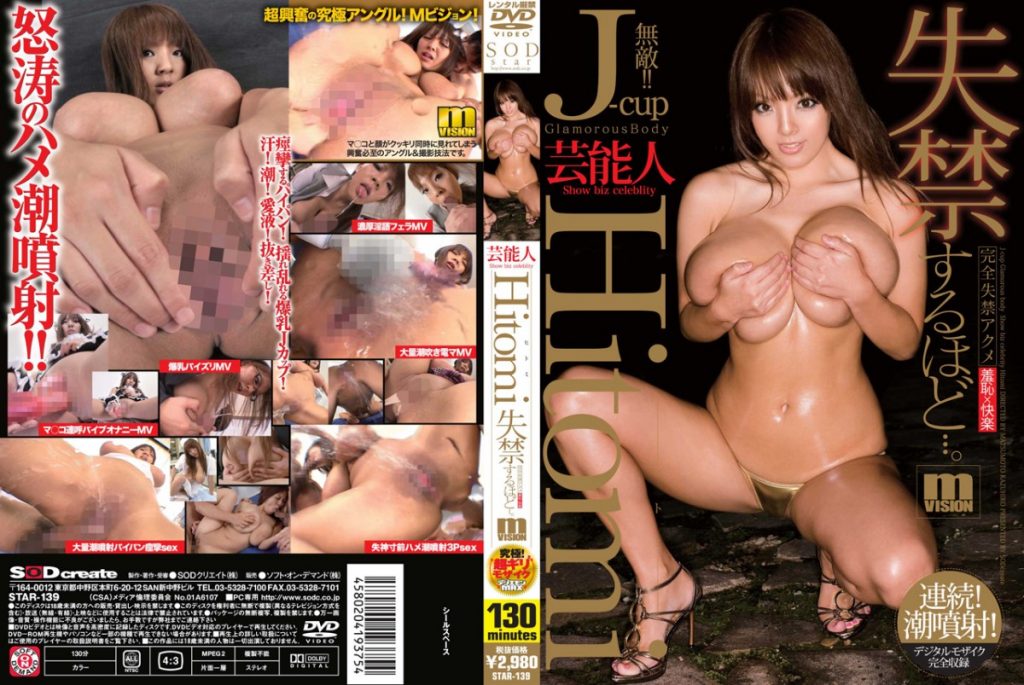 Lana Kendrick: Busty Lana Kendrick returned this year after a hiatus. Some months ago Lana suffered an accident, but she is recovered and shooting again. Lana is one of the flagship models on Pinupfiles. Her own website is always updating new material. Lana Kendick is another favorite to win this group.
And Lana Kendrick, too! #boobs #tits @kendrick_lana https://t.co/bHbnDRpIMi pic.twitter.com/SQvG70jGcn

— PinupFiles.com (@pinupglam) December 9, 2016

Some brand new photos:
Layla London: Another retirement that caught us by surprise. Layla London had everything to become a main player in the porn world.
Lottii Rose: A hidden gem from the UK. Lottii is a hottie. She was doing professional modeling only for photographers, but this year she tried Cosmid, Femjoy and Spinchix. Lottii is on a roll. A new glamour model that you need to add to your list. Read my interview with Lotti Rose.
Misha Lowe: This girl has a vintage look. We don't know if we will see more of her in 2017. She has only been seen on Cosmid. We hope to have ore of this big boobs girl and her hairy pussy.
Tapak Suci RT mostlyboobz: ✔Check out ALL my gifs of Misha Lowe!

↪ https://t.co/Lp5An7NMGF ↩ pic.twitter.com/XqBhGcQ1j2

— Jogja Expo (@tapaksu) 9 de septiembre de 2016

More pics of busty Misha Lowe:
Nadine Jansen: Legendary glamour model who is saying goodbye this year. Thanks for the contribution to our Big Boobs World.
Sarah Rae: The busty cam girl and model has not only contributed with her performance, but also has been discovering new talent on her yesboobs.com project. Sarah Rae has stepped up in the big boobs niche and is creating great product for big boobs lovers.
SexyGamerGirl123: The busty newcomer surprised many leaving behind the Japanese surprise Ann Kitajima.