Welcome to the second round. This time only 1 girl will advance to the final: The girls in Group H are: Alicia_Ri10, Annabelle, Gabriela Baeva, LalalaLuna, Lana Ivans, Lilly Belle, Milena Velba, Natalia Starr, Samanta Lily and Tiggle Bitties
Rules:
Voting starts December 12th and ends December 25th.
Overall fan vote will have a weight of 2. Committee members vote will have a weight of 1 each.
Committee members -who already voted in the 1st round- are two producers two producers Cel from XX-Cel and NaughtyBoy, who are experts in Big Boobs, 2 long-time contributors to the blog and myself.
The reason why the Committee exists is to avoid incidents that took place in the last couple of years when some fans used VPN's, fake e-mails and other tricks to favourite certain models.
Top girl in each group advances to the FINAL ROUND. The top 12 most voted girls in the 12 groups who do not qualify directly to the FINAL ROUND will go to a redemption round -1-week-long-. The winner of that round advances to the FINAL.
The overall winner competition receives $350.
Note: Ca Uk has contributed to the blog for years; however, he has been MIA for a month. He told me his health was not good. I ask you to send him good vibes and wish that he is ok.
Winner of Fan voting: Samanta Lily. Please go to to find out who Qualified to the FINAL and who to the Redemption Round considering fans voting and Committee voting. Find out HERE
Alicia_Ri10: One of the surprises in the 1st round. This exotic girl and her huge naturals have captivated the cocks of many big boobs lovers. I also discovered that she goes by the name Roxi_White01 and kandy_black10. She did some boy/girl but is now going solo on MFC.
Annabelle: The busty Czech has been in HeavyOnHotties, Czech Casting, CzechHitchiker, Woodan and Legal Porno. Annabele is a sex machine.
Gabriela Baeva: The busty bulgarian  might be the amateur of the year along NeoAphrodite. Gabriela Beave goes under the radar somtimes, only to come back selling topless photos.
LalalaLuna: An amazing cam girl that is growing on fans. She is only doing solo, but she plays with big dildos on her Manyvids. Follow her on twitter @lalalaluna_mgf
Lana Ivans: For those unaware, Lana Ivans retired from hardcore porn, but is still the MVP on MyFreecams. Probably along Sensual jane, the hottest Romanians ever! Get a blast from the past and see her getting a cumblast on Heavy On Hotties.
Lilly Belle: A stunning babe that is a sex cam show star on Chaturbate. She performs regularly on the streaming site fucking her husband. Get to know more about her on twitter @LillyB_BeauG.
Milena Velba: She announced her retirement this year. However, her site will be updated until next year with all the content produced and also featuring new girls. Busty German Milena Velba contributed to the big tits world for many years. Good things must come to an end. Check her out on Milena-velba.de
Natalia Starr: The ravishing russian, half of the Star Sisters, is quite a doll. I saw her live two years ago in Las Vegas. She is really a doll. She i her first anal for Pierre Woodman.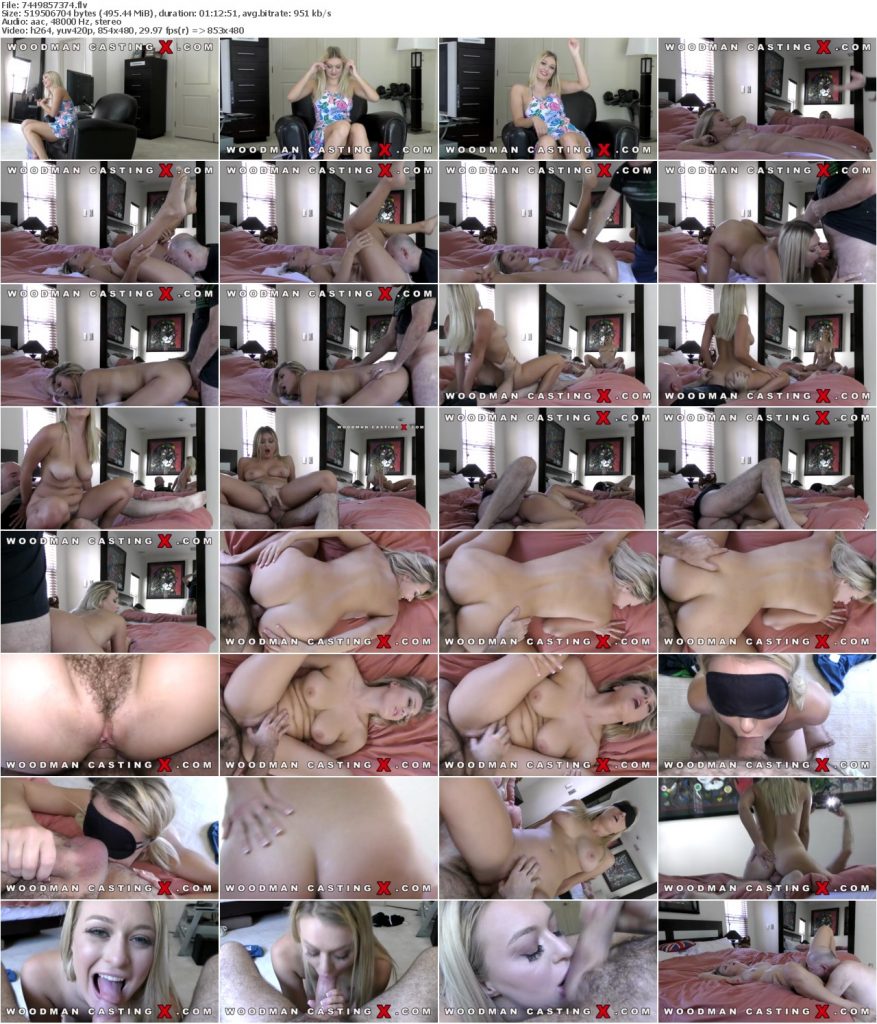 Samanta Lily: Sexy Lovely Sam won Miss Boobs Realm 2015. It was her professional debut year. Samanta Lily has been working very hard to please he fans. She posed topless and let a man grab her boobs for Pinupfiles; but she has also get her tits fucked by cumming dildos.
Tiggle Bitties: She returned this year to Scoreland under the Tiggle Bitties persona. However, her main focus has been her own site , which you find out along with other Tiggle Bitties news on her tiwtter @Tiggle_Bitties.