You already voted for the Qualifying Group A. Time to take a look at the Group B that has a mix of busty amateurs, pornstars and models.
Athena Blaze
What a piece of perfect huge rack. Athena Blaze makes her Miss Boobs realm debut this year. She is a well-known amateur. Her huge rack puts her in the same league as Lovely Lilith. She also does hardcore with her husband. Below a sample from her twitter timeline. She is the girl on the featured image dressed up as naughty genie.
Treating you all on this special #TittyTuesday Keep up with me on Snapchat- ITSMEATHENAB
My videos- https://t.co/F1OCL0sGsT
Spoil Me- https://t.co/XUqkRYj2lM
??? pic.twitter.com/vZOnE12sjn

— ?Witchy Woman ? (@xAthenaBlazex) May 22, 2018

Da1ryqueenoo
Another big-titty amateur. LeeAnne aka Da1ryqueenoo has quite a following on the internet. She has amazing juggs and she always posts them on twitter. She only sells on manyvids. Check out her huge naturals below.
Darci Dolce
I am a big fan of Darcie. She would have had not need to Qualify had her hardcore scenes would have been released. However, it seems the content is locked under 7 keys and might not see the daylight. Still Darcie is one hot piece of ass.
?@itsViennaBlack @DjDarcieDolce?
?@Babes?
▶️Bump and Grind◀️ pic.twitter.com/2bv2zTUtCV

— Basicsnake (@Basicsnake) November 10, 2018
Reecca Rose AKA Kebabs0verabs 
Busty cosplayer and  nude artist. The australian  Kebabs0verabs is quite stunning.. Find her on twitter https://twitter.com/kebabs0verabs. You can find this stunning babe on patreon https://www.patreon.com/kebabs0verabs. I do think she is wonderful and has a perfect body. Would love to have her on Pinupfiles or Scoreland. You can let her know she made it to the Qualifying in the contest.
MyLivelyIvy
It was not easy to pick one hot busty sex worker. But Australian MylivelyIvy is the total package. This girl has an amazing body. The folks in Australia have been blessed with a perfect babe with natural breast and a round bubble butt. You can get to know more about busty MylivelyIvy and maybe get lucky and meet her. This is coming from her twitter.
Tasting like creme brulee???#Friday #mylivelyivy #backtowork #treatyourself #EatWell

Im back in melbourne and feeling horny…?? pic.twitter.com/3XEzQ66rsj

— Ivy (@MyLivelyIvy) July 6, 2018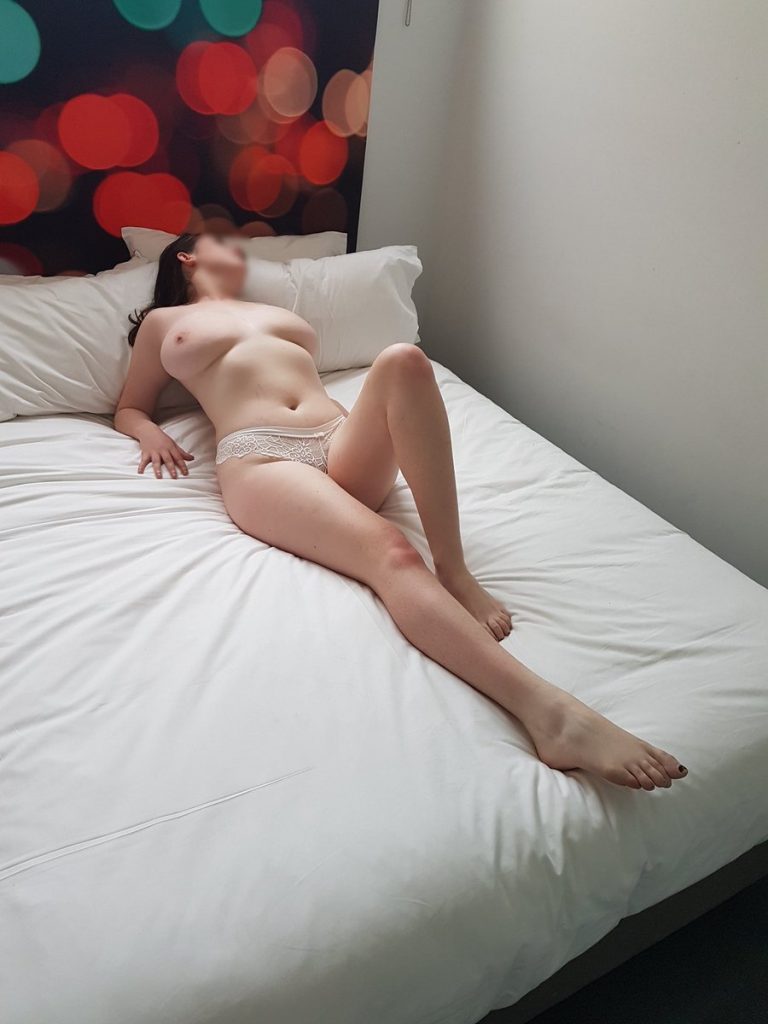 Neoaphrodite
The legendary amateur is retired now, but she gave us great memories in early 2018.  You can learn more about the Modern Venus in her exclusive interview on this blog. Hopefully she returns to our screens with brand new content and maybe with a new boyfriend that will allow her do hardcore.
Piper Blush
The famous youtuber has made an impact this year. She plays greatly her character and uses the french accent to the perfection. It makes her sound so cute, innocent and sometimes dumb that makes it a huge turn on for guys. Piper Blush returned a couple of months ago with a new youtube channel. You still can find her sucking dick and get cummed on by her boyfriend/producer….huh-hu. (https://www.youtube.com/watch?v=bpCDLVMr6e4)
Voting ends on November 18th. Select the girl you wanna vote for or if you are on your phone click on the name of the girl and the vote