If you are born in the eighties or earlier, you've experienced the rise of the internet. You probably remember how sluggish it was, so once you did connect, it took forever to load a single page. It was even harder if you were a fan of big boobs then. You could spend half an hour opening picture galleries and saving jpgs to your hard drive, which was not particularly fun. Oh, and don't get us started about download videos which were grainy as hell but you would still need hours to get them. Of course, streaming was out of the question.  While today we are always connected and you could probably find porn and big boob content in a matter of seconds, you should never forget that someone else loves it as much as you – hackers and scammers.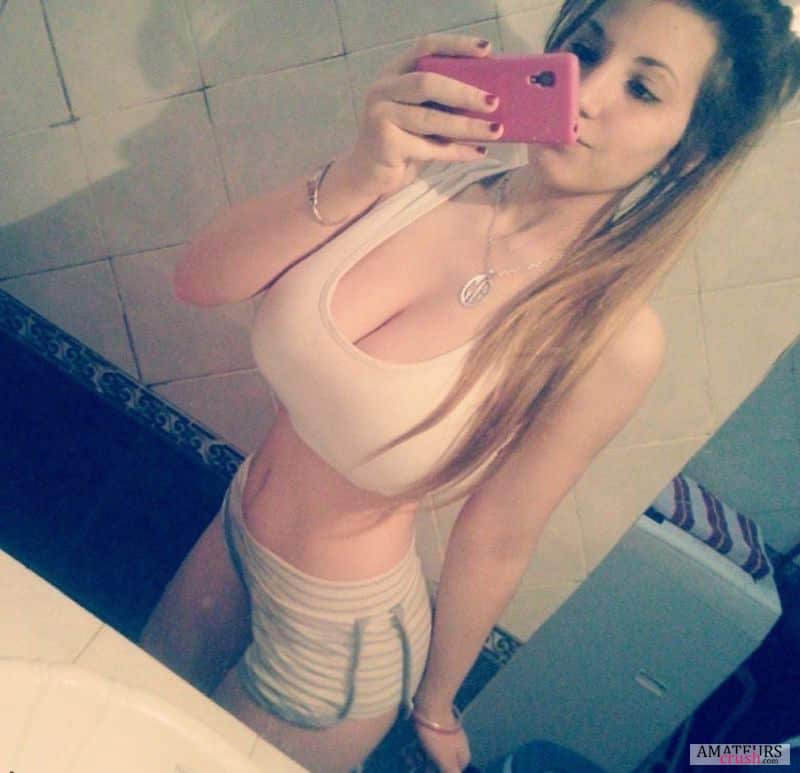 While you are searching for adult content, you are not thinking about anything else but how to find it as quickly as possible. Yeah, of course, you should have an antivirus and antimalware software, but that won't save you if you are not careful. So while you are browsing for Amanda Cerny nudes, some sites will try to install spyware or even worse, ransomware which will result in a loss of data, including all your passwords. The idea is not to be afraid to search the internet but to find the place where you'll feel safe. Even if you find the harmless site, you are probably not a fan of popups, ads all over the place or those loud commercials that will give you a heart attack. This is a typical scenario for free porn sites that offer videos of girls with massive melons. While not all free sites are like that, there are so many of them that you'll need weeks to find the one that suits you the best – and that's not fun at all. Paysites may lack ads, spyware, and viruses, but they'll hit your wallet, so you have to be sure that you'll get what you paid for. Unfortunately, the promises you'll see on the free tour might be far from the truth.
That's why you should save both your time and money and use other people's experience. The best way to do is to find the best porn sites list as they offer reviews of porn sites, including ones that have dedicated sections to girls with big boobs. You'll see the list of all pros and cons, and will be able to make an educated decision. Best of all, all listed sites are safe to use, so whichever you visit, you won't become a victim of fraud. Finally, review sites often offer discounts for paysites up to 80 percent, and sometimes you'll even get a week for free. Now you know the way to search for girls with big boobs safely – use it your advantage and have fun in the process!