Most of you miss busty Pornstar Sophia Traxler. However, she is never ever ever coming back to porn. Let's keep the memories alive.
Sophia Traxler is one of the busty girls in porn that came in made a splash and then retired to never again show up on camera. Let's remember what was the story about Sophia Traxler. Busty Nada showed up to the Czech Casting shoot as they were asking for bra and panties shoot. As they were in the interview process, Sophia seemed to be an easy prey as she needed money in order to solvent her expenses and all the back story that will never bring her back and I will explain later. Minutes later she gets offered to get naked and reveal that famous perfect body. She then gets more money and boom.. she gets fucked in front of a camera. Time passes and the video gets a lot of attention on the internet. Sophia was one in a million. Even though Czech Casting was not available in the Czech Republic, the trailer went online on tube sites. The content went viral and then everybody in town know that young Nada was a pornstar.
The blonde-turned redhead shook it off and owned her decision. She then gave two fucks about what people could have been talking on her back. She started shooting porn in the summer of the 2019. To finally retire around the fall of that year.
The story of Sophia Traxler is one of those sad stories that can actually make you not even want to watch her scenes. However, I will try to keep it simple and will show just some of the points she shared on her Czech Casting interview.
Sophia Traxler is very mature as she had to take care of her dad and step-mother's baby when she was i high school.
The step mother did not like her. The father chose the new wife instead of her daughter, so Traxler run away from home.
Traxler did the Czech Casting scene after having surgery.
Her ex-boyfriend used to beat her up
She had a business on her own and had to work after high school.
Also with time we learned that Sophia Traxler did not like porn and does not actually like sperm. Even though she has even swallowed cum in a few scenes, she just did it as part of the job. We also learned that her only anal intercourse ever was for Legal Porno, which well.. have her heavy treatment.
Sophia Traxler moved on with her life after getting the amount of money she needed. While you may think Sophia Traxler might run out of money and the Corona Virus will bringer back, it is very unlikely as Sophia has made a 360, moved on with her life and is in completely different stage of her life. Behind are the sad days and bad people.
On her Czech Casting video we also learned that she wanted money to get a breast reduction; however, as far as we know that is not a priority these days. Sophia Traxler is not even interested in doing solo or nude, so porn is just a no-no. traxler has changed quite some, so as many retired pornstars, we might not recognize her right away.
Let's enjoy the content she left us.
Which was her favorite scene? Did you know she did VR content? Maybe you will be able to find some hidden gems. I discovered a couple of scenes while looking for some info.
Below some photos and screenshots… and a small surprise coming on the following days!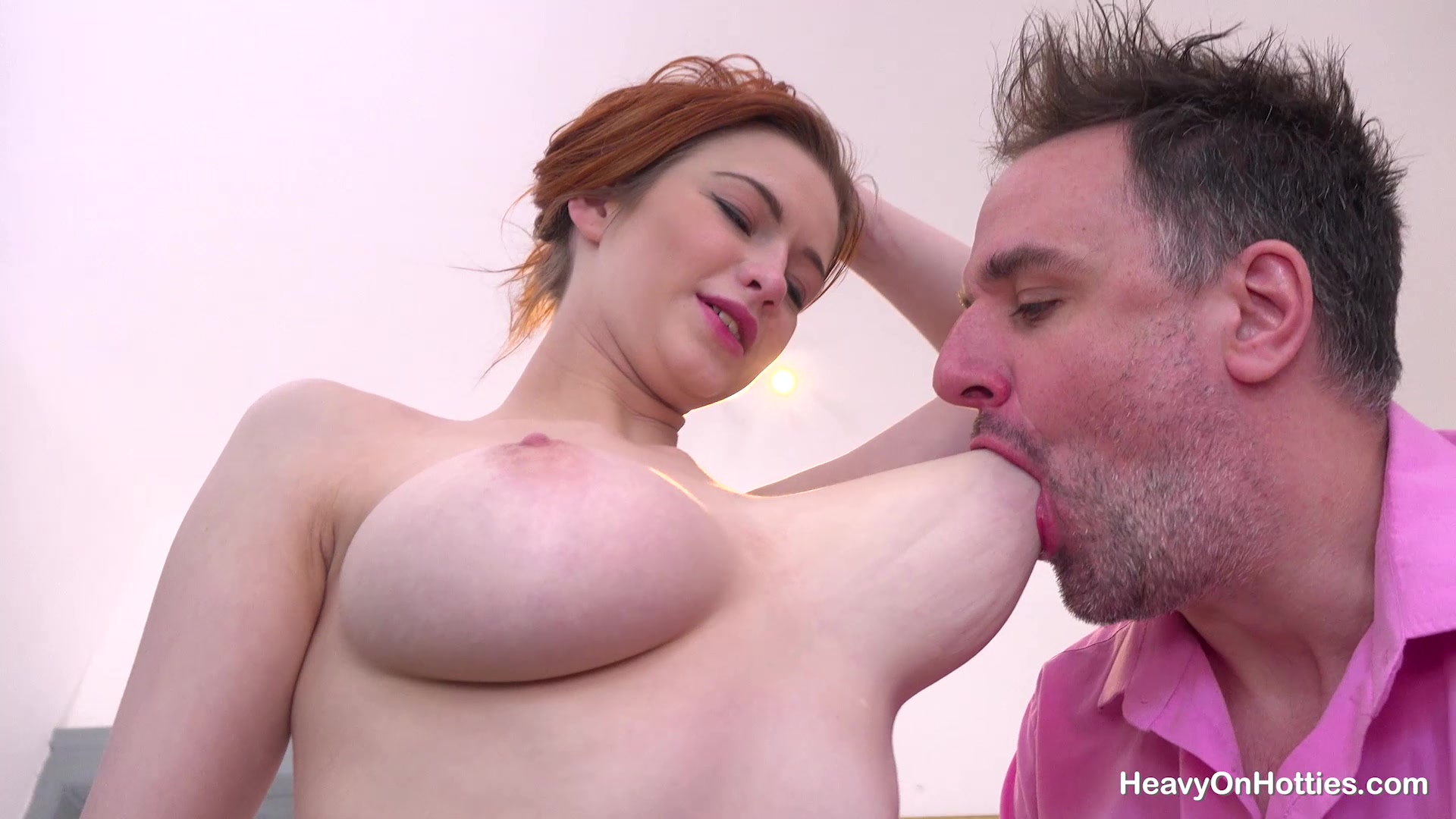 Getting some cum on the face and tongue
Getting manhandled in POV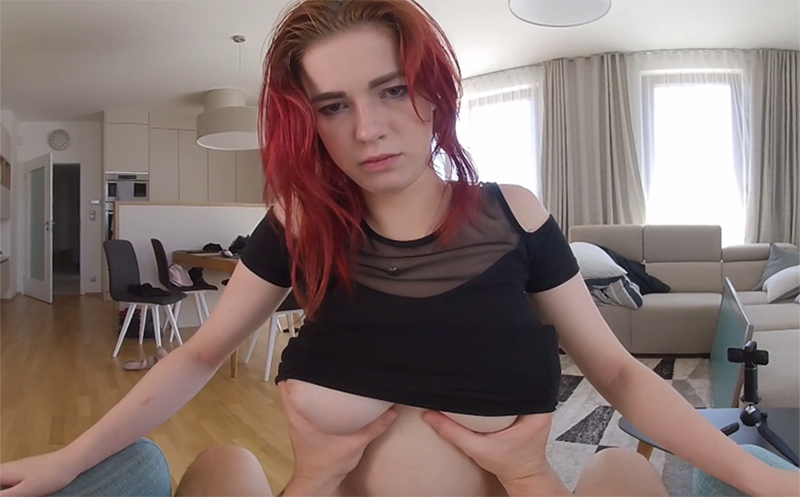 This is from the VRporn  scene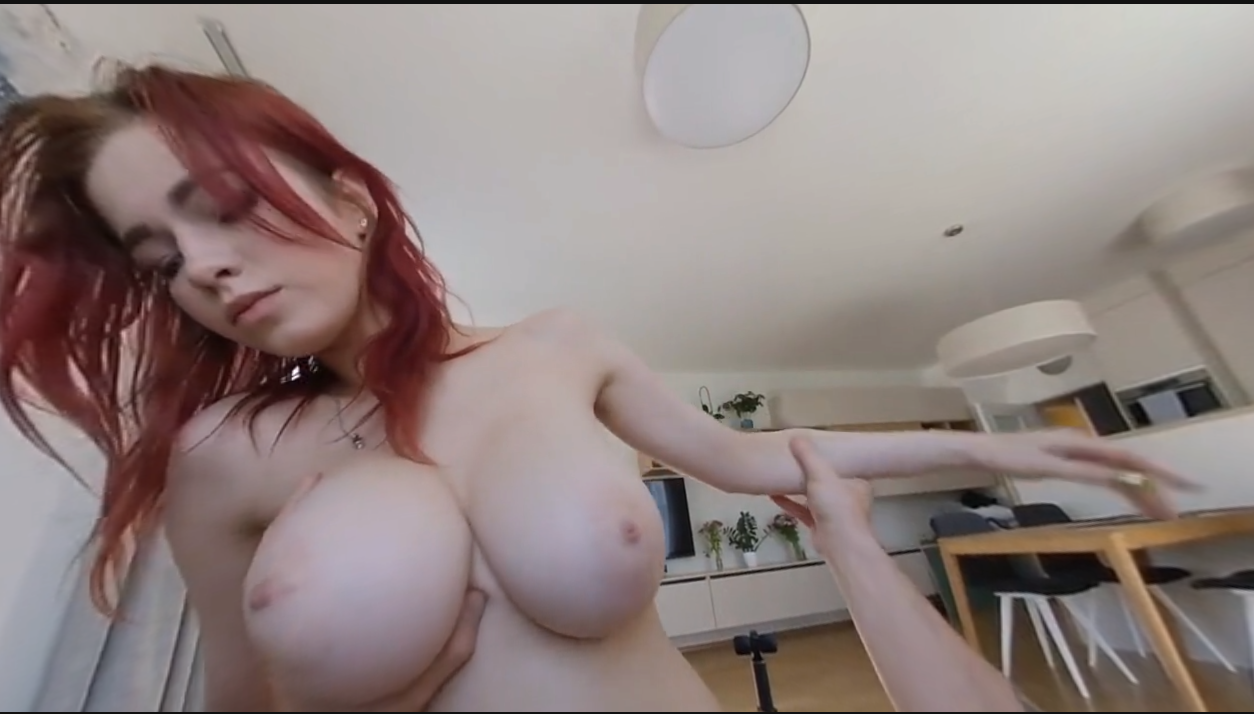 Traxler  gets  fucked  by  two  guys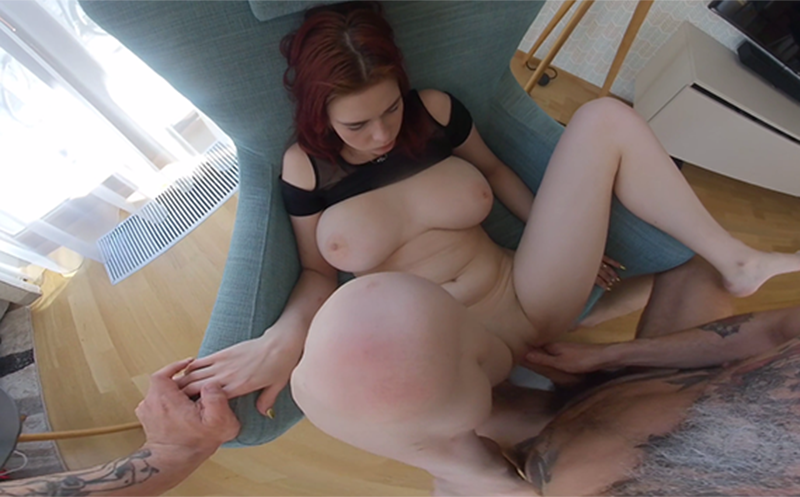 She  let  a girl  explore  her  anus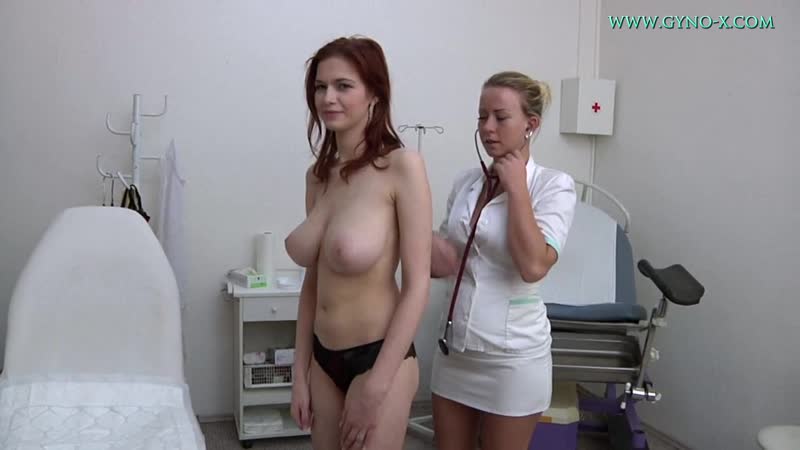 As Hello Titty