An iconic model from the past decade. Ashley Robbins who also went by Jana debuted in 2002 doing solo work. Her red hair and her big natural chest were her main calling card. Ashley became one of the "most wanted for hardcore" girls in the planet.
I remember spending hour searching online for hardcore videos that had not existed at the time. However, Ashley got some nice offers for Orgies videos. Those were the first videos where we saw Ashley get a cock between her tits and also jizzed on. She later worked for Perfect D where she gives and handjob and sucks cock. We could tell she has no problem with cum on her tongue. She finally did a blowjob video with another girl and a guy where he unloaded his sperm on her face and in her mouth.
Ashley Robbins gave us those presents. She left us wanting more. However, her main work is solo and is what made her one of the most desirable girls. She worked for many top websites. DDFbusty has many great videos of her. Ashley did a Casting with Woodman. It is not known if PW fucked her as she usually offers money to the girls to fuck them "off camera" but as we have seen in the Viola Baileys casting, he has hidden cameras that record it all. So who knows? Maybe Woodman has a secret full-hardcore-anal video of Ashley Robbins that he can't release for legal reasons.
Beautiful busty Czech Ashley retired in 2011 before all the V2 internet came to life in all around the world. There are no news about  what she is doing. It has been a lot of time, but I hope Ashley still looks aging hot. She is probably a milf who has breastfed lucky kids.
A post-retirement photo of Ashley Robbins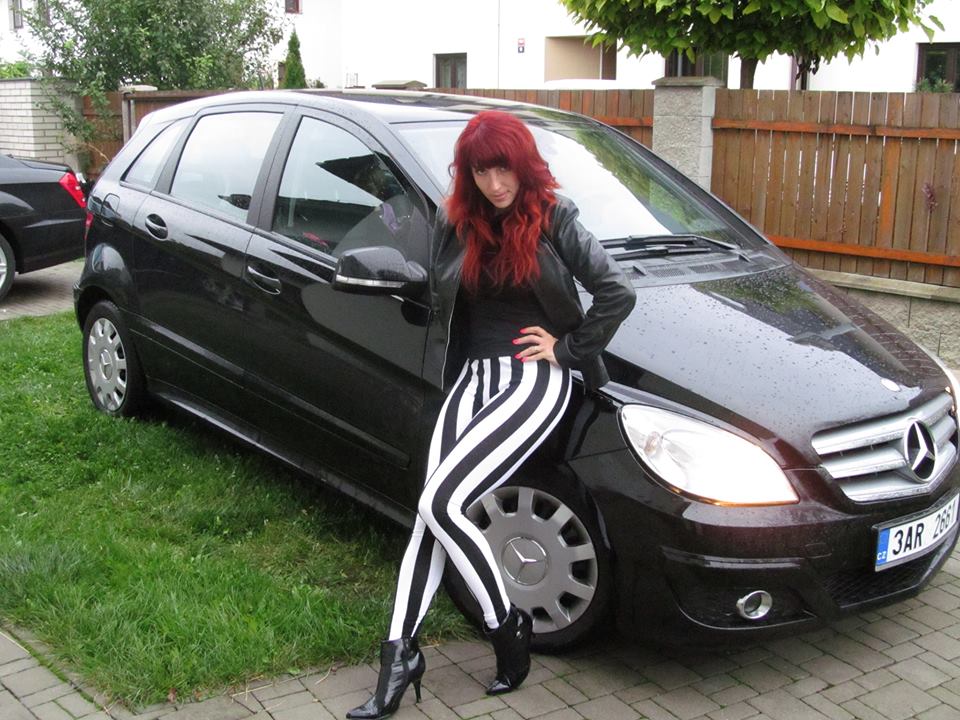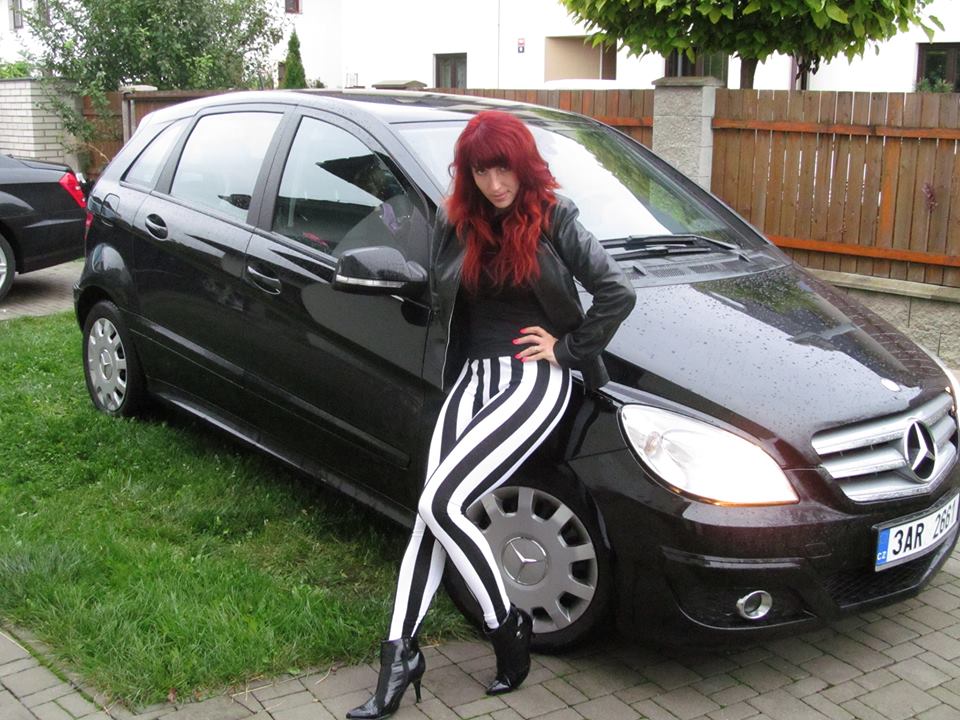 The following videos are the hardcore gems. I'm sure you have came across a  lot with her solo stuff, so today we mostly remember her boy/girl interaction.
Ashley and Her Sweet Hand

Legendary threesome blowjob video

Ashley Robbins gets titfucked and jizzed on

On this drunk orgy from 116:00-116:59 you see the guy grabbing her tits and then about to put his cock in her pussy… but….

Another orgy