This is the first edition of Throwback Thursday Tits. A great fan suggested it on the  BoobsRealm survey and other visitors of the blog thought it was a good idea too. From now on I am posting two girls from the past every thursday and giving Throwback Thursday the much needed mammary energy.
This first Throwback Thursday Tits has two girls that impacted me in different ways. The first one is Ala Passtel, a famous Eastern European girl loved by everybody who has seen her pics. The other one is a virtual unknown who was a big factor in the creation of this blog.
 Ala Passtel aka Karin Spolnikova is a czech nude model who debuted in 2007. She graced the sites DDFBusty, MC-Nudes, Met_art, even playboy and did a fantastic job on XX-Cel. Her cute face and big tits made her grace Nuts magazine and the Daily Sport.
There are many big boobs models we love, but let's be honest a lot are just boobs and a face. In Ala Passtel's case it was uncanny how her sweet personality took over the photos and videos. I know by reliable sources that the former Karin Spolnikova was one of the sweetest girls to ever pose for porn sites. Below are photos of Ala Passtel's career.  If you wonder what she is up to… It is said that she got married and retired. It is also said that she got a breast reduction.Whether the rumors are true or not, what is for sure is that she turned the page and we only must take looks at how she looked like in her modeling years. She was an angel that somehow entered the porn business.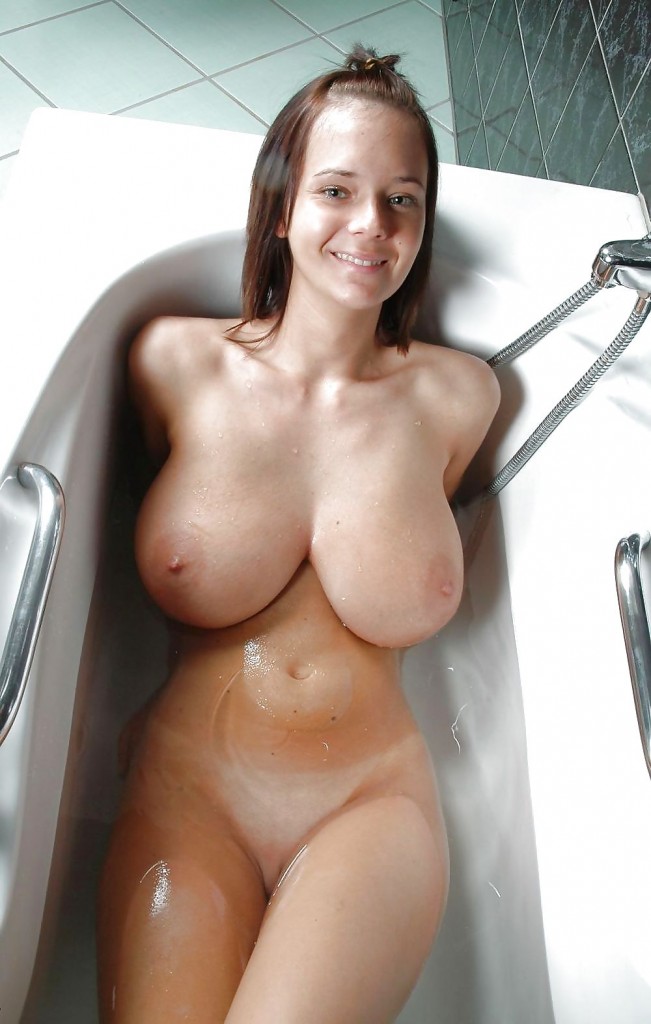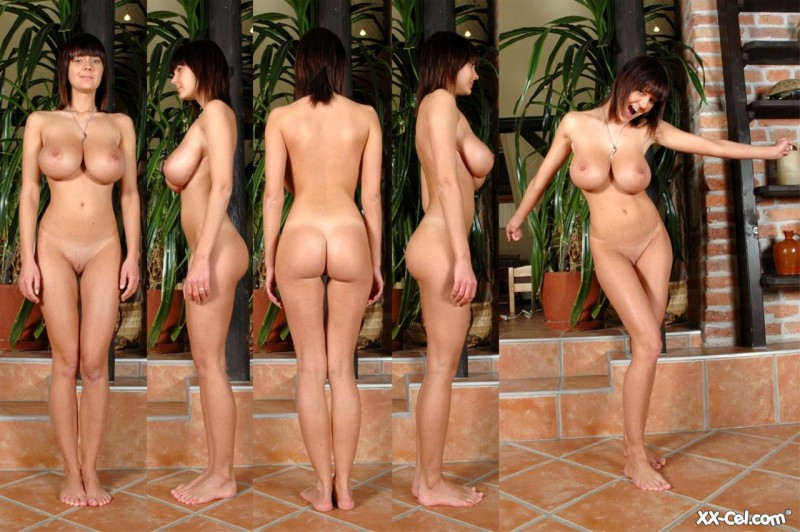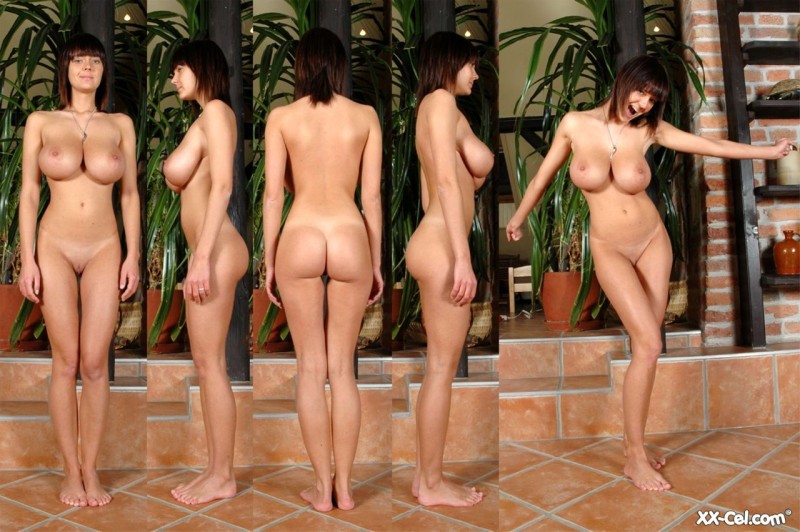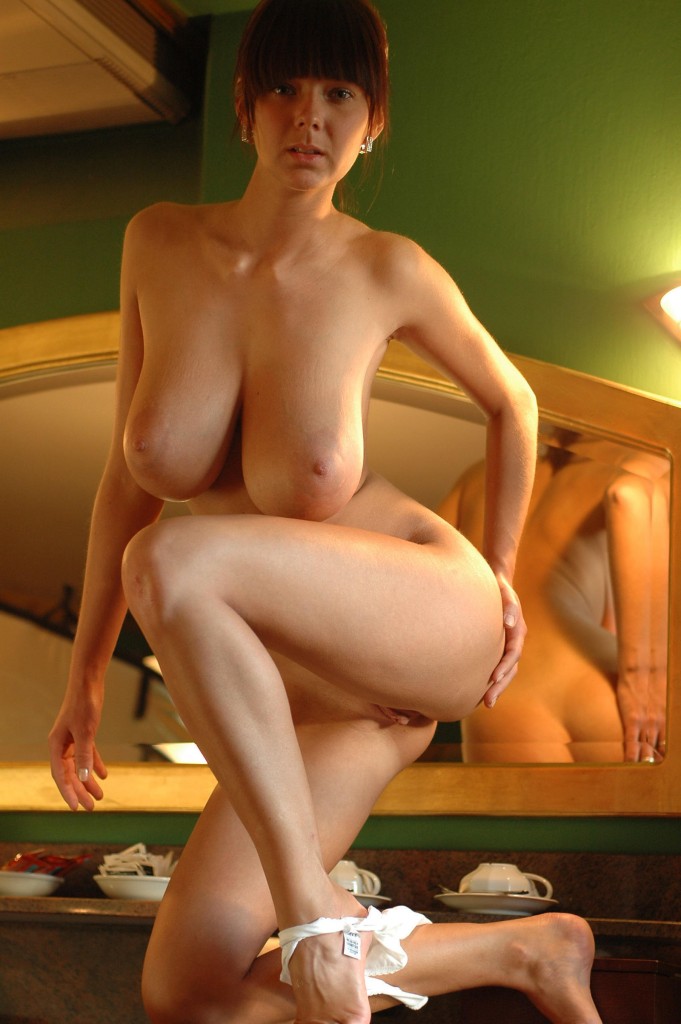 The second girl is Katlinka Cocktakerbitch or just Katlinka. What a weird name, right? It was the year 2001 I think and I wanted to rent a porn on a VHS. Long story short the guy gave me the wrong scene. It was pirated and not well recorded. No credits, nothing. I watched it and fell in love with this busty redhead that took three BBC's like a champ and got all her holes drenched. The only think missing was a titfuck and swallowing loads. She did eat some sperm but most went to her face, which I loved. As I never knew who the girl was I started searching on the internet who she could be. The search literally took me years. That search for a busty redhead wothout a name that fucked big black cocks made me find out about XX Raimi, Taylor Little, Ewa Sonnet, Merilyn Sakova, Ines Cudna, Faith Nelson. Before that I was not into porn. I checked some porn once every two weeks for 15 minutes but I only knew who Kendra Jade, Sylvia Saint and Nikki Andersson were, but I never had a crush on any pornstar. Let's say that that mistake by one guy gave me the scene that made me find out about all the busty girls I was missing out which eventually lead to my love for all the big boobs girls I like and the launching of this blog. Nobody knows who this Katlinka Cocktakerbitch is. She seems to be gone after that. I mean, she took the huge cocks in every hole. Maybe she was traumatized LOL. 15 years later, that young Eastern European girl  might be in her mid 30's and not looking as hot as she used to, trying to forget that she did one porn, but it was legendary.
I am not a fan of sharing free stuff, but here is an exception. I need to share this with you. The scene is not a good quality one. I had it somewhere on a USB key that I have kept somewhere I don't remember If you like the scene please make sure to purchase it. If someone finds out anything else about this busty redhead please let me know. I will appreciate it.
Katlinka Cocktakerbitch takes Jake Steed, a debutan Franco Roccaforte and Lexington Steele. Yes she took Lex Steel like a piece of cake. This girl was a cock-trained bitch.. there is where the last name comes from. The scene was Little White Chicks Big Black Monster Dicks 9