It's Friday, but its never too later for the weekly Throwback Thursday Tits.  This time I feature the busty BW blonde Sierra Skye and one of my first big boobs crushes Daizie Kellog.
Sierra Skye was active between 2008 and 2011. Sierra had a cute face and a big pair of natural breast. She was cute. I'm not that much into BBW girls, but Sierra Skye was the cutest one for me, ever. I love redheads! I love them all! I don't know what went wrong. She had the potential to be the best BBW in porn, but she chose to do it all almost since the get go. Sierra Skye did everything: Anal, lots of interracial and bukake. Unlike some top stars, but as many other girls Sierra had no limits doing it all on camera too early. No building anticipation for the next scene made her be among those great girls you would not be surprised to see getting gallons on cum on, but you were not excited as you may have seen it before already. Sierra Skye got married 2-3 years ago. She was one of those girls that had some self-esteem issues and join porn for the wrong reasons. She had a crazy lifestyle, along her partner in crime Cassandra Calogera, who used to escort back in the day. Sierra found her "Prince Charming" and decided she was not shooting ever again. I heard she is now a hot happy MILF and is no looking back.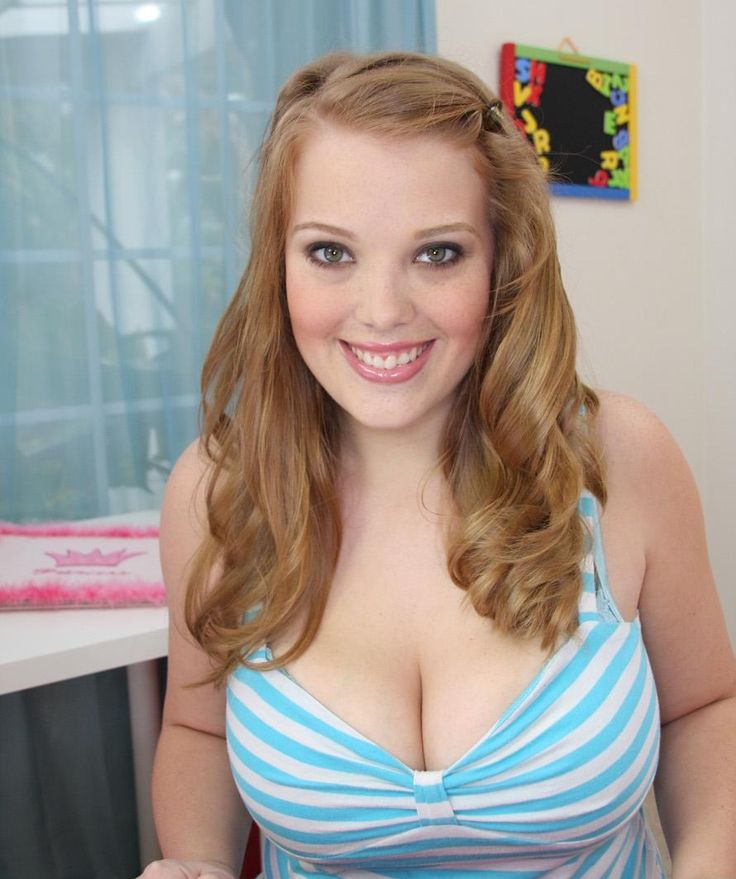 A dream titfuck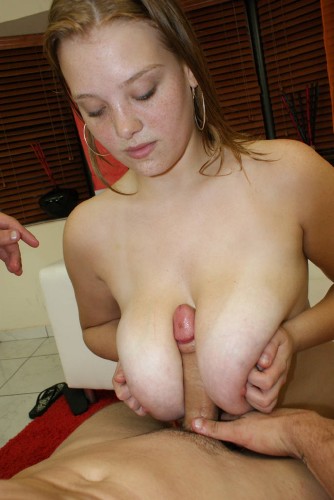 Sierra Skye's pretty face was used as a cum dumpster several times
One of the many interracial scenes
Daizie Kellog is one fo the girls I fell in love with as soon as I saw her face and tits. I discovered her by chance looking for Katlinka Coctakerbitch. I spent hours looking for a hardcore video that never existed, but hey, it was fun anyway. Daizie Kellog debuted for the now defunct Busty-Amateurs. Daizie aka Diane Kellar only did a boy/girl photoshoot, but never a hardcore video. She had that bad girl look on her face and a pair of tits that would set the world on fire. She was not around that much, but Scoreland picked Daizie Kellog and offered us some professional shoots. Daizie Kellog is one of the first big boobs legends of the early 2000's. I heard some stories about what happened with her. However, sometimes fans make up stories. From what I was told she got married, had kids and gained some weight. That's something very predictable, unless you are Erica Rose Campbell.
There was a rumored blowjob scene on the internet, but it was confirmed that the girl on the video was another big boob legend, whose name I don't recall right now.