Jennifer Gold is a busty blondish redhead who only did nine porn movies between 2003 and 2004. I loved her pale sking and her big natural boobs. Jennifer Gold was active only a few months, but she never heald anything back. She got fucked in the butt almost all the time and got gangbanged for Blacks on Blondes. I discovered her at GloryHole. I was so obsessed with Jennifer Gold as she had an uncanny resemblance of a girl I was studying with it at that moment in university.
Jennifer Gold may have had a great future in porn, but I think she was one of those girls who did porn for the money and didn't realize that videos would stay forever on the internet. After some friends or family found out she was gone. Jennifer Gold is in her mid 30s now. Probably does not look as great as she used to, but I always remember how much I jerked off to this busty blonde. I went nuts for thsoe freckles!
You know I don't do this often, but it is one of the girls I searched the most back in the day. I will share some free videos. Enjoy early Chritsmas!
Note: Doing the research I found this link with a scene I never saw before of Jennifer Gold getting fucked and jizzed on her pretty face.
Jennifer Gold is not listed on Gloryhole anymore. Maybe she asked to remove the videos. Many sites that had her stuff do not exist anymore; however, it is worth sharing with you one of the girls that drove me the most crazy in my early 20's.
If she would have fucked another guy this scene would have been great!
She always enjoyed sperm and black shafts

Just watch her get fucked by 4 black guys at 18 years old!

Now is the turn of an all-time Busty Queen. Who was not in love with Erica Rose Campbell. Erica Campbell is a legend. She has that charisma only similar to Ala Passtel. Erica Rose Campbell was a playboy girl. A hot girl from a small town who wanted to try modeling and get some extra bucks. She went on to model for magazines, but I loved more about Erica Rose Campbell on Pinupfiles. She and Aria Giovanni were the poster girls of the american only-topless niche. I was enchanted by her pretty face and her natural 34D breasts. I dreamed about her going hardcore, but my dreams disappeared when she retired in 2008. It is said that she became Christian and rejects her model past. Erica Rose Campbell had to deal with some family issues after she retired, but it seems she is doing fine now. Now, the former Erica Rose Campbell is a MILF. She enjoys her work at….She has lost some weight, but still looks awesome. While many girls lose their magic 10 years later, Erica Rose Campbell still bedazzles any man that sees her. She knows how to hide those goods.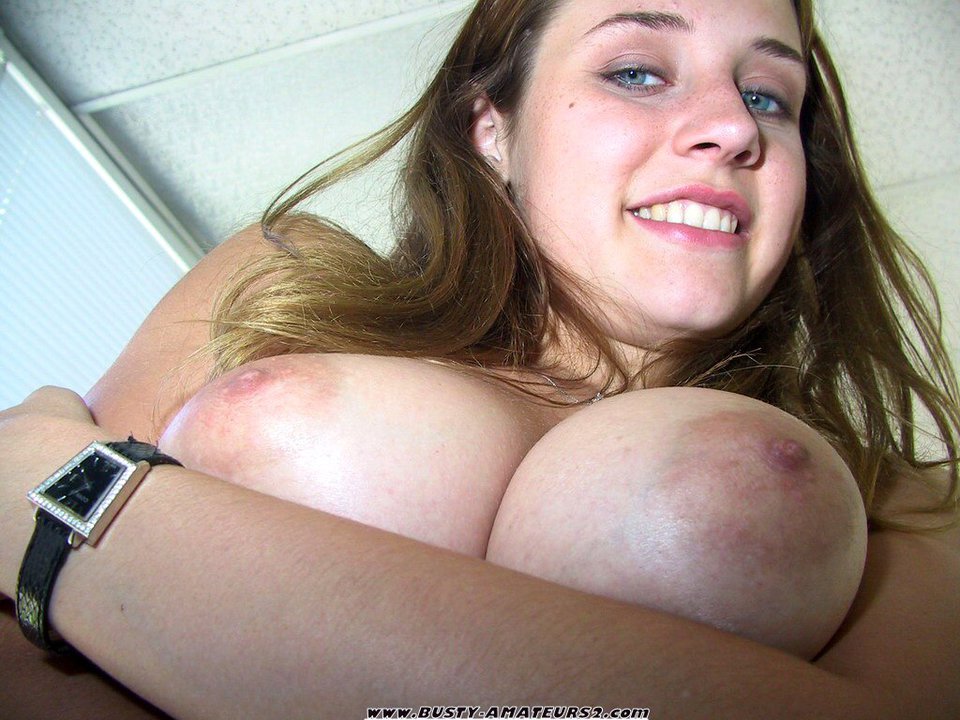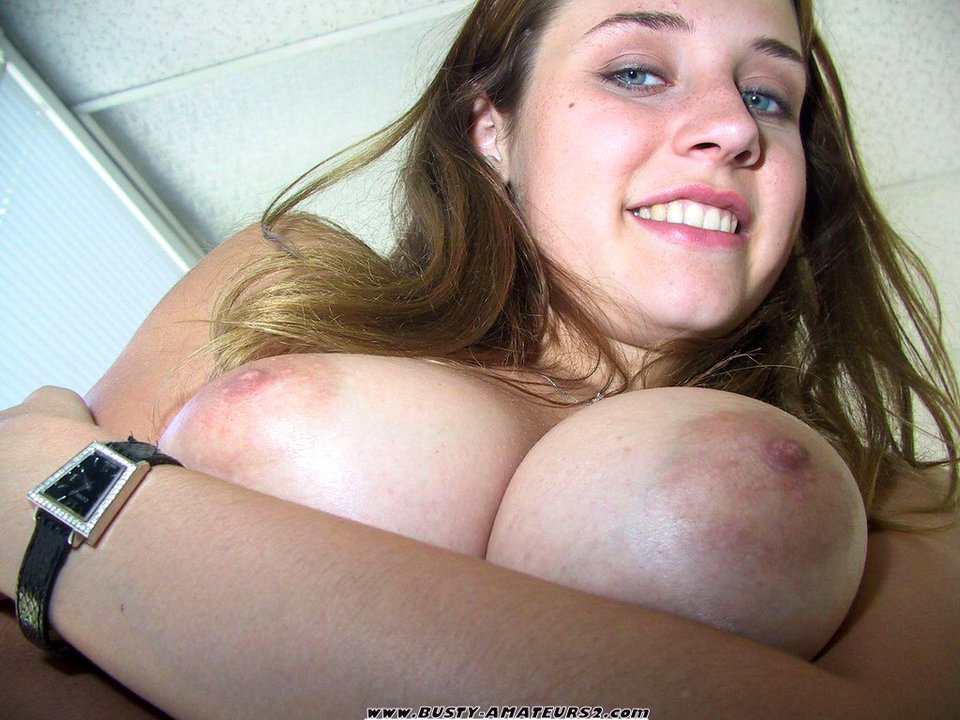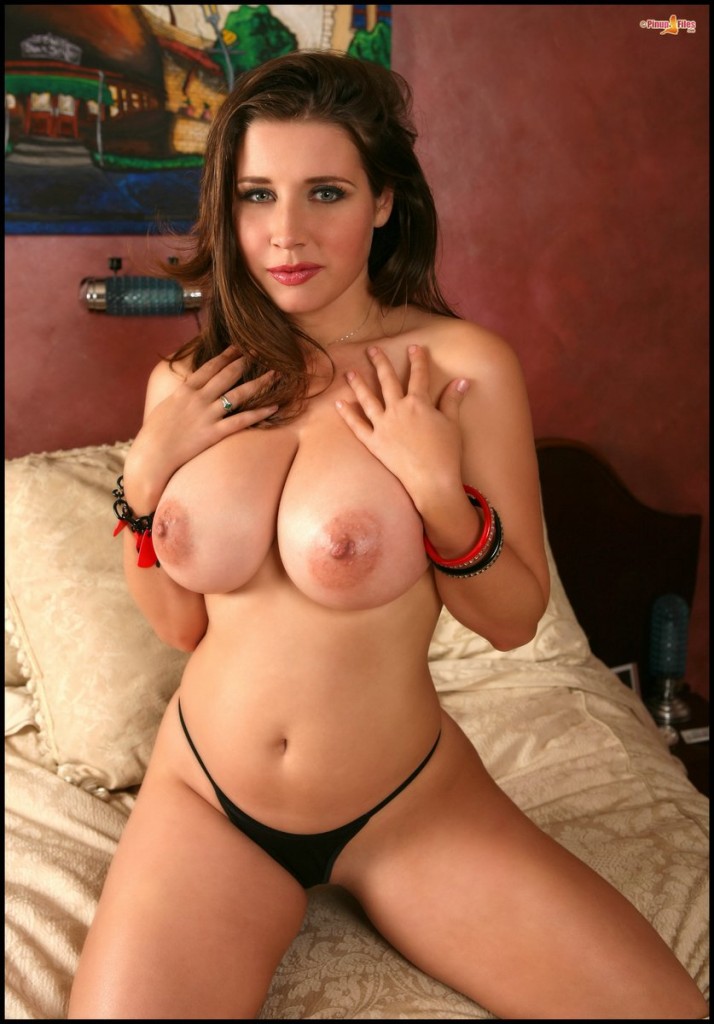 I never watched this video, but seems like it is from a casting or a contest
And yes Erica Rose Campbell still looks amazing and those breast are perfect!