This post is about the 5 girls I think would have been in the Legendary category should they have remained longer in the boobs world.
Some girls made it to legendary status despite having short careers such as Lucie Wilde, Viola Baileys, Touki or Lolosavo -pre BR-. However, others had that IT factor but decided to leave or just associated with people who hindered their careers.
5. Dillion Carter

Dillion Carter she's one of the girls who could have reached Gabbie Carter's level. However, Dillion had a main job and didn't travel much. Dillion had a pretty face and only a little tattoo that did not interfere with her beauty. At the time Dillion was active Gianna Michaels was in the latest stages of her porn career and  Siri and Alex Chance led the boobs niche in porn. Sadly Dillion did not continue after 2016 and she is just a pretty face with big boobs that not everybody knows about. The last time we saw Dillion was a brief cameo in the 2015 documentary Hot Girls Wanted.
4. Jenna Doll
One of my all time favorites. Jenna Doll was unlucky enough to come across producers who would treat her like a whore in many cases. From being scammed to shady tactics to getting a facial despite she not being okay with it, Jenna Doll found that porn was not for her. Add insult to perjury, Jenna was also bullied by fans and other porn stars online for not wanting to get a facial. However, Jenna showed us that if she is treated right or for the right amount, she did. See video with Rodney Moore or this one. While some other girls were fine filming and drinking or fucking the crew off camera (this was mentioned by Natasha Nice in a recent podcast interview), Jenna just went to sets to work and went home with money.
3. White Angel
The Polish girl was supposed to be  the face of the competitor of Busty.pl. However, the site did not pick up and probably White Angel realized that people would find out her topless on the internet.
White Angel had what it takes to compete with Ewa Sonnet. The site that featured White Angel was called RubmyBoobs.pl, but her boobs were not rubbed by anyone.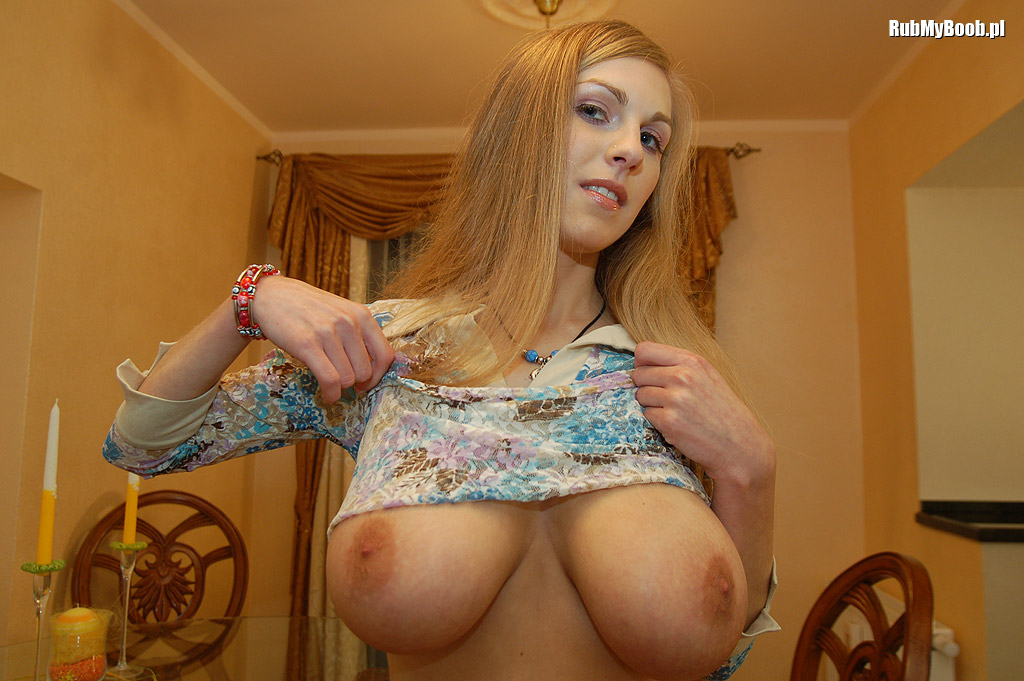 2. Bella Brewer
Welsh Bella Brewer was bound to be this generation's Rachel Aldana. Bella was discovered by BoobsRealm and referred to Pinupfiles. Bella did her first shoot for them and PUF knew what they had and launched her own site. Bella would meet some of the UK glamour girls at a party. For reasons we do not know clearly Bella decided to stop working for PUF and then decided to not do topless for then getting mad at having done topless for a website to later start an onlyfans.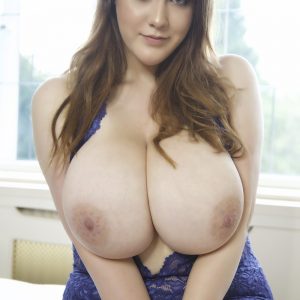 1.Stacy Vandenberg
The best girl of 2020 Stacy Vandenberg was the discovery of that year. The brashop model made her topless debut for Nadine's site. That was the beginning of the end. They all contacted Stacy, who asked for a ridiculous amount of money to go back to shooting topless. The only one who was able to pay their demands was Scoreland, probably because they had other sites to pick up the bill in case the StacyVandenbergboobs.com site didn't turn a profit. As you may know, Stacy never filmed videos and only took photos. After COVID hit in 2020 Stacy decided to distance herself from being topless and changed her social media name to AF. Note: As per the agreement with the ex Stacy, I will not be naming her and will delete any comments posting her new name.
The reasons why Stacy decided not to make videos could be attributed to the influence of a certain character who should be made a Dark Side of The Boobs more than a Tales from The Boobs Territories.