This is the second gift for Christmas. Viola Baileys and Lucie Wilde in one post! More important, latest photos of these two busty icons. Viola is 1000% done with porn and looking amazing. Lucie Wilde's recent picture surfaced online and got fans wondering if she got a breast reduction.
Let's start with Lucie Wilde. Fans were worried that their worst nightmare came true. Did Lucie followed the footsteps of fellow icons Merilyn Sakova, Jana Defi and Yulia Nova in getting a breast reduction? Many fans have speculated that she indeed surgically reduced her big breast that made her an iconic figure of this decade in the big boobs niche. However, BoobsRealm can confirm that Lucie did not undergo surgery and that her big breast are just well-covered for a wedding ceremony. However, the former Lucie Wilde did lose weight and those giant naturals are not what they used to. One of BoobsRealm's New Years Resolution is to get an exclusive interview with Lucie Wilde before the end of March 2019. On a side note, it was my interview with Winter Pierzina back in 2011 that made the blog stand out and start getting insider information. An interview with Lucie in 2019 will skyrocket the blog.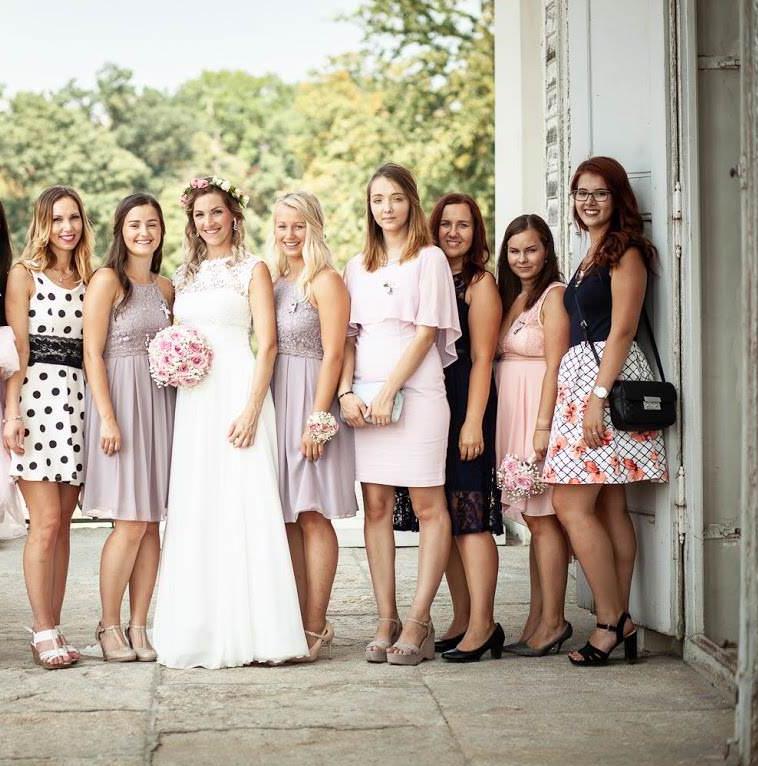 Time to go with the beautiful Viola Baileys. Pierre Woodman stated a while ago that Viola is single again, but she has no intentions whatsoever to return to porn. Viola is currently focused on getting her cosmetology degree and dedicated to become a mainstream model in Latvia.  Viola's porn career did have a toll in her relationship with her family and an emotional impact so Viola is done for her own good with porn. BoobsRealm.com has reached out Viola in order to get a "where are they now?" type of interview, but no answer has been received.
Lucie Wild and Viola Baileys are the dynamic duo that never happened. The dream team scene that would have put us in cloud nine. Year 2019 is about the start and with it 365 days of hope to watch at least one of this ladies one more time.
Viola would look amazing as a brunette