Violetta and Isa Gomez together again but this time on Nadine. Kira Clark is back on Scoreland. MILF Melony Melons does her first titfuck for Score.
Violetta and Isa are promoted as the nec updates on Nadine's site. The two Latin Americans were together before on Scoreland.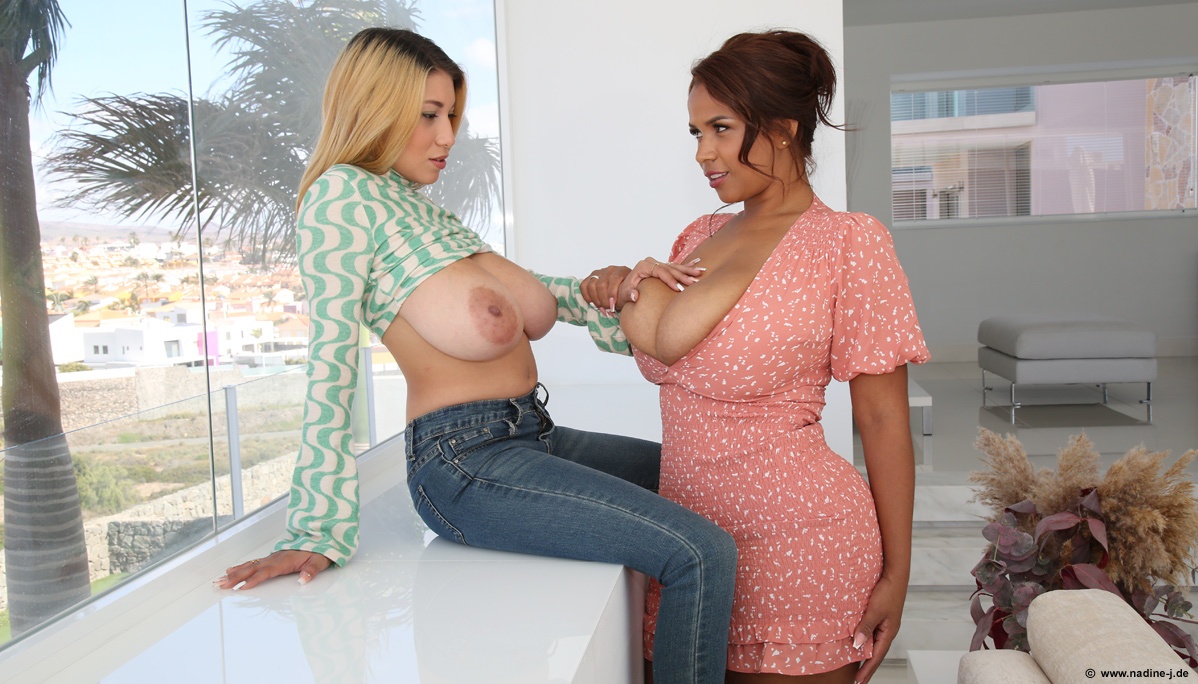 Speaking about Scoreland. The big site brings us Melony Melons performing her first hardcore. I did not know she had several scenes on Scoreland. While she is not my type, maybe you will like the idea that she did her first titfuck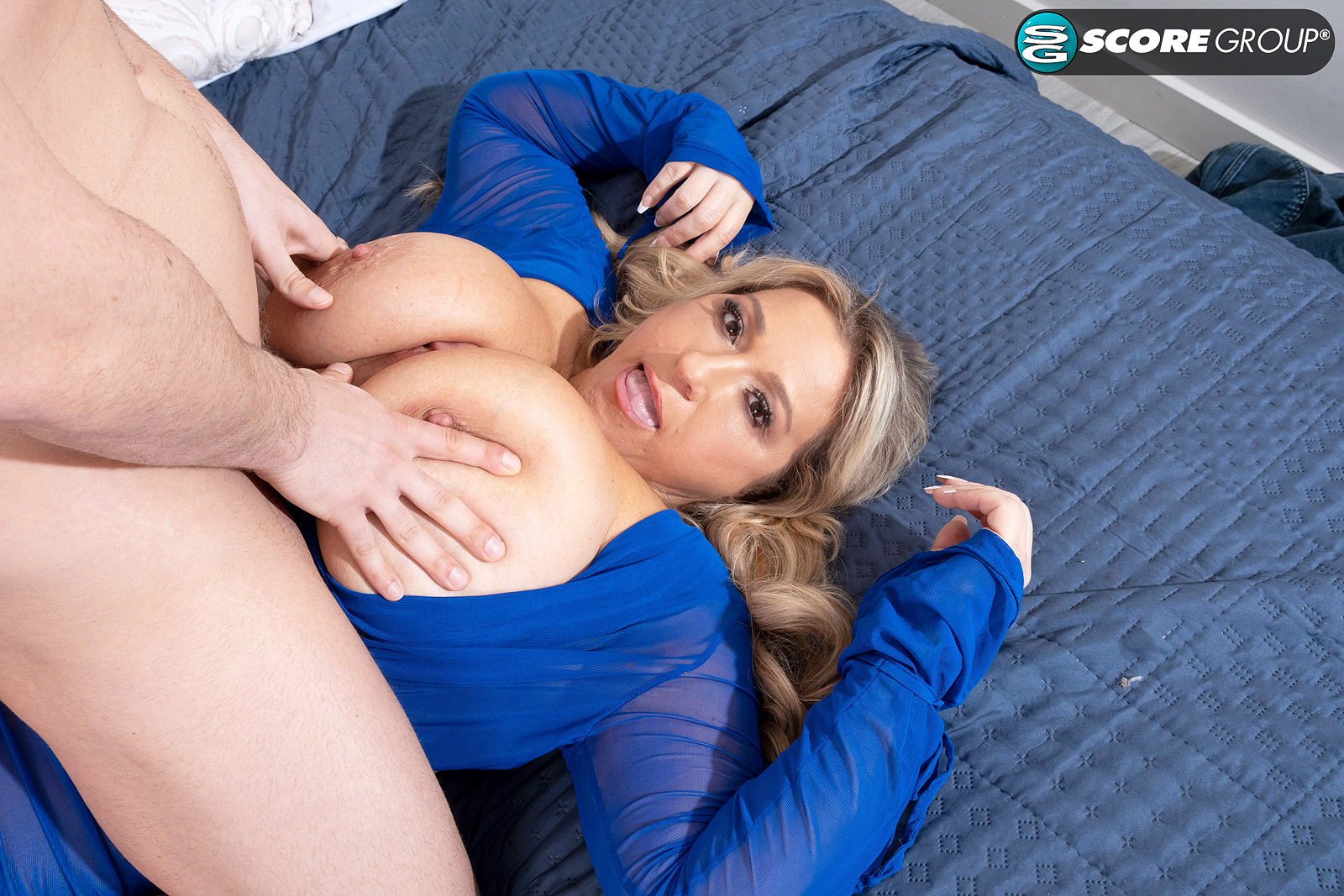 Kira Clark is the naughty student on Scoreland. Kira is one of the great newcomers from 2022. Let's see what is in store for her.