AI is growing at a scary pace. The new technology not only can support in the creation of deepfakes for those who want to watch porn, but also can create fake models. Remember the curious case of Olivia Casta? There seem to be a proliferation of AI girls not only being posted online, but selling content of their nonexistent persona and interacting with fans.
The art of making believe
Wrestling is not the only art dedicated to make the viewer believe a fake scenario is real. Porn is very similar to wrestling. It is interesting that porn fans tend to be wrestling fans and vice-versa. What do they have in common? It is the suspension of disbelief and the fan wanting to think it is real and feeling emotions through the match/seen watched as well as interacting with the girls and thinking she is in her reach, while the model "keeps kayfabe" to maintain the influx of money.
Enter AI. People are getting better at I and making "fake onlyfans" models. Lonely men fall in love with said fake model. The victim spends his hard earned money on this fake e-girl and less on the real one who may or may not get back to his DMs. The man will never get to meet any of those anyway. The AI girl will not age -see Olivia Casta- thus maintaining the fantasy as long as the AI supports it.
Will AI not only eliminate jobs across all industries, but also take over a decent portion of the Creators market?
It is predicted that AI porn will take over porn by 2025. Do you agree with that statement?
Look at the perfect girls below. None of them exist.
Scammers
The girl on the featured image is named "Claudia". She does not exist. She was used by scammers to get money for nudes. The news were reported by several media outlets a few months ago.
While sites such as Onlyfans tighten security and validation steps to avoid fake creators, technology advances faster than we think.
Outrage
Projekt Melody is a chaturbate room featuring a cartoon-computer generated girl named Melody. For weeks Projekt Melody was the top earner on Chaturbate. Several camgirls used twitter to complain about Chaturbate allowing a computer-generated performer. While girls were bitchy and some were milking fans for tips, Melody was described as a very fun performer. Based on anime-like characters, Melody was able to fulfill many men's fantasies without a single complain. The room is still active if you want to explore it.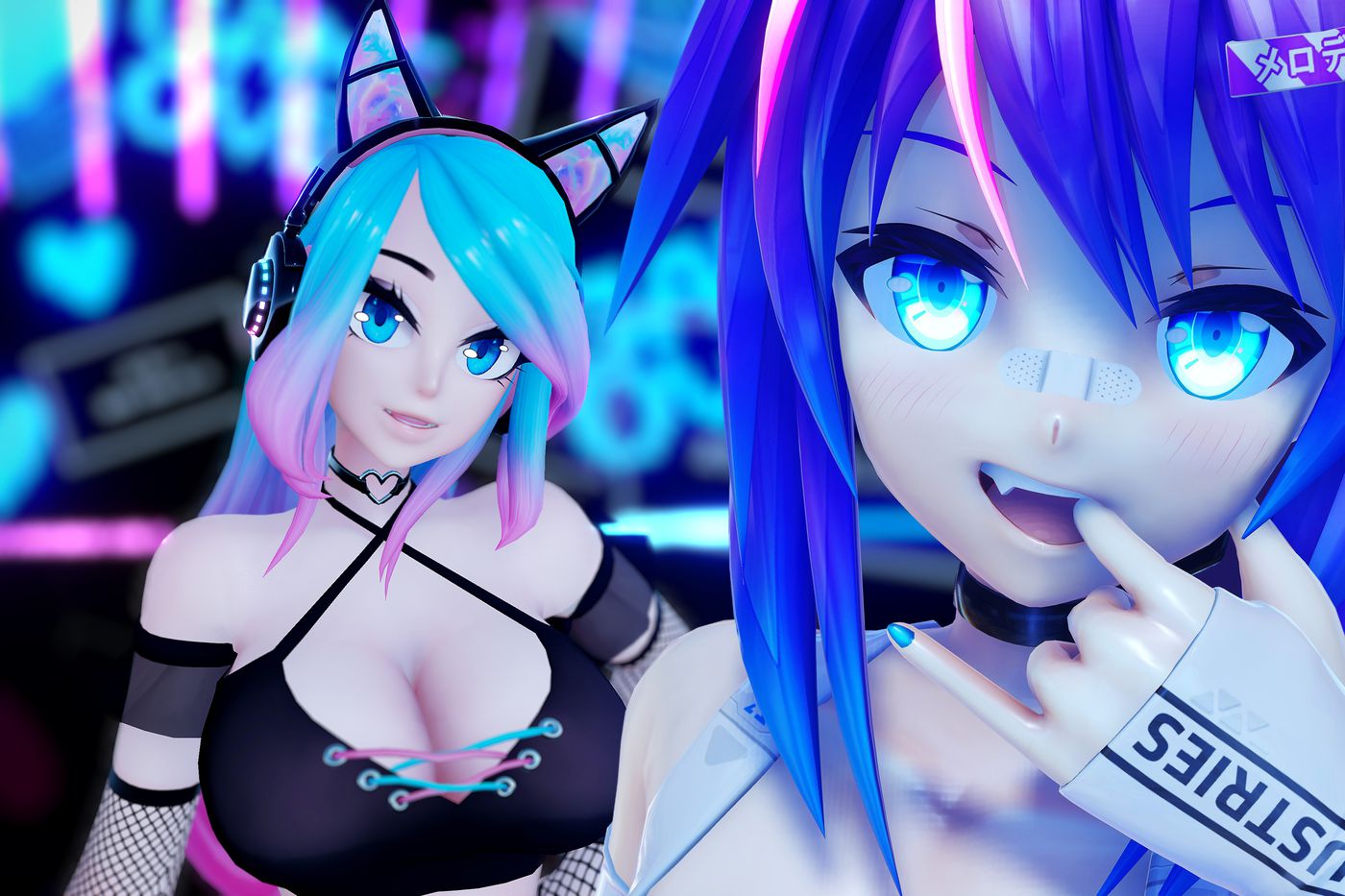 The Future
Imagine a future where we could watch look-a-likes of Lucie Wilde, Jana Defi, Merilyn Sakova, Faith Nelson, etc as they looked in their primes and watching them perform scenes we would want to see just by clicking and tipping some dollars?
Will AI girls and AI action performed by AI girls take over the porn world? Would the AI girls impact the already saturated Onlyfans/Fans sea? Would men prefer to deal with AI generated women? Are we witnessing the making of a real life Black Mirror episode? Add your thoughts in the comment section.
Join the BoobsRealm Onlyfans
Below a sample of Olivia Casta nude