Gillian Barnes is a new girl that world-acclaimed Zishy introduces to us. She might not have huge breast, but her tits are big enough to please us. You know that if you can tit-fuck any tits, those tits should be here on BoobsRealm. Zishy always has quality photos and short clips, so enjoy busty Gillian Barnes, who is into public nudity. Imagine walking  into a Starbucks and catching this cute girl flashing her tits! Check our Gillian Barnes on Zishy. You will get more than you expect for on the site!
Meet Gillian Barnes!
On the opposite side of news, it is with great sadness that I have to confirm to you that Wendy Fiore announced that she will be having a breast reduction. While BoobsRealm.com wishes her the best on the decision, as it seems she will be happy without her legendary boobs, I think I expect on behalf of a vast majority that Wendy Fiore's boobs will be missed. I know, she never showed the nipples, but still she has a great pair that are HUGE! All the best to Wendy and her husband, who may be getting the most out of those melons while he can. This is in the most respectful way, but I still have to call those big babies HUGE. As they are.
BoobsRealm.com wants to show with you the only video where we all could see a nipple saying "Hi" to the camera…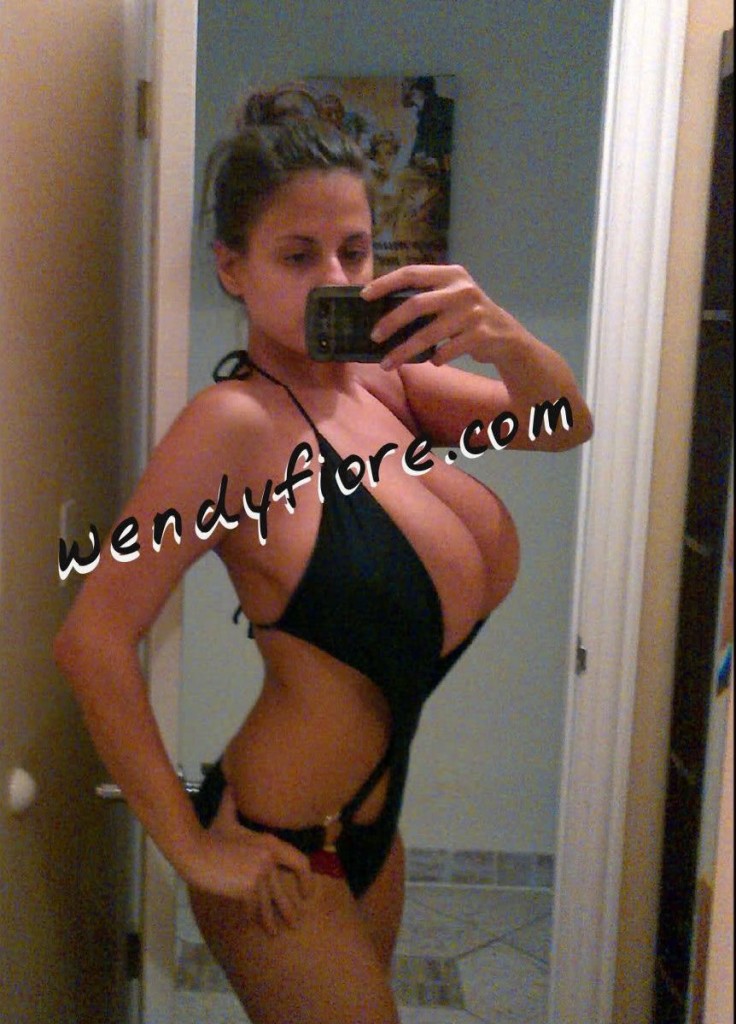 The infamous nip slip!