Group E brings us six stunning ladies. Three of them are Amy Taylor, Busty Kait and Kasey Madrazo.
Amy Taylor is a very popular girl on social media. She only shows her face on Onlyfans. Her tits are big and very firm.
Am I fuckable? pic.twitter.com/Hc6iYy019Q

— Amy Taylor (@AmyTaylorOF) November 2, 2022
Busty Kait started the year strong. She was an internet sensation before starting her onlyfans. She made her Boobsrealm debut as soon as she started. Her first manhandling and cock tease are available on the BoobsRealm Onlyfans on PPV. You can learn mroe about her on her interview and watch her fully nude on the BoobsRealm feed.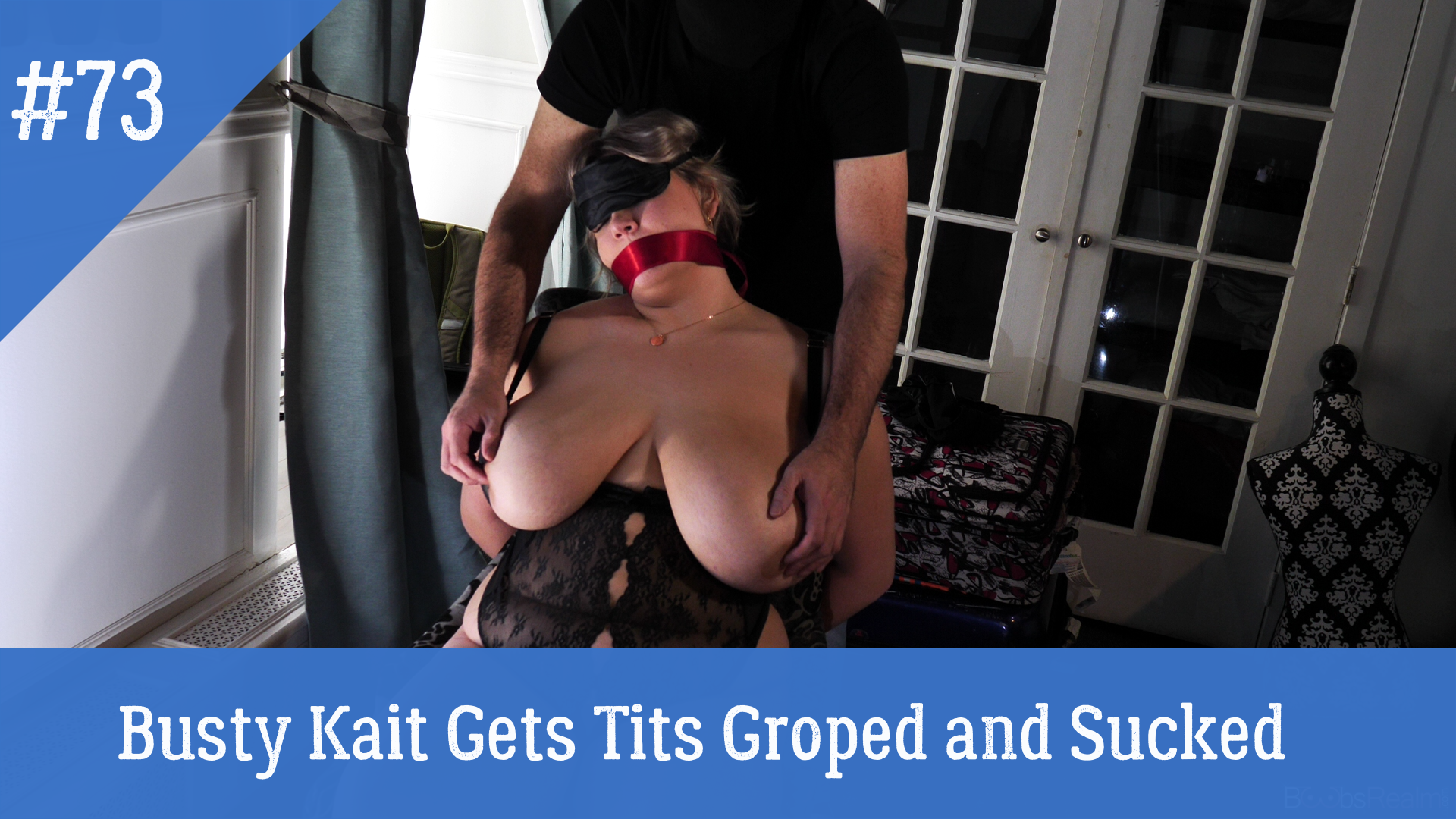 Kasey Madrazzo is one of my favorites. The busty barmaid has a round ass, nice big tits and a pretty face. Kasey does solo and hardcore on her onlyfans.
on my knees like a good girl for daddy 💦 pic.twitter.com/MCZo8Bz9zH

— kasey (@kaseadilla16) September 20, 2022