The final stage. Based on fan voting and a Committee that sees beyond fandom the Top 4 girls of 2022 have left behind the rest of the big boobs girls on the internet. The 4 finalists are: Cheryl Blossom, Mady Gio, Sigal Acon and Yonia.
Voting lasts for 8 days.
Cheryl Blossom
Cheryl has been creating content for years now and she might be the top Russian girl in terms of popularity. Cheryl has a cute face and giant tits that make people doubt about their realness. However, those giant jugs are natural and very nice.
Did your girlfriend send you nudes today or do I have to?🍑🍈 pic.twitter.com/a77AJbhG22

— 🍒 CherylBlossomOfficial 🍒 TOP 0,26% on OnlyFans (@Cheryl_Bloss_) December 23, 2022
Mady Gio
She waited to have over 1M fans on IG to finally show her barenaked tits. Now the cat is out of the bag and she is letting her husband grab her tits and showing her tits the most she can. Her big tits are very firm for the size. Mady went from being a waitress in a local cafeteria near Milan to be one of the most desired busty girls on the planet. Mady already knows what is to tbe in the MissBoobsRealm finals as in 2020 the contest allowed non-topless girls. She reached the finals without showing her nipples. Will she win it this time?
Pokémon hunting 👅 pic.twitter.com/1iuGrsHcxu

— Mady Gio (@mady_gio_) November 3, 2022
Sigal Acon
Sigal did Scoreland a while ago and since then she has only worked on her Onlyfans. As a result, she did not have the exposure the Lana Kendricks, Tessa fowlers, and Cheryl Blossoms of the world, but the beauty she has made her reach the finals for the first time. Go to her social media for more.
Is my thiccness perfect for you? 😉 pic.twitter.com/YMzjxbR81r

— Sigal 🌺 (@me_sigal) October 4, 2022
Yonia
There is a say in Spanish, from the good thing, a little.. or something like that. Yonia has not been shoved down our faces by several sites and she does not even have social media to promote any 10 second video that would sell at 40 bucks. Yonia had a few sets for Nadine's site. Her youth, no tats and her big tits make her a dream girl. below we have an unreleased photo of Yonia exclusive for Boobsrealm fans. Yonia is the girl on the featured image.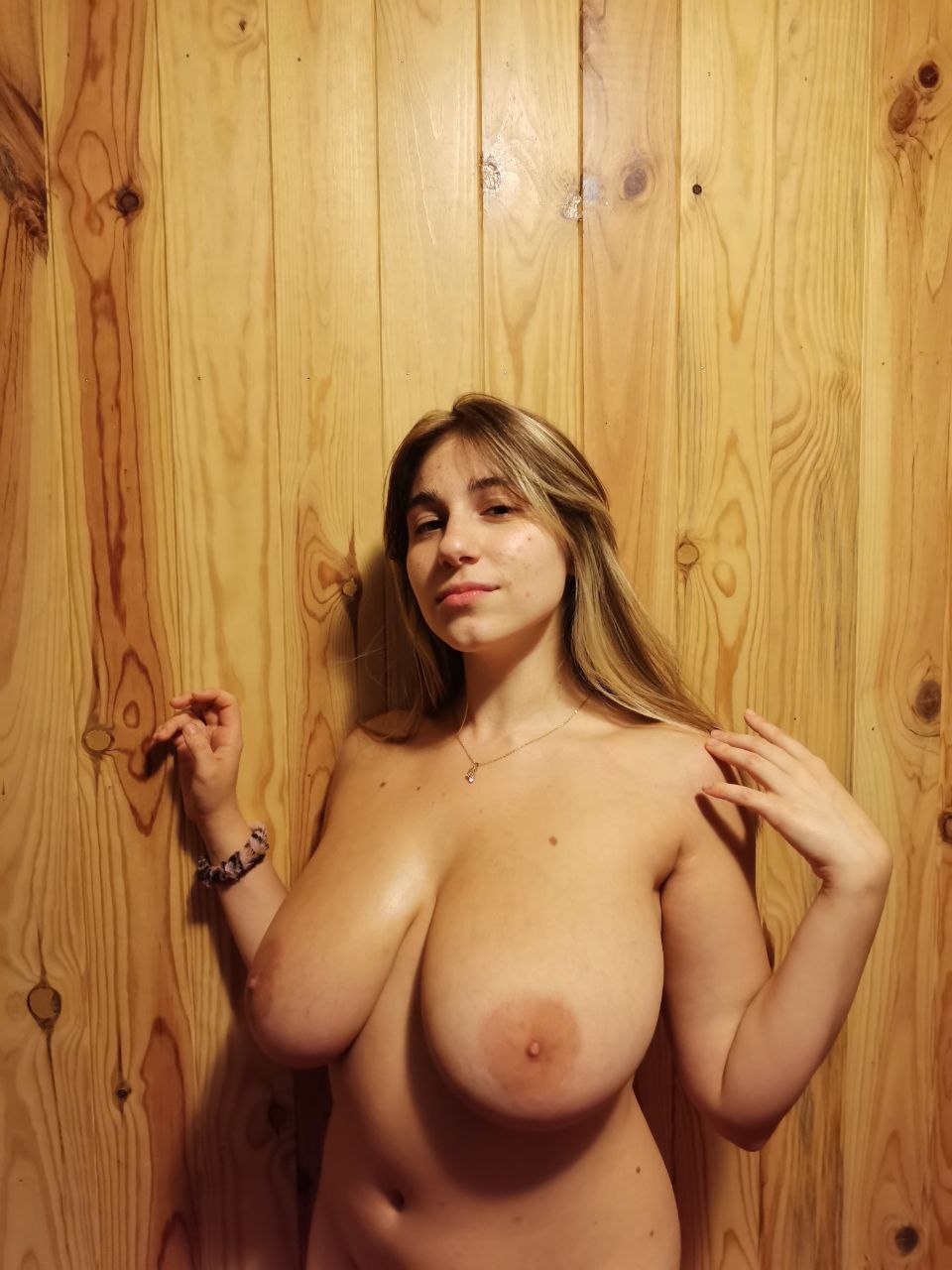 Time to vote!