Semifinals are up until Christmas. Fan voting is worth 2 points for the winner and 1 point for the runner-up. Girls in this group are: Sarah Bustani, Wettmelons, Mady Gio, Octavia Red, Demmy Blaze, Kira Clark.
Sarah Bustani
Babygirl face and killer giant naturals. Sarah Bustani has been a new star that 2o22 brought to us. Twitter: https://twitter.com/sarahbustani69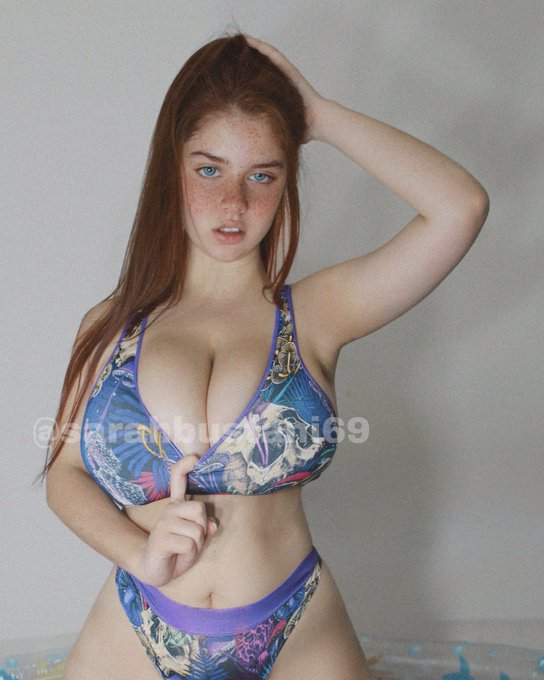 Wettmelons
Blonde Australian who got viral due to not showing her face and doing hardcore. The anonymity created all the buzz. Now that she made bank she shows her face and does it all on camera.
Mady Gio
We waited Mady Gio to do topless for 2 years. Now she not only shows her tits, but also plays with her mind teasing some boob grab and even softcore porn. Some fans tuned on her, because nowadays fans complain about everything. Mady even made it to the finals in 2020 when non topless girls were allowed. She is the girl on the featured image.
Octavia Red
Octavia was discovered by Boobsrealm in 2021 when she was Sativa Red. Now she is one of the most popular busty pornstars in the US.
Whats your favorite candy? 🍭💖
🎥 watch me lick up some of mine at @Swallowbayx 😋
💄@xxxMakeupWhore pic.twitter.com/Hh4u6F9u7B

— Octavia Red "Berry" 🍓 (@OctaviaXRed) November 9, 2022
Demmy Blaze
Demmy's tits are bigger than ever. Demmy continues producing great content and making her tits amuse and amaze us every day!
‼️‼️‼️ BLACKOUT SALE ‼️‼️‼️
-40% on my PAID https://t.co/yNXimhNWuL Thank you very much for support 😽😽😽 pic.twitter.com/lxSIM9XYac

— Demmy_Blaze ➖5️⃣0️⃣ % SALE on OF (@demmy_blaze) December 7, 2022
Kira Clark
Kira is the latest adddition to Scoreland. Kira has mesmerizing blue eyes and tits that would make you her slave. The tattoos could be turn offs for some, but lets be honest, we would still fuck.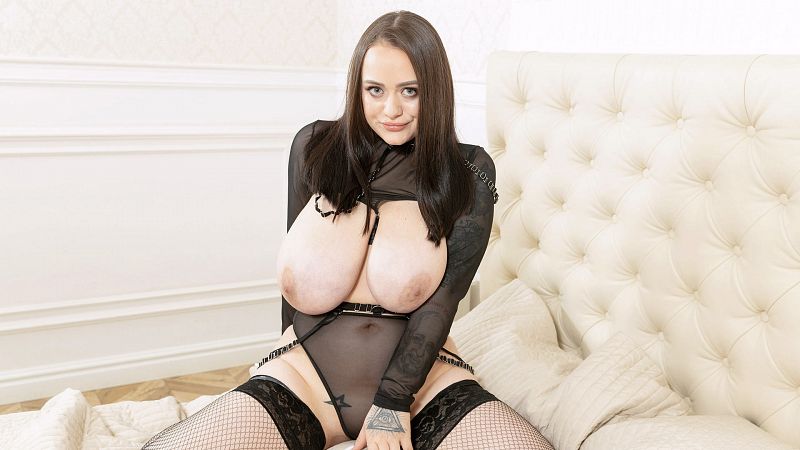 Sponsored by the BoobsRealm Onlyfans.
VOTE NOW