Celebrity Bella Thorne made 1 million dollars on Onlyfans in her first 24 hours in the platform. Will this lead other celebrities to join onlyfans?
Hollywood star Bella Thorne, 22, made headlines this week as the celebrity with small tits created an Onlyfans account and made $ 1 million in 24 hours… Another $ 1 million in the next 5 days. Now the mainstream media is forgetting "sluts" and "junkies", as they used to label the girls on OF, and are praising Bella Thorne for whatever the fuck she is doing. And I say whatever the fuck, as she is not even showing her tits on OF. So basically she made money from simps and curious people by posting some photos.
Cardi B has also onlyfans, but let's be honest, Bella Thorne was a celebrity, whereas Cardi B is a glorified poor-mans stripper. Still both do nothing and are the top earners on the platform.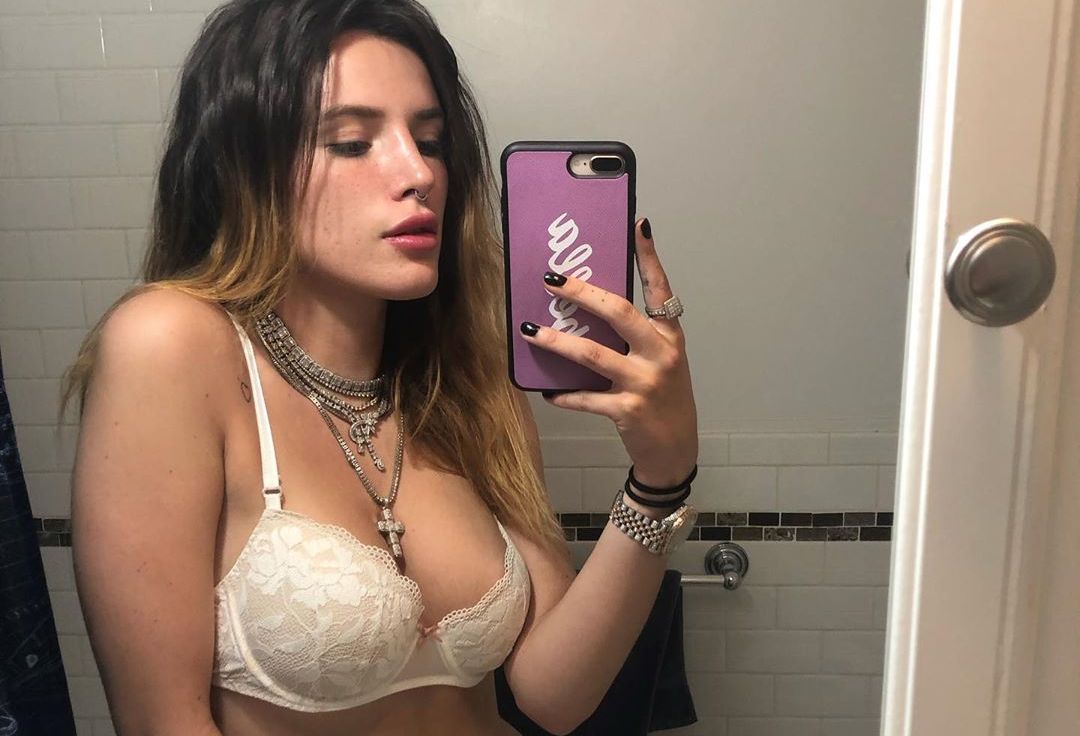 This whole fiasco also shows that a small titty girl with a name makes more money than a bosomy girl. See in porn Riley Ried, who does not even has the ass that Abella Danger has but makes millions. Yet girls such as Viola Baileys', Lucie Wilde, Sha Rizel, Ashley Spring and the list goes on are only known to the ones in the big boobs community.
And the "common person" things that Bella Thorne's tits got big.. big? if that is big I'm Mandingo!!!
Apparently we see more tits in the red carpet than in Bella Thorne's onlyfans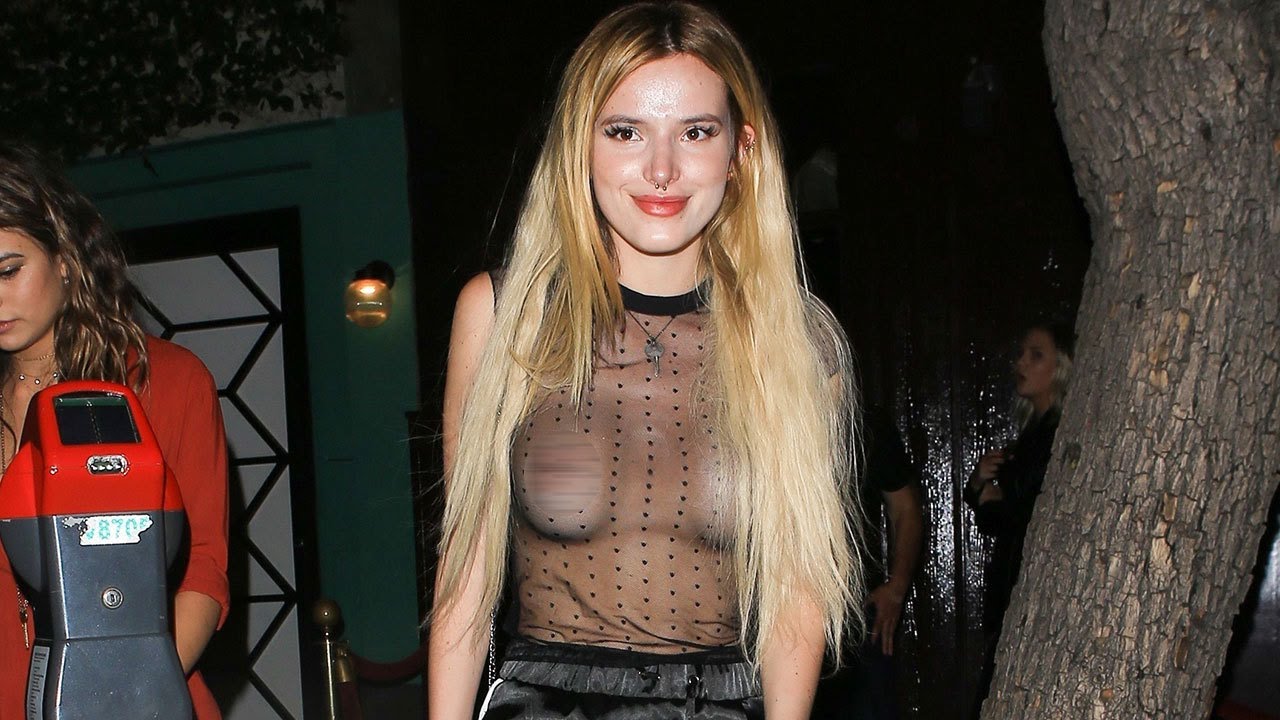 What's next? What other surprise will 2020 brings us? What other hit will the big boobs world take?
I think this may lead other celebrities to create an onlyfans. It will unfortunately for us, make more girls offer expensive content which is non-nude which at the same time could increase the price of nude content.
This girl reviewed Bella Thorne Onlyfans. According to it, it is a scam as Bella posts same stuff as on Instagram.
If you wanna join Bella Thorne's onlyfans, be my guest, but better get some real tits and join the BoobsRealm onlyfans, which has gotten several new subscribers in the past few days!