Group O will bring 6 girls; on this post we feature Brooklyn Figley, Demmy Blaze and Mal Monroe. Very top heavy chest in this Group.
Brooklyn Figley was a surprise in the contest last year. Those tits would have been on Pinupfiles or Scoreland years ago. Now she does her own thing.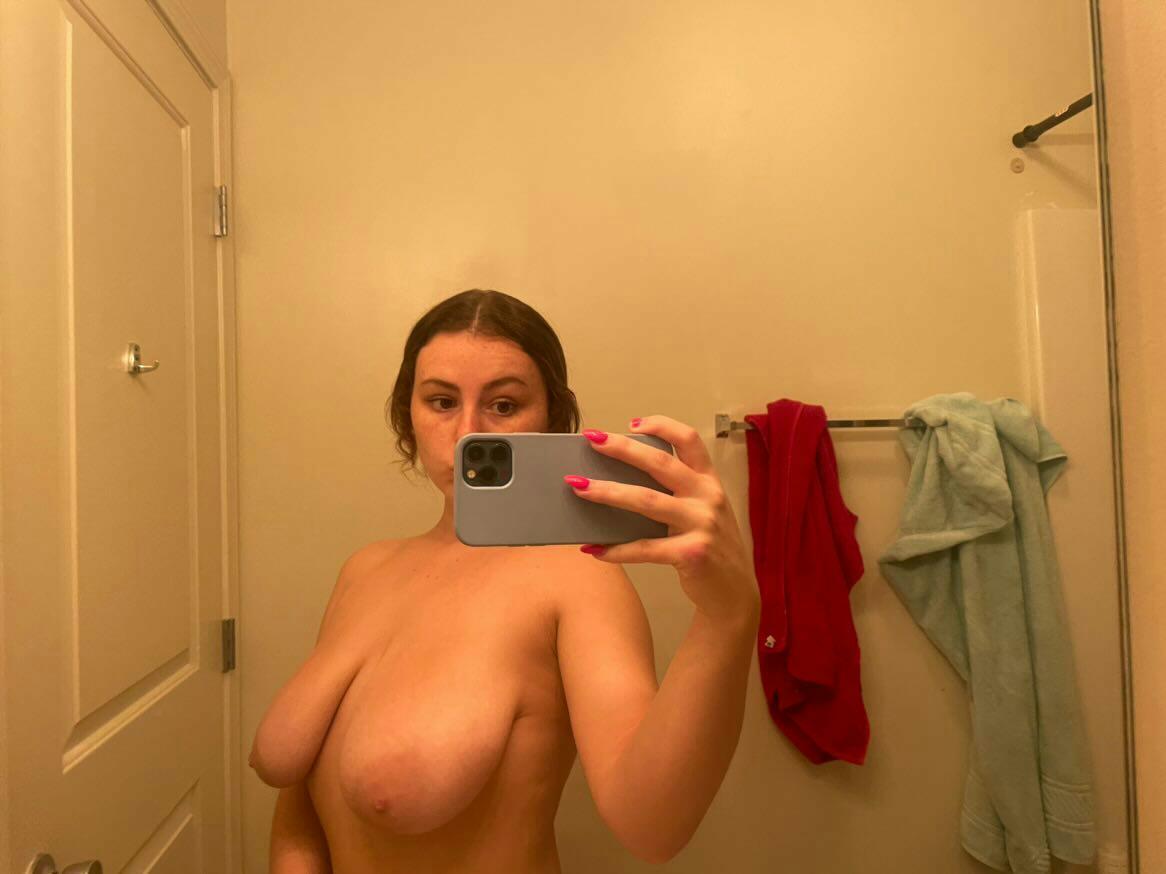 Demmy Blaze is one of the legendary girls from the last 10 years. Demmy's tits are bigger than ever. Demmy loves to not only create content for her fans, but she films and shoots HQ photos and videos as she is a professional model who wants to offer professional content. which is lacking in most Onlyfans accounts. Demmy releases content on her Onlyfans as well as on Her Official Website managed by PInupfiles.
Shakin' @demmy_blaze!

Plz follow her & us @PinupFilesPro for more!https://t.co/hnsEKbNBxz@Stacey_poolefan @bigboobsfansite @boobszone @NickNoble9 @JuggLuvr @bigboobz @HTSuperstars @aka_teemoney38 @Boobworld @AmateurBigtits @breastmane @plasmaboob @Bigtitsbeach @s @boobglam pic.twitter.com/lI1n2OXrbf

— PinupFiles (@PinupFilesPro) November 7, 2022
Mal Monroe is a great surprise. She might be the girl from the BarryBoobs Site that could make it on big sites. Her tits are Giant and her face is cute.
— Mal Monroe ❤ (@monroe_mal) September 16, 2022