Gun girl Kaitlin Bennet is one of the most controversial female personalities on the internet due to her incendiary journalism at college campuses and because she carries guns. Katy also has big natural boobs.
Kaitlin Bennet claimed to fame after her graduation from Kent university where she carried her gun. Kaitlin declared war on millenials and made her signature strategy to go to college campuses to show how liberal millenials were. Unfortunately, her on-air character is too biased and controversial. This has developed a lot of hatred towards her. Some fake rumor circulated online that she shit herself. And liberal blue-haired men and women use that to "attack her". Yet probably a lot of those idiots wank to pornstar Violet Myers who did state on a video that she was into rubbing her shit on her body.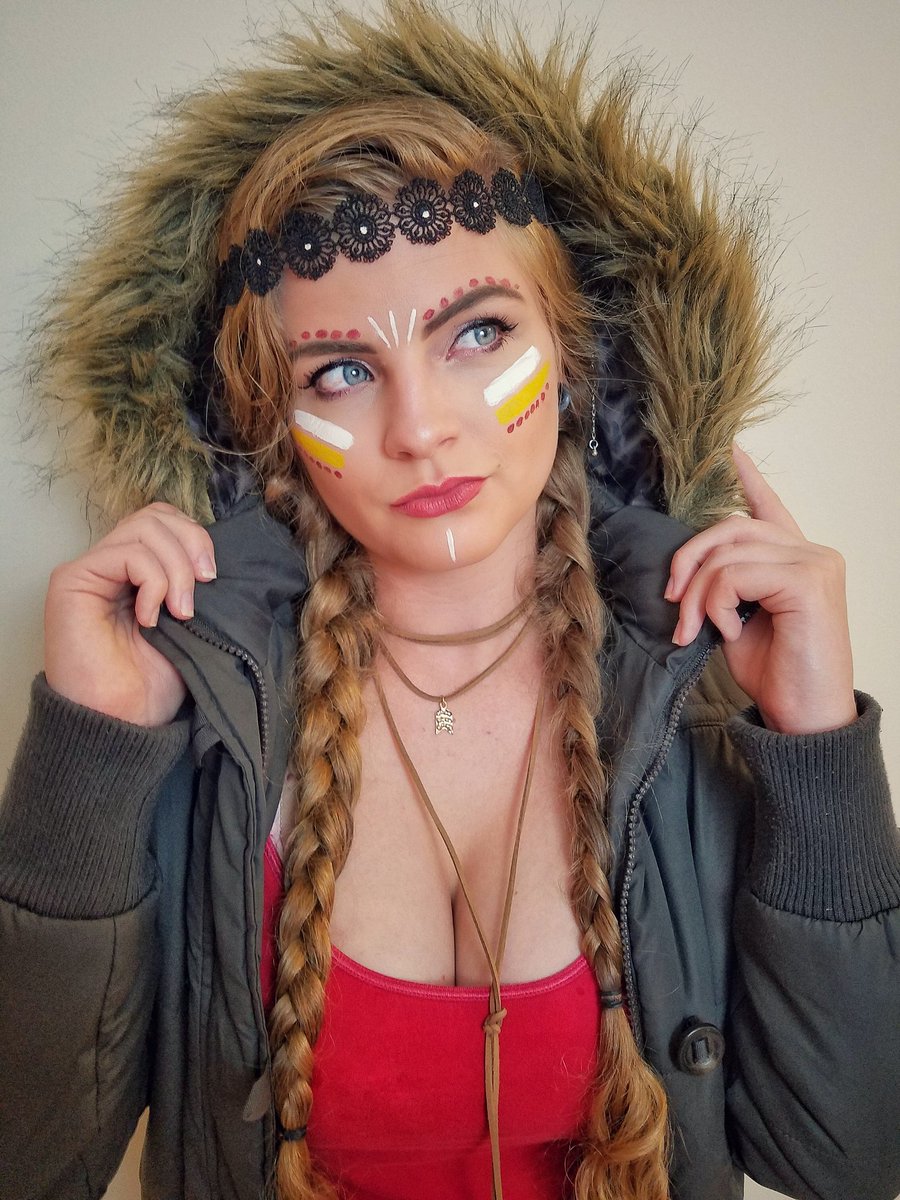 Usually conservative women tend to look hotter than liberals. Yes there are hot liberals covered in ugly tattoos and have their brains baked because of too much weed. However, the conservative side has the likes of Kaitlin Bennet, Tomi Lahren, Liz Wheeler and others… whereas the liberals best bet is Anna Kasparian, who is a poor man's Leanne McAdoo. Also happens that conservative girls have more tits. I also read on twitter a couple of threads that stated that Conservatives tend to like tits and Liberals tend to prefer asses…. Maybe, because those are always full of shit!
Now let's get back to enjoy Kaitlin Bennet's big naturals.  The 24-years-old Kerri Russel look-alike carries two big naturals that do not get the attention they deserve Kaitlin is also beautiful. She is slim and petite. A perfect girl for a site like Met Art or Femjoy. Obviously that is never going to happen.
This first 4 seconds are hilarious.
Now some photos proving that Kaitlin Bennet has some nice big natural tits. She would fit perfectly on FTvgirls.