If you like big boobs and are a fan of cam girls it is for sure that you know busty British cam girl Hollywould_X. This busty and beautiful MILF has been mostly on myfreecams, but she also cams on chaturbate and is top girl on MyGirlVids. A very lovely busty lady who can make you cum with a great tease. She has content for everybody. She has pretty great hardcore scenes, where she displays her sex skills. Get to know Hollywould_x more and watch her hot videos on MyGirlVids.com.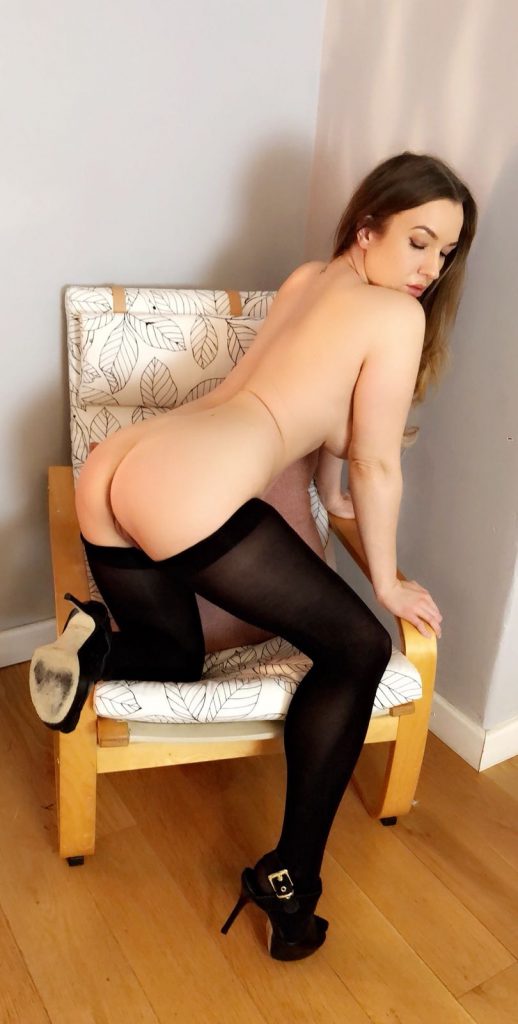 Note: She looks great with cum on her pretty face, as you can see on the featured image.
Twitter: @Hollywould_x
Big cartel: Hollywould_X Content.
How did you get into the adult industry?
My friend was doing foot fetish shows on msn for guys who had purchased shoes from her on eBay. I couldn't believe at the time this was something you could make money from so I started doing the same. A few months after that someone showed me Myfreecams. I remember thinking at 1st, no way I can do this, getting naked and masturbating with hundreds of people watching?! Anyway, I quickly got over that fear and here I am 8 years later!
What do you love the most about doing what you do?
I love talking with different types of people from all over the world whilst im on cam. Ive met some really great guys who I can call my friends. I also love the entertaining aspect of the job, I was always quite an exhibitionist growing up, so this job fitted me perfectly
When did you have your first sexual experience and how did it happen?
It was when I was 15 with my 1st proper boyfriend
Whats been the most interesting fan request you've ever gotten?
I get interesting/weird requests on a daily basis ha, so it would be hard to choose which is the most interesting, but id say the giantess fetish has always been one that amuse's me, and I've gotten that request quite a lot!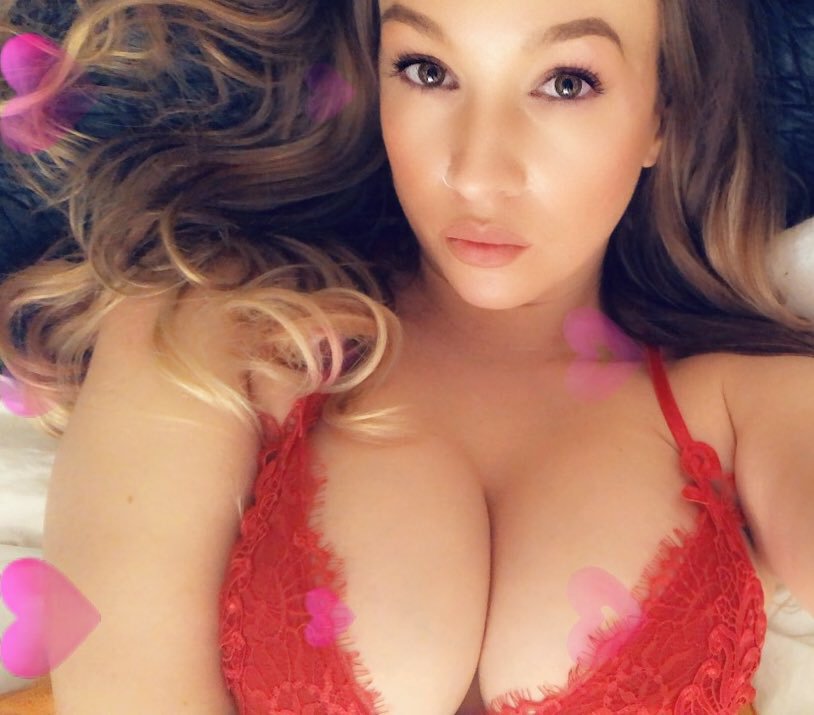 Do you have any sexual fantasies you would like to fulfil?
Id love to be fucked by 2 guys at the same time
What are your hobbies or interests outside of work?
I love cooking. Nutrition interested me greatly since I became vegan and I spend a Lot of time studying it. I love reading, meditation, running, animals, being in nature, drawing, going on sunny holidays and spending time with my friends and family…with wine lol. Im also a huge Rupauls drag race fan and literally watch re-runs on Netflix all the time
What has been the highlight of your career?
Achieving number 6 on the Miss Myfreecams competition
What's a typical day at work like for you?
I suppose my days aren't really typical. I have a 4 year old daughter so my work days revolve around her. I work when she's in daycare or spending time with her grandparents, so when I do have the privacy to work im either filming new content or custom videos, editing/uploading or im getting on cam for 3-4 hours doing my thing. Its been full on since having a kid, there is very little time left for me as being a mum is certainly the most challenging job ive ever had. Its basically like I have 2 jobs really haha.
Hollywould_x is the complete package. She has great tits and nice ass!
Have you ever been recognised outside of work?
Yes I have, but funnily enough no one has had the courage to approach me. Im normally told by the person that they saw me in such and such a place once im back on cam!
What are your biggest turn ons in bed?
I like being a sub in bed with a man (its actually the opposite with a woman!) so I do like it when a man can take control in bed with me. I like being face fucked, choked and having cum sprayed all over me
Describe your ideal man/woman
I don't really have a type, ideally tho he would be vegan, kind, laid back with a great sense of humour. Looks aren't important to me, I want someone I can connect with mentally.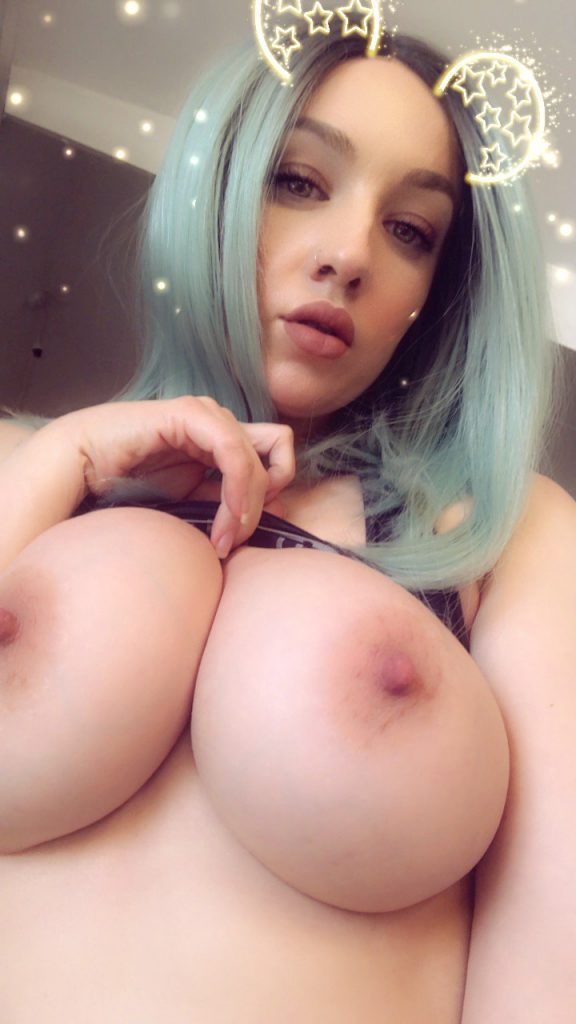 Describe your perfect date
Id love to come home before the date to find that my date had got me a sexy outfit for the night. I would get ready and he would pick me up in a nice chauffeur driven car, where we would drink Champagne in the back, fooling around. We would then arrive at laser tag where we got to shoot the shit out of each other, then go home & fuck alllllll fucking night
Whats your favourite video on your MGV profile and why? (please copy and paste a link to it also)
Id have to say one of my newest videos- 'cum on my slutty tits'. I was super horny the day we filmed this and it was a really hot fuck. I loved having him spray his cum all over my tits