If you like hot MILFS who are always eager to please their fans with content,you will love busty mature Jess Ryan. MyGirlVids.com and BoobsRealm.com introduce you to Booty Whooty Jess Ryan on this week MGV Confessions. This is a very interesting read. If you did not know much about Jess, you will really enjoy getting to know her. She seems very nice and very honest. I am sure you will get to like her a lot! Also follow Jess Ryan on twitter @WhootyJessRyan.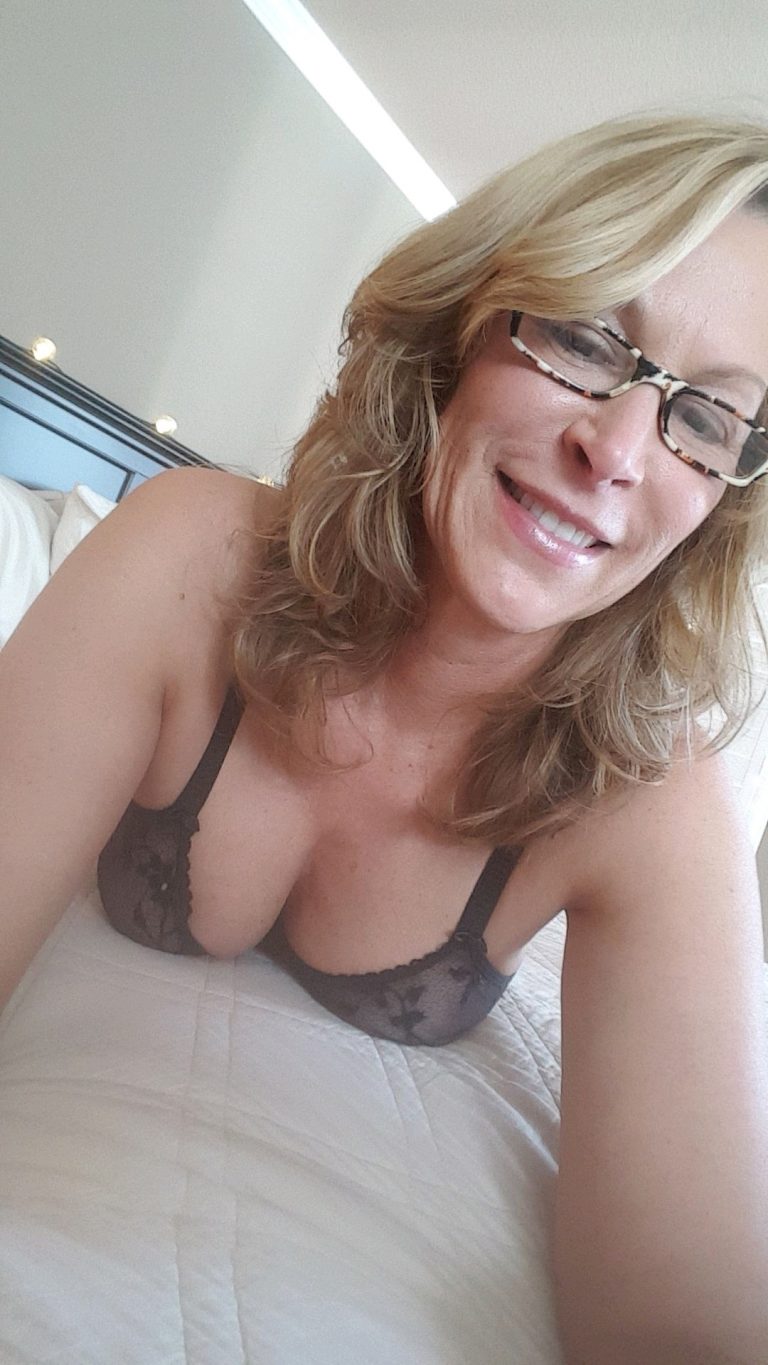 How did you get into the adult industry?
To try and make a long story short, I was living in Atlanta at the time. Early 1990.  I had always been in customer service/food service before. But spent weekend nights dancing at the typical nightclub. I would drink my diet coke and dance till closing. While there I met and became friends with a fellow who had his own valet service. He employed the people you'd find in a nightclub restroom who had mints, gum and would hand you a towel to dry your hands. One night he asked me if I wanted to keep him company while he checked in on his employees. Sure. So we went to a couple regular nightclubs first. Then he asked if I'd be okay if he checked in on some strip clubs?
I had never been in a strip club, but I was open to it. Sure. The first club we went to was the 24K Club. I walked in, saw the girls dancing..it was a while club…country music…boring. I was a little bit dissappointed. Then we went to another "white" club Tattletale..same thing boring. I even told him. Well he laughed and said "okay, I'll take you to a not so boring club"
He took me to Magic City. I walked in and that was it. It was just my style.  I was there the next morning getting a job.  I was a stripper in the Atlanta area for over 7 years I enjoyed it so much.
What do you love the most about doing what you do?
That I can continue to entertain men in a sexy way at my age. I had no idea there was such a huge audience of men who love MILF's and older women.  I loved dancing and I think it has made me a better camgirl. I miss the girlfriends I made while dancing. You don't get that with camming. It's very isolating and can be lonely.  I really enjoyed the social aspect of stripping, sitting with the customers, drinking a beer and shooting the shit.  I try to give that experience again with camming. By being friendly, interested and appreciative. I had no idea at my age, that I could return to "that" place.
When did you have your first sexual experience and how did it happen?
I was a late bloomer. A bit of a tomboy in my teens, climbing trees and catching lizards were more fun to me than boys. Honestly, I started "making out" at 18.
Do you have any sexual fantasies you would like to fulfill?
My husband and I are "occasional swingers" and like to spice it up a few times a year. He likes to watch, if you know what I mean? We do have one fantasy involving me pleasing a few men. We enjoy the fantasy of a gangbang.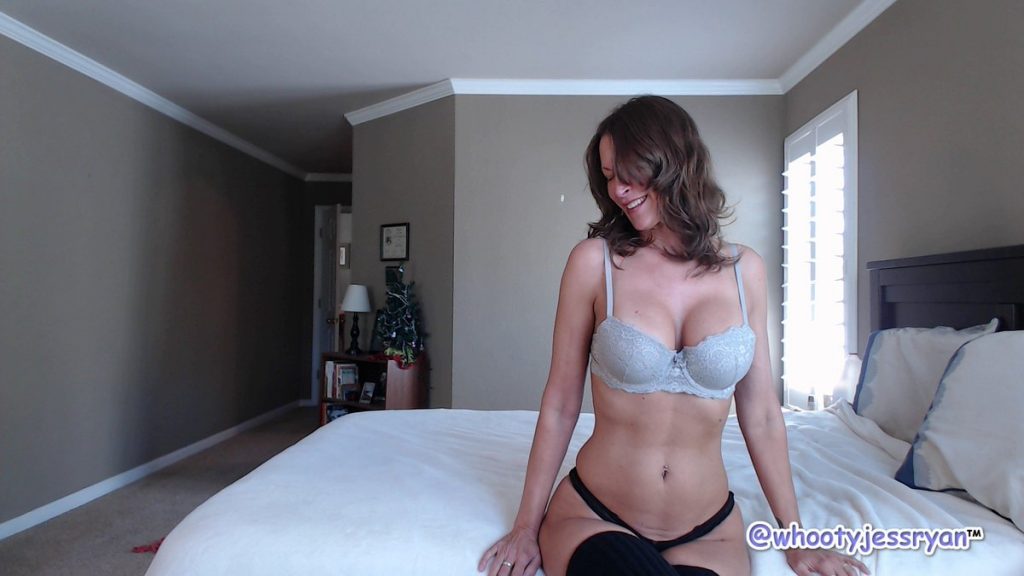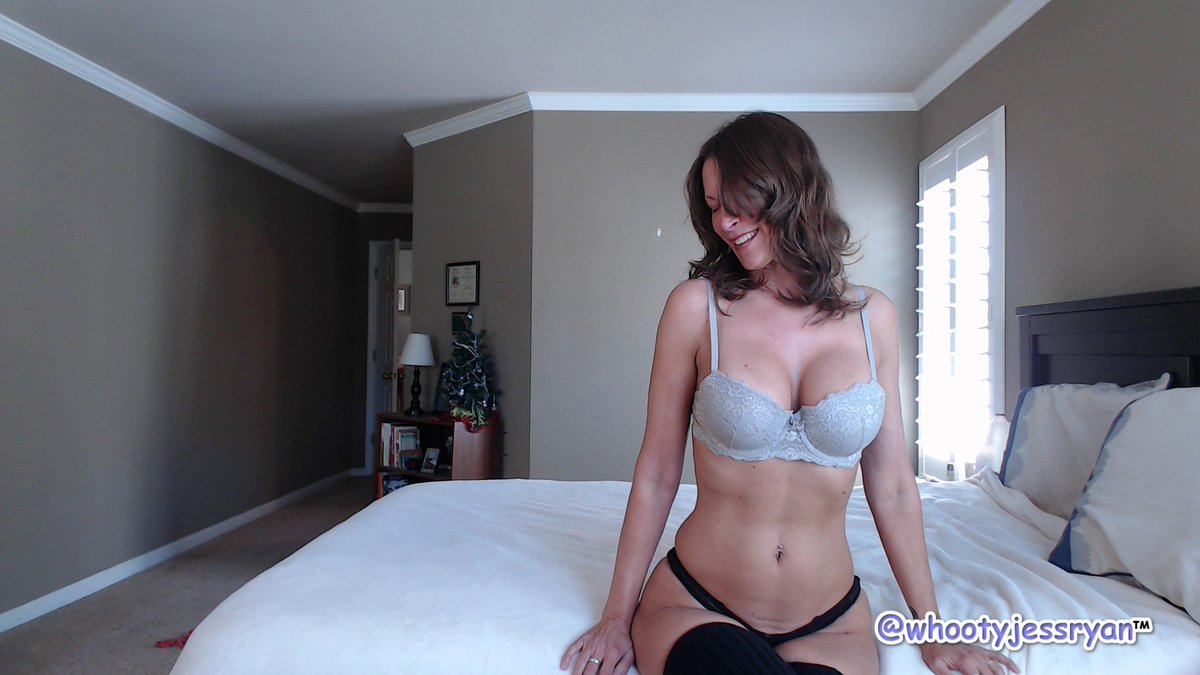 What has been the highlight of your career?
For camming: It took about 2 years but at that time I felt I comfortable because I was making money outside of camming. I finally felt like I was established. When I logged on, I had regulars.
For stripping:  I get a kick out of telling my stories of how I learned to twerk in the locker room of Magic City. Never thought those fond memories would be shared again. The D.J.'s at Magic City were known as "Tag Team"  and I was there when "Whoomp There It Is" was released. There's even a version where we/the girls sing along. And I was there for Bobby Brown's bachelor party.  No, I'm not telling…
What's a typical day at work like for you?
I'm a mom and housewife. I also work from home, so I cam when I have privacy. I usually have custom videos to make during the week, uploading new content..snap chatting when I can. Checking in on my Only Fans. I do all of "Jess Ryan's" stuff by myself. My husband works full time, so I'm my own boss. I envy girls who have significant others who help them out with the little things.
Hot MILF Jess Ryan XXX invitation
BBC Cuck Custom Take 2 @MyGirlVids https://t.co/94rC17Gq2w pic.twitter.com/wMk7hjGSRH

— Jess Ryan™ (@WhootyJessRyan) March 2, 2018

What are your biggest turn ons in bed?
Chemistry is a funny thing. You either have it or you don't.  I like to say my favorite position is "In The Middle" of whatever is happening. If it's just my husband and I, I love oral sex, and YES, I'm an anal queen. I also like vibrators used in either hole while the other hole is being used. If it's another couple or an extra guy or girl, it all depends on chemistry.
Describe your ideal man/woman
When I'm on cam, guys tell me all the time how lucky my husband is. Well, I'm lucky too.  I married my ideal man. He's very open-minded and supportive of what I do. I would have never known about camming if he hadn't turned me on to it.
Sexually he's very open which is a plus.  I've learned from experience that chemistry is strange. Because of it, you can have a vision of what you want, but  I've dated short men, tall men, bald men, hairy men, old men, young men, black men, white men.  Of course my fantasy man is Russell Crowe from Gladiator with a few of his Gladiator friends.   LOL
Whats your favourite video on your MGV profile and why?
I just joined MyGirlVids and I still have over a 100 videos to upload!! But for now it would have to be: "From Nice to Naughty". Before I started camming I would watch certain camgirls I liked. And one girl I bought into her Gold Show. She was just gorgeous, sexy, classy…and during her show she did ATM (Ass to mouth) and I was like.."Oh my god, that's so hot she did that" It really turned me on.
So Nice to Naughty is made with her in mind. I'm sexy, sweet wearing my dress..and I end up very naughty doing anal with ATM.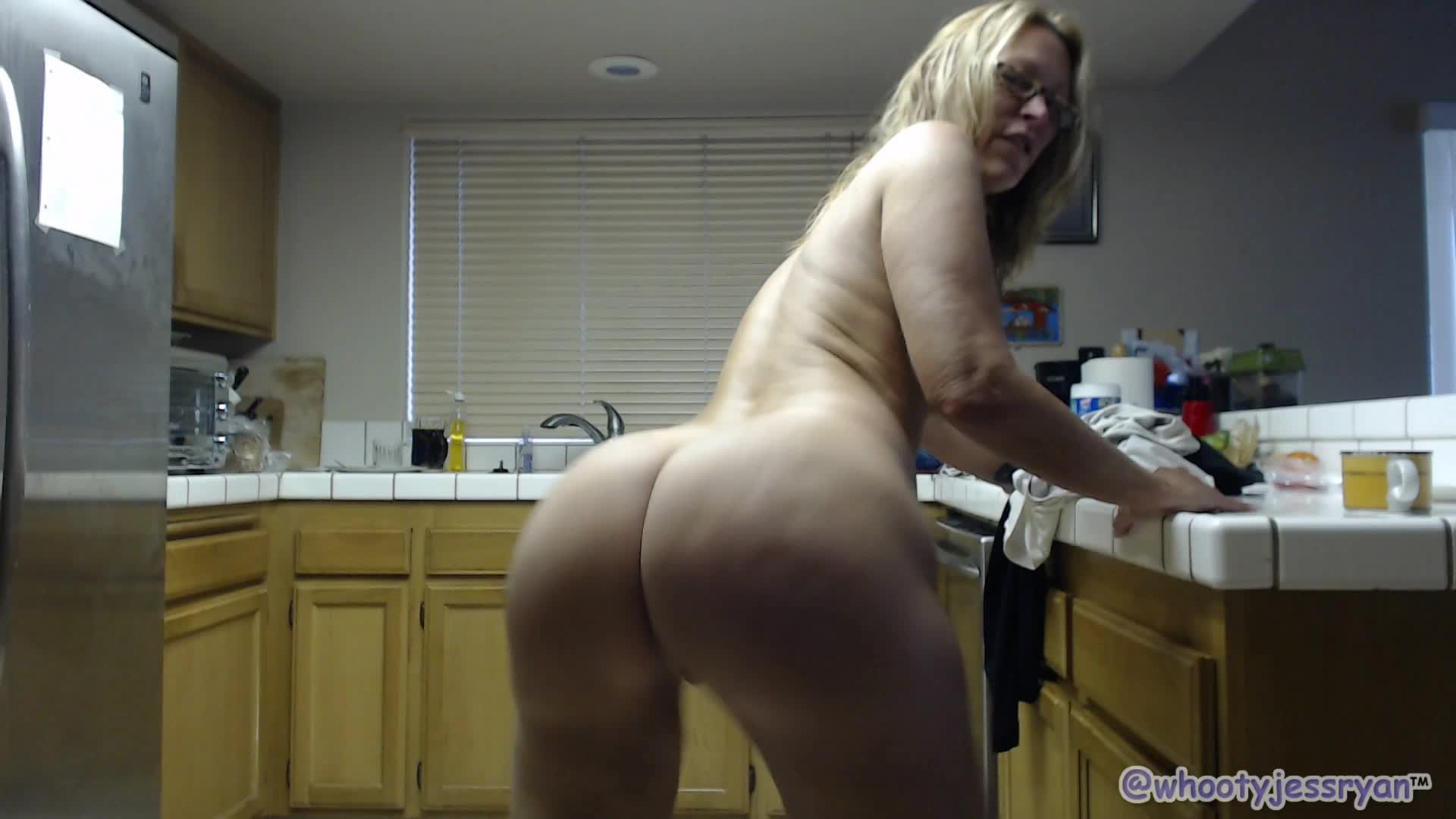 And More Hot MILF Jess Ryan for you!