Welcome to MissBoobsRealm 2022. Voting in the first round will last until Friday December 16th. Second round starts Saturday 17th until Christmas. The Finals start that day until December 1st. The winner is declared January 2nd. Go to the MissBoobsRealm 2022 category to see more of all contestants.
Rules
Voting is allowed once every 7 days.
Winner of fan voting receives 2 points.
Committee voting gives 2 points to each pick and 1 point to one runner-up per group.
In case of draw, fan voting wins.
One girl of each group advances to the second round (18 girls). Three more girls advance. In case of more draws, it will be up to six more girls to advance.

Winner Qualifies to the Miss BoobsRealm GOAT in early 2023.
Sponsored by the BoobsRealm Onlyfans
Group C

Alexsis Faye, Chewy Waifu, Josephine Jackson, Joanna Bliss, Rosie Grace, Vanessa Lovell
Alexsis Faye
Taste my 🍒🍒 pic.twitter.com/aQPdD2jTkW

— Alexsis Faye top 0.73% OF (@AlexsisFaye) November 28, 2022
Chewy Waifu
Mommy's milk. pic.twitter.com/7THJB0vYMh

— Chewy ur gf 💕 (@Chewyurgf) November 16, 2022
Josephine Jackson
Check my new masturbation video in the toilet 🚽🔥💦So naughty isn't it😈? FULL VID IS HERE👉🏼https://t.co/nAGx7jmFJK pic.twitter.com/f45Lb6kjSO

— Josephine Jackson (@josephinejxxx) November 10, 2022
Joanna Bliss
Rosie Grace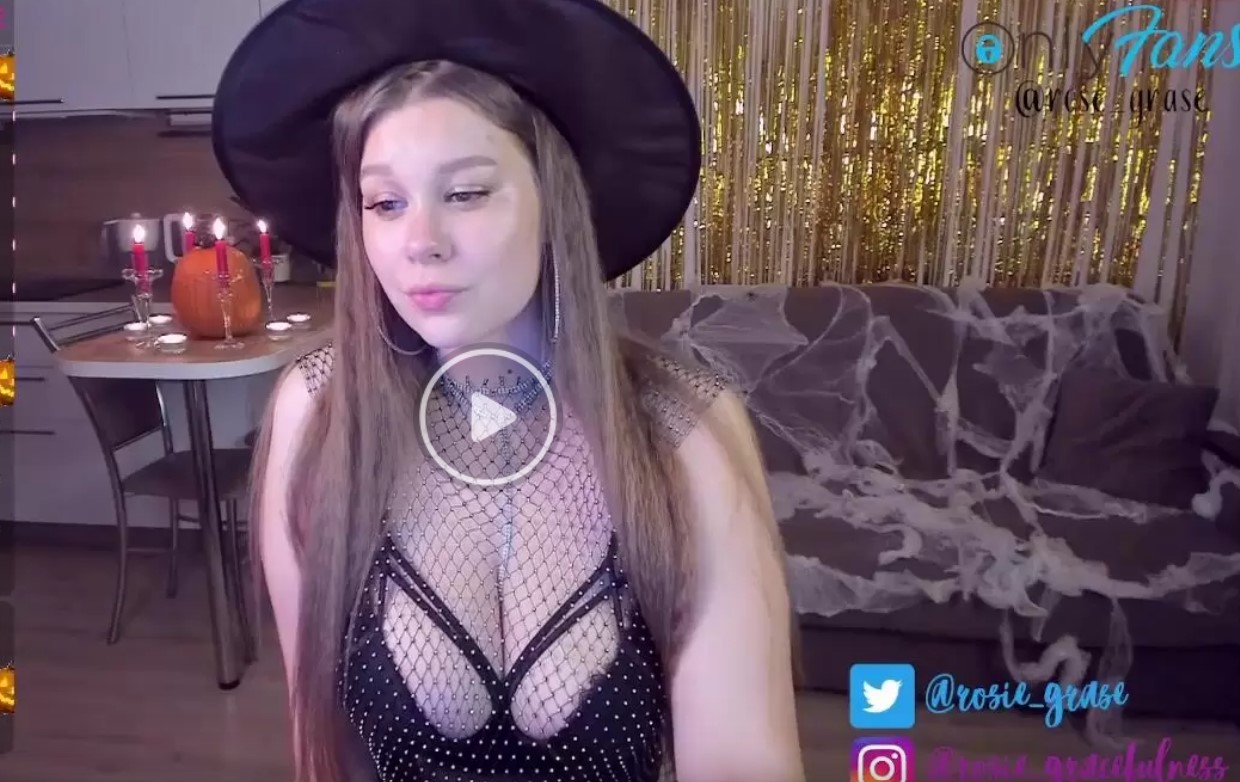 Vanessa Lovell
#doggy #TikTok #titties pic.twitter.com/4wY1DCVMZq

— nessa🍒 (@vanessalovell83) June 11, 2022
Time to vote!