Miss Boobs Realm 2018 kicks off tonight. One group is released this evening. Five more will come tomorrow.  The final 6 on Sunday. All Group Feature Pornstars, models, cam girls and amateurs. You can vote at the bottom of the post, but first take a look at the busty girls in this group and read the rules.
Rules
Twelve groups of 8 girls each.
Top girl of each Group Qualifies to the semi-final.
Voting is open for 14 days
Semi-final is open for 7 days
Final is open for 7 days.
Winner is declared on December 26th.
Winner will receive $100, a BoobsRealm.com Tank top and A Sex toy or Sexy article from our sponsor PassionSense.Co.Uk.
Featured girl on each post is chosen randomly
Fan voting in each round and group weights 2 points. Four members of the Committee vote. Each member has 1 point each. In case of tie, Fan voting is the tie-breaker.
You can vote once every 7 days.
Alice Wayne: Porn rookie Alice Wayne and her big pale tits have being restoring faith in the European porn.  She reminds me of a girl I dated this year. Same tits too. She is on twitter and you can get her snapchat. @AliceVVayne
Ana Valente: Colombia is a hot girl factory. Busty Cam Girl Ana Valente is proof that Colombians not only export drugs and coffee, but also hot busty sluts. Ana Valente has made a name for herself on the cam world. Below a sample video of those bouncing juggs.

Bbkitter: Amazing tits of this busty amateur who flaunts her giant naturals on reddit. She does not show her fce but shows those two big pillows that are bigger than her head. This girl might be new to many, but I hope I provided you with a new fantasy girl.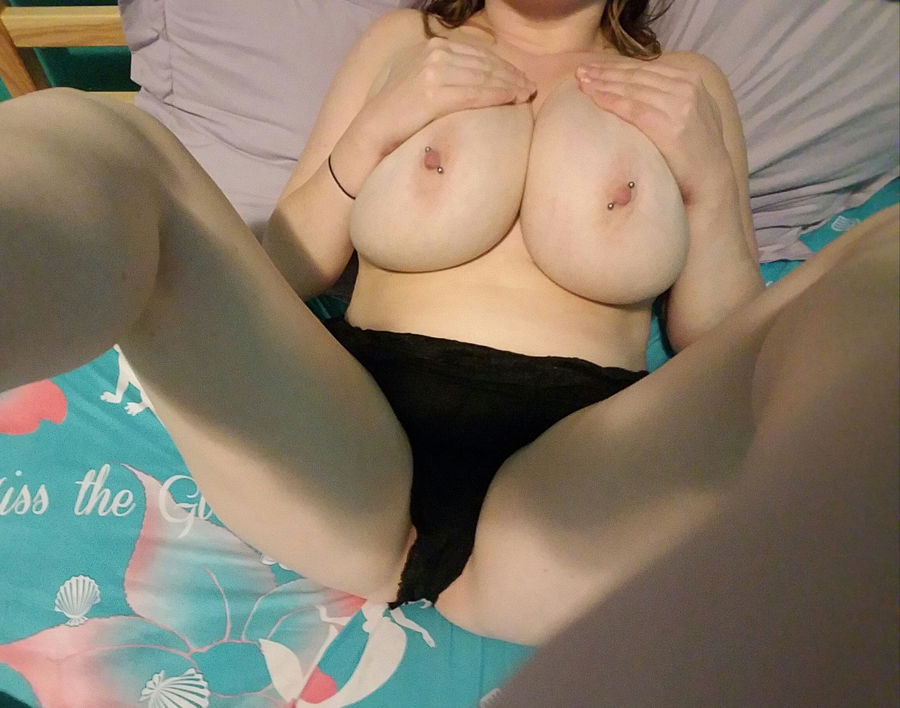 Demmy Blaze: Demmy is world-famous What can we say that you don't already know? demmy and  her giant udders are solving what Viagra can't in 2018. Her work this year has been beyond amazing.  She is on twitter @demmy_blaze.
Yes Demmy we would like to eat all that! Oh wait there was food on the pic too!!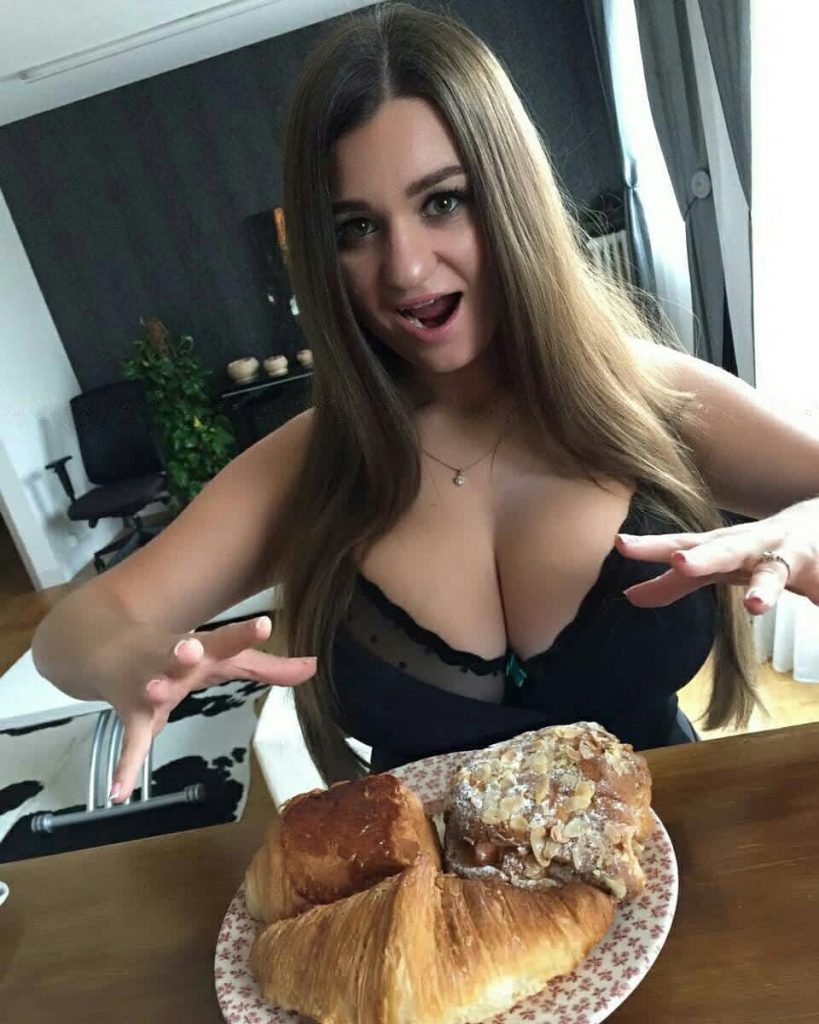 Outfit with suspenders ? Is it fit me well?) Soon on https://t.co/OysWLMBpyC pic.twitter.com/WM8my9V09T

— Demmy_Blaze (@demmy_blaze) November 14, 2018
Ewa Sonnet: Busty veteran is still a fan favorite. If she does not win this year, this miht be her last Miss Boobs Realm.
KissNastya: I am not very sure whether KissNastya is atill active, but those big titties were on top of the cam girl niche  at the beginning of 2018. There was some debate about her tits being not real. Can't tell for sure; however, what many agreed on was the dislike of her fake moaning.
Kristal Swift: Another busty legend in this group. Krystal swift still has very nice tits. The veteran over 30 still keeps that body perfect and those tits very firm. She gained some weight this year, but that made her knockers get even bigger. Follow her on twitter @KrystalSwift1.
Sabrina Nichole: The busty model did some amateur porn a couple of years ago. Now she found what makes her the most money and that is cosplay. However, Sabrina still takes her clothes off on her premium snapchat, The Bunny has perfect natural tits. She is young and still could be a perfect Vixen porn star if she ever gets the itch to try it professionally. She is on twitter @SabrinaTheBunny.