Welcome to MissBoobsRealm 2022. Voting in the first round will last until Friday December 16th. Second round starts Saturday 17th until Christmas. The Finals start that day until December 1st. The winner is declared January 2nd. Go to the MissBoobsRealm 2022 category to see more of all contestants.
Rules
Voting is allowed once every 7 days.
Winner of fan voting receives 2 points.
Committee voting gives 2 points to each pick and 1 point to one runner-up per group.
In case of draw, fan voting wins.
One girl of each group advances to the second round (18 girls). Three more girls advance. In case of more draws, it will be up to six more girls to advance.

Winner Qualifies to the Miss BoobsRealm GOAT in early 2023.
Sponsored by the BoobsRealm Onlyfans
Group O

Brooklyn Figley, Demmy Blaze, Mal Monroe, Momona Koibuchi, TheEPrincessNatalie, YourbustyDoll Valery
Brooklyn Figley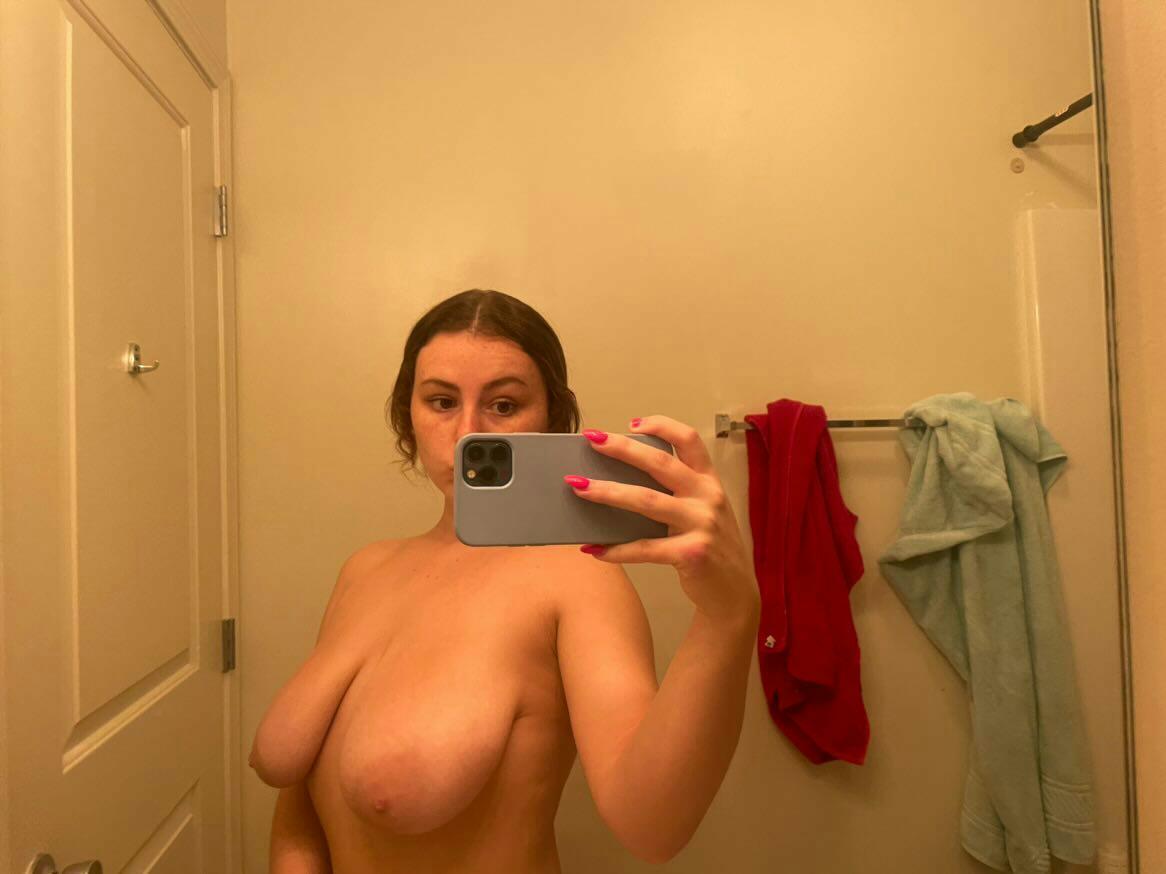 Demmy Blaze
Full video here 😻👉 https://t.co/WXfxVAXWTr pic.twitter.com/I0TdeaFE0L

— Demmy_Blaze ➖5️⃣0️⃣ % SALE on OF (@demmy_blaze) September 10, 2022
Mal Monroe
Big shout out to @BarrysBoobFest for shooting this vair vair wet n soapy shower scene. Dm me for deetz on how to get full vid 🥰 pic.twitter.com/ziCP2AWBRh

— Mal Monroe ❤ (@monroe_mal) September 27, 2022
Momona Koibuchi
SELFIE💘💠 pic.twitter.com/8d8DRlgym1

— 恋渕ももな (@momona_koibuchi) December 2, 2022
TheEPrincessNatalie
new video dropping tonight 😋💕 plus a new 18+ tiktok is live now -> https://t.co/cUrsjNgGY2 can't show this fit on insta 🤫 pic.twitter.com/7q0YeiUInU

— 𝒏𝒂𝒕 ♡₊˚✧ (@theeprincessnat) November 30, 2022
YourbustyDoll Valery
Anyone who likes and RTs this will get a special surprise from me 🥰🫶 pic.twitter.com/RuWXyIVYbf

— Valorie (Face on OF) 💕 (@YourBustyDoll_) December 6, 2022

VOTE NOW!