I decided to add one more graoup and be more fair. Instead of adding Karissa Marie to the semifinal due to my mistake and after seeing that 50% of you want Kira Clark included bypassing the first round and the other 50% want her to wait for 2023, here is the final Group S.
As these girls did not have an introductory psot I will add one line for each one. Voting ends next Saturday morning.
Group S
Angel Youngs, Karissa Marie, Kira Clark, Miss Meringue, Sharylxoxo, Sandra Sweet
Angel Youngs
The young pornstar looks better than ever.
Thank you for buying! POV: you are having sex with an angel https://t.co/fpHKxPew2y #MVSales pic.twitter.com/MYDMRWRmHI

— Angel Tits 😇 (@AngelYoungsxxx) December 9, 2022
Karissa Marie
The busty Canadian is in her debut year. Let's see how she fares in the contest.
front or back ? pic.twitter.com/yhvgE59wRP

— Karissa ⚡️3$ OF (@Karissamairexxx) April 21, 2022
Kira Clark
Stunning rookie Russian with an amazing pair of eyes and sqeezable big natural tits. She was previously on Reddit as Sensitivebabe.
Miss Meringue
She has a very sexy looks. She is what Arianne Saint-Amour would be with natural tits, no tats and cuter.
It's amazing!! pic.twitter.com/JTdyAH8ySO

— Miss Meringue (@MeringueMiss) December 3, 2022
Sharylxoxo
Gigantic boobs in this blonde onlyfans girl. Find her on Instagram: https://www.instagram.com/sharylxoxo/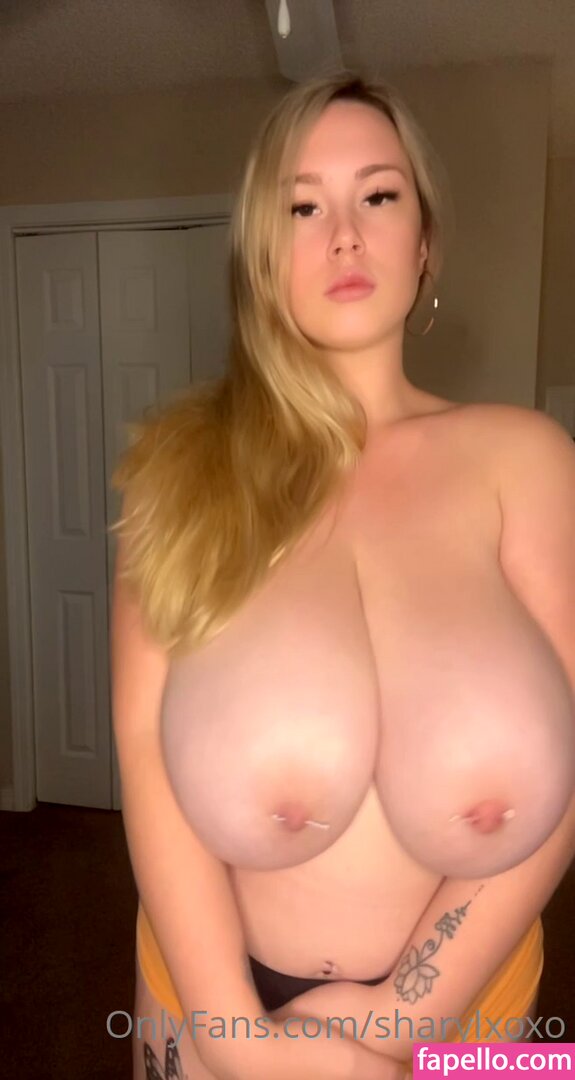 Sandra Sweet
How could I forget the best European rookie from 2022. Polish Sandra Sweet has been everywhere.
TIME TO VOTE!