Semifinals are up until Christmas. Fan voting is worth 2 points for the winner and 1 point for the runner-up. Girls in this group are: Cheryl Blossom, Vixen Virago, Sha Rizel, Winter Pierzina, Madison Carter, Skylor Mori.
Cheryl Blossom
The top Russian Busty model. Cheryl has been mostly on her onlyfans in 2022 due to obvious reasons. Cheryl and her boobs know how to make dicks hard.
⚜️ Accidental Renaissance ⚜️ pic.twitter.com/ESdwi0YQUR

— 🍒 CherylBlossomOfficial 🍒 TOP 0,26% on OnlyFans (@Cheryl_Bloss_) August 24, 2022
Vixen Virago
One the hottest girls to never pose for any big site. Vixen Virago is synonym of perfection. Some fans complain that she lost weight this year; however, I think fans have gotten used to BBW girls. Vixen looks great and better than ever with huge tits and a slim body.
Never got around to posting my 𝕷𝖆𝖉𝖞 𝕯𝖊𝖆𝖙𝖍 cosplay for my Twitter folks 💀🖤🔥⛓️ #ladydeath #cosplay pic.twitter.com/Iu6HP35DSr

— 𝑽𝒊𝒙𝒆𝒏 𝑽𝒊𝒓𝒂𝒈𝒐 (@VixenViragoX) December 9, 2022
Sha Rizel
Sha Rizel is perfect. It is 10 years that Sha is blessing us with her body since her debut as Sophie Nova. It is an injustice that she did not win in 2013. Hitomi retired without winning a contest and this is Katerina's last year. Sha has a few more in her. Let's see if she wins the big one in 2022. She deserves it.
hello my subscribers!❤️New content is waiting for you already on the VIP page: https://t.co/npqX47zHo5 💃🏼💃🏼vip OF 💃🏼-65% sale one more day!!Many new photos 🤩🫶🤩 pic.twitter.com/g9JSTuJRec

— Sha Rizel (@sharizel_me) October 18, 2022
Madison Carter
The stunning cam girl Madison Carter is another underated performer. Sadly she is announcing her retirement soon. However, she will continue with provate Skype sessions. Leep in mind some girls leave and come back weeks after. What a body!
Following back 30 random people that retweet this. pic.twitter.com/U4eP3pNjY4

— Madison Carter MFC (@MadisonCarter97) December 13, 2022
Skylor Mori
The sweet Skylor Mori. THe girl next-door. The innocent looking slim girl with big tits. A lot of potential. She might be the one carrying the torch of Ukrainian busty models for the years to come.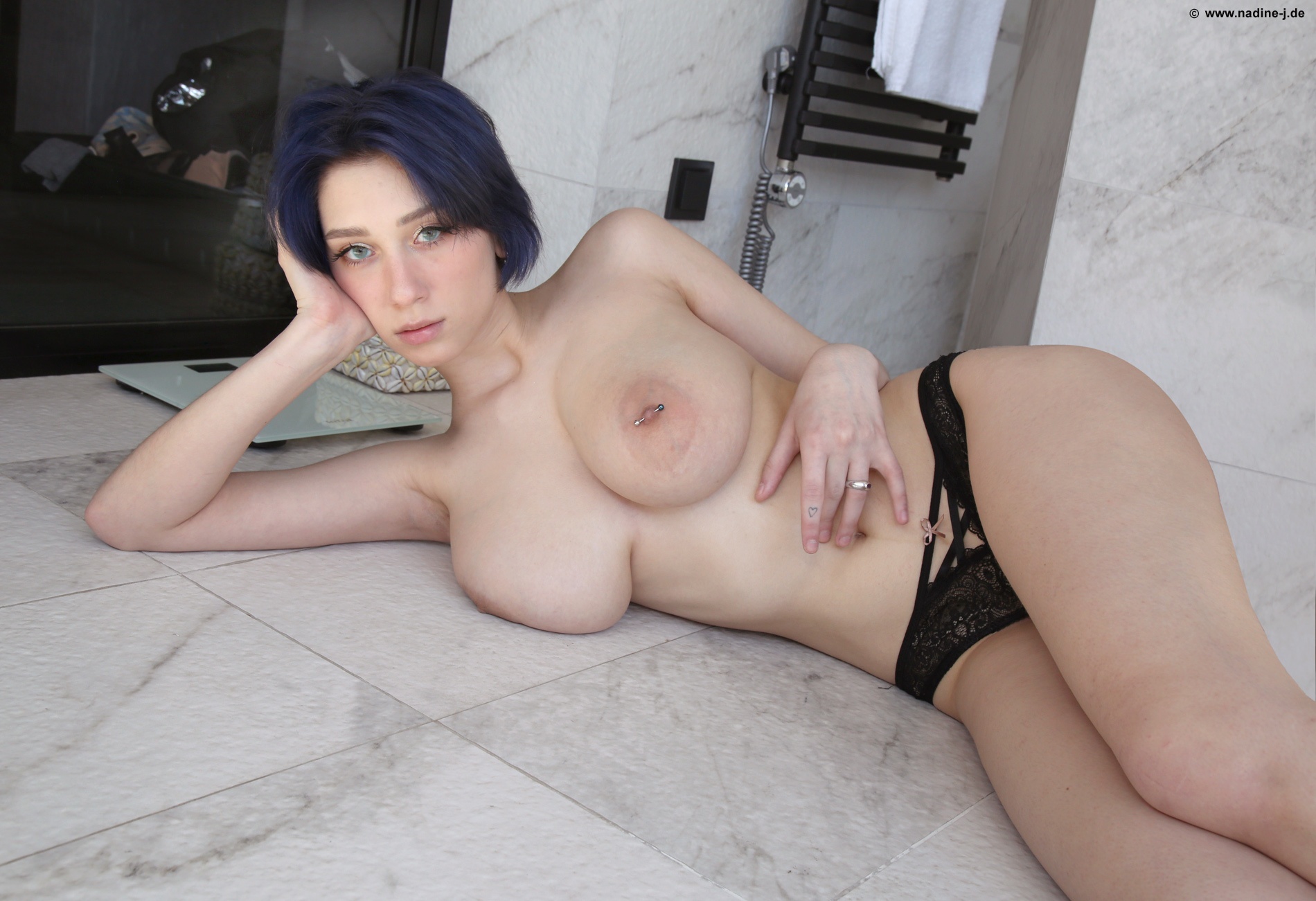 Winter Pierzina
The Legendary amateur is one of the prettiest girls to ever graced the internet with her naked boobs. 13 years later and she still is glorious. At early 310 she is the perfect MILF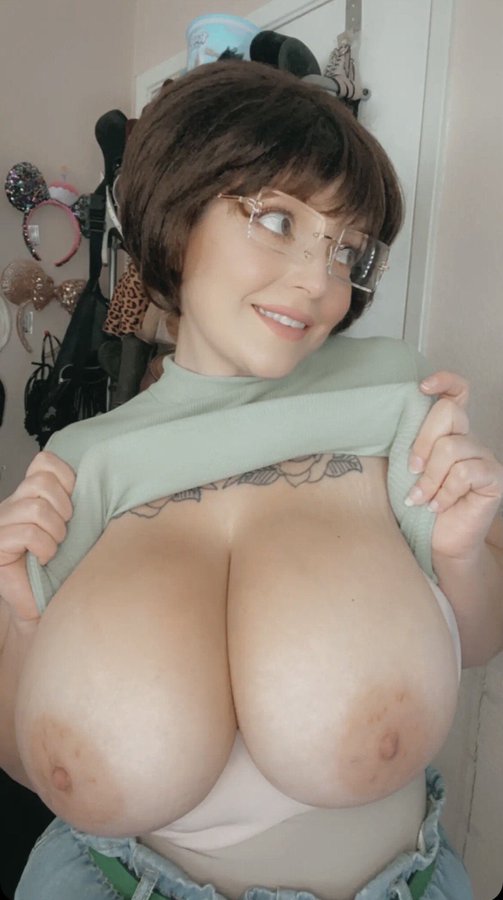 VOTE NOW
Support Scoreland, one of the last big boobs producers that remain.