Semifinals are up until Christmas. Fan voting is worth 2 points for the winner and 1 point for the runner-up. Girls in this group are: Tessa Fowler, Sarah White, Codi Vore, Sigal Acon, Whiptrax, Luna Amor
Tessa Fowler
Tessa won with ease Group 1. Year 2022 has been weird for Tessa. She has been on and off. No longer with PUF Tessa spiced up her content in 2021. This year she continued upping her game in terms of quality, but she has not been as active as fans won. The Committee was split on Tessa. She is still the favorite not only to win this group but to be at least a runner-up in the finals.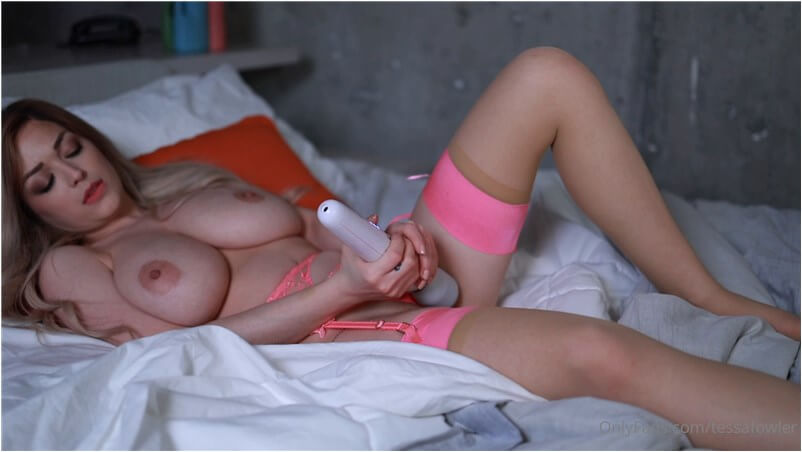 Sarah White
One of the best pair to debut in 2022. Sarah White would have been a top girl in the Golden Era. She is Karina Hart-tier. The only point against her is that as most onlyfans girls her photos become a bit repetitive.
Sit with me and let's watch Netflix 🥰 https://t.co/Z0UXUA7hLU could you resist?😏 pic.twitter.com/ZX2x9d7AhL

— Sarah White (@sarahwhite6969) December 14, 2022
Codi Vore
Codi has found her place in mainstream porn. While many fans like them thicker, Codi found success after slimming down. luckily her tits did not shrink at all.
Just made another sale! Friend Knows You Love Big Tits JOI https://t.co/hiX3nqlRsr #MVSales pic.twitter.com/rVqgiPGkdg

— Codi Vore (@Codi_Vore) December 7, 2022
Sigal Acon
The most underrated busty model. Sigal Acon is a work of art. She is pretty and has firm big tits. Zero fat, no tattoos. Sigal is another girl who seems a reminiscence of a bygone era.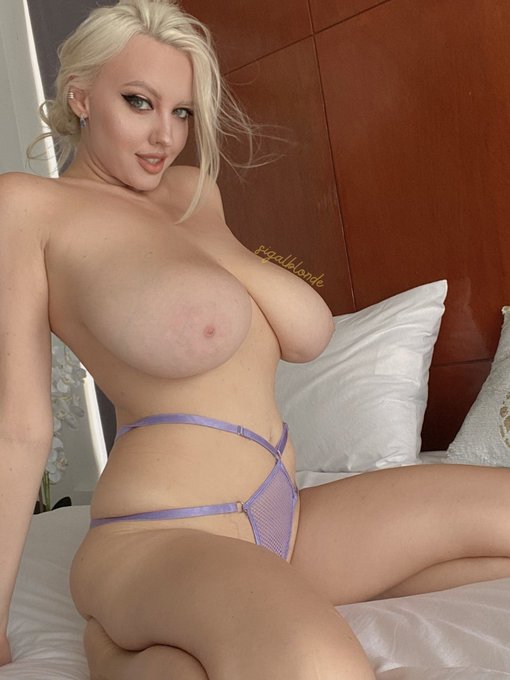 Whiptrax
Curvy and pretty Whitprax got in the contest due to popular demand. Let's see if her loyal fanbase beats Tessa's.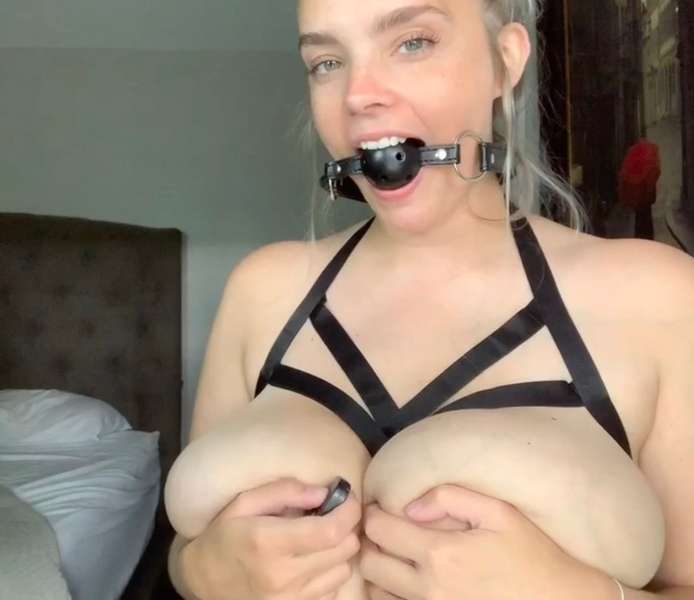 Luna Amor
Luna has to thank Yonia her votes. Luna's work with the younger sensation made fans appreciate Luna's tits and work in 2022. Luna is just on her onlyfans when not guiding young Yonia's "through the ropes"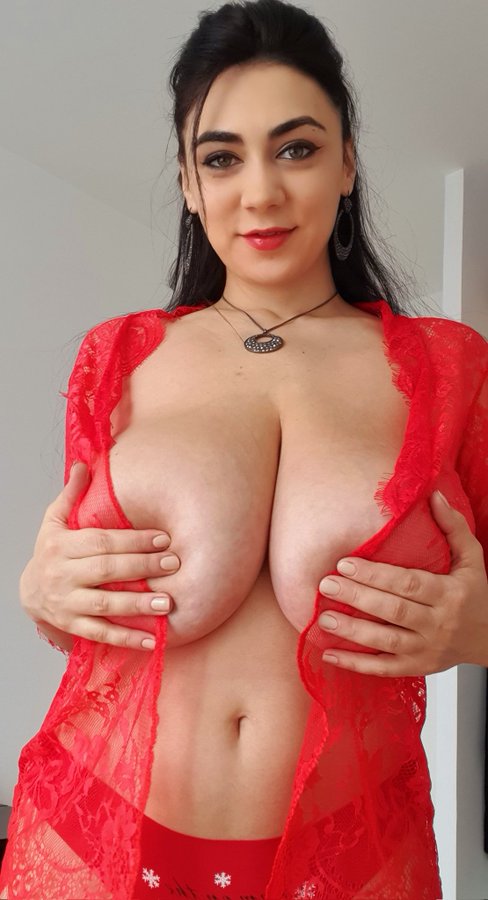 VOTE NOW
Sponsored  by BoobsRealm Onlyfans