Why even think about Strategic Planning in porn? Isn't it just fuck fuck fuck?
How many times we have seen hot models who we think look like superstars get lost in the shuffle of pornstars and get shuffled with the lost doing gangbangs, anal, and fucking for any no name porn site for just a few hundreds of bucks. How many porn producers shoot content only to being unable to market it because despite having good content, for a "weird" reason nobody buys it. Producers may blame tube sites, while pornstars, cam girls and models may also repeat it without understanding the pros and cons and may just get disappointing by the proverbial "If you don't take this dick in your ass, another new girl will and she will get paid less for it". This post is part one of my take on what would be a proper strategic planning for pornstars and porn producers in order to be more profitable. I'll be pointing out examples of what may have gone wrong and highlighting success cases. and then what to consider for the actual strategy.
This is a long post, so bear with me. I hope you understand my point. First of all, let's introduce key elements in strategic planning: Mission, vision and values. If any of you had a degree in business administration, did a MBA or just happened to got some marketing courses at college, you may be already familiar with the terms. However, to highlight my ideas and to help you understand my point let's go with some basic terminology.
Mission statement: A mission statement indicates what is your goal. It's the reason why your business is doing whatever it is doing.
Vision: It describes what you wanna achieve in a certain period of time.It helps businesses to differentiate from competitors and design a roadmap.
Values: What your business stands for. e.g: High quality, customer service, loyalty, offer discounts.
Note: Your values will be affected by your value proposition and competitive advantage.
How does this relate to porn?
Whether you are McDonalds or a porn site or a pornstar you have to do whatever you are doing in order to achieve something. Countless of pornstars have come and gone. This happens because most of the pornstars, models and cam girls end up in porn. However, some pornstars got into porn because they wanted to try it.Unfortunately, only a few stand out from the rest and just a bunch have real careers in porn that make them become a "name" and earn good money to secure their future. Many blame tube sites -which can be aprt of the issue- but porn is like any other market. Demand and supply define who becomes a start and who gets five cocks at the same time in a no name scene to only become pornstar #12i078.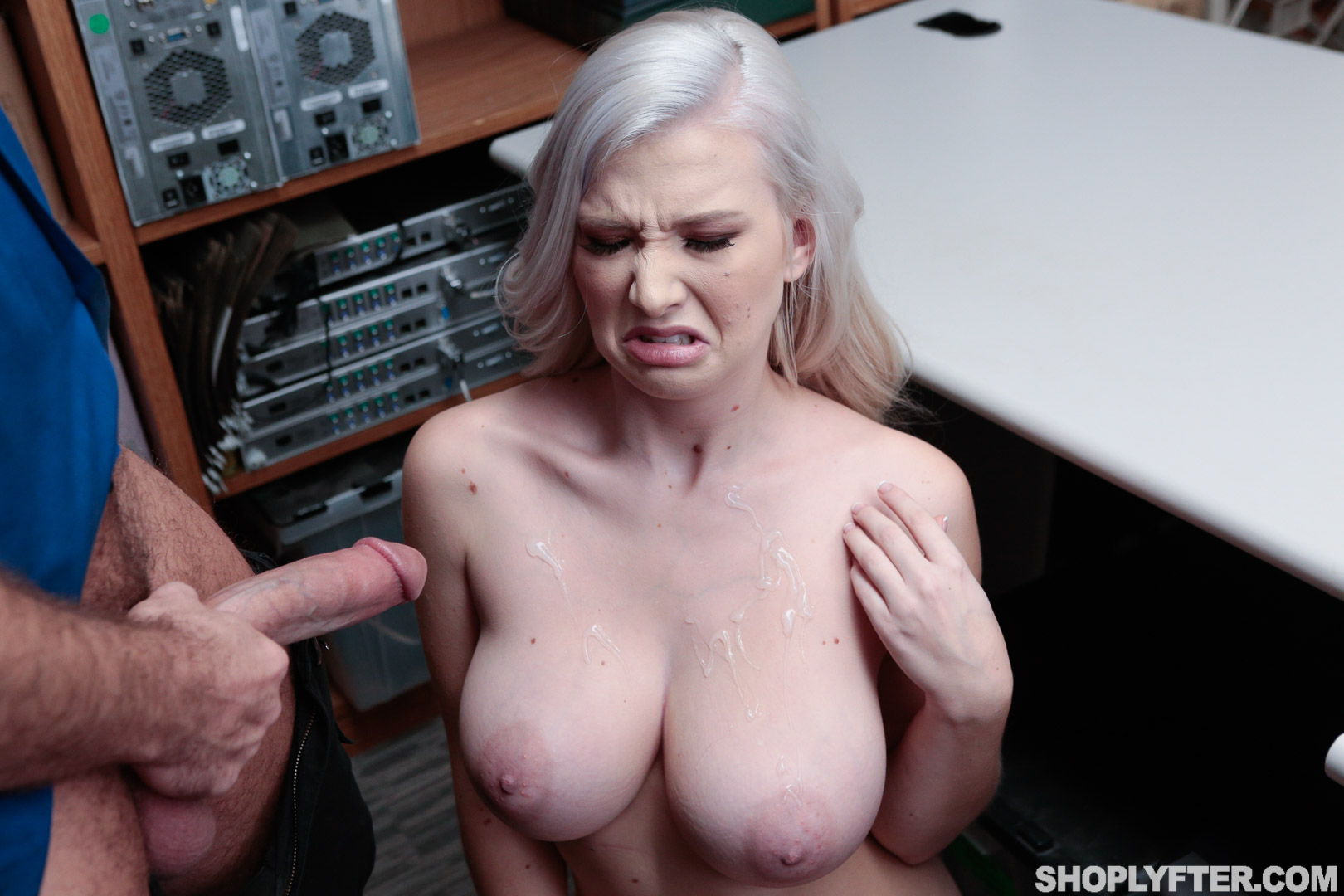 So how do we link Porn and Strategic Planning?
First of all, either if you are an aspiring nude model, a cam girl who only wants to pay tuition or a porn producer who wants to be the  next Steven Hirsch or even a guy with money who just wants to bang pornstars and make money out of it you need to know what you are getting into and what is your end game.
Mission for porn producers
So you decide to make porn? First ask youself why would people want to buy your videos. Yeah tube sites are "evil" they say. However, contrary to what some people think, there are thousands and thousands of people who buy porn every month. Blacked.com does not even need to run affiliate programs and could care less about piracy because they have enough sign ups to cover their costly -and greatly produced- scenes. Why does producer XYZ gets zero to ten sales a month if he has fucked hot pornstars? The question is. What is your mission? What do you want to achieve with your site? Making money is not the answer, because fans care less about you making money. A website -and even each video you release- needs to tell a story that fans can understand and even admire. You know what to get when joining Blacked or Tushy. You know that Angela White offers the best quality porn  for a big boobs girl website. You know that Legal Porno's mission is to offer the best extreme porn sex in Europe. If you want exclusive girls in glamour nudity you only need to visit This Years Model. In a nut shell, sites that are successful get to that level when the website has a clear idea of what it wants to achieve.
Mission for pornstars
Sierra Skye and Cassandra Calogera were two of the busty stars that could have been at the top of the best busty pornstars. No doubt they were pretty and had amazing boobs, but none of them had a clear goal when they got in porn. Gangbangs, anal, bukakes, etc. Shooting for everyone any scene. This is not to put their names down, but to make it more clear take a look at: Gianna Michaels. Gianna became a houshold name in the big boobs porn scene. She only did anal once and when it was necessary; almost at the end of her career. Gianna performed with such great attitude and wildness that every scene of hers is memorable. She started as Becky on FTV girls then moved to hardcore porn. Gianna wanted to become th top busty pornstar and she thrived. Another example is Leanna Crow. She has amazing boobs. She knows what she wants. She knows what she will never do. She follows her plan and does her thing. fans love her and respect her. I know; everybody wants to see her pussy. I know, she does not show it. That makes us wanna watch it even more. Leanne Crow wants to become the best big tits topless model. Even if she is not there; she is very close.
Vision for porn producers
How do you see yourself in three years. Shooting the same stuff week after week can be good for your cult following guys; but do you see yourself  at the same spot? Do you see your site as one of the most visited porn sites? Is that vision realistic? Let's take Ewa Sonnet.  Ewa started about 10 years ago. Her vision was keep teasing…hmm was that even a vision? Besides age and tooth procedures, do you think Ewa's content has changed over the years? Same room, save moves, similar locations.
Values
You can choose if you will offer HQ production, offering connection and a personal one-on-one relationship/communication with subscribers, exclusivity (of models or content), creativity in the shoots. You need something that sets you apart from the rest.
I have licensed a few videos from models -and Infinite Curves-, but I prefer to shoot them myself, good or bad, you know they are mine. Other "new producers" do not shoot and only purchase videos from models to resells them on platforms. All of those look like videos that model can producer herself and vary from model to model, so the producer has no identity.
I get asked often about how to start producing content. I do not know it all, but I hope this post can guide someone.
Also take a look at these other posts.
Below a cam girl so you enjoy some tits on this post.