Another group. More busty Girls. Angie Faith, Codi Vore, Katie Rose are in Group G. The tits of these girls are certainly G cup or bigger.
Angie Faith could be the next Gabbie Carter. She has the looks, the tits and the charisma. For now she is sticking to webcam and onlyfans.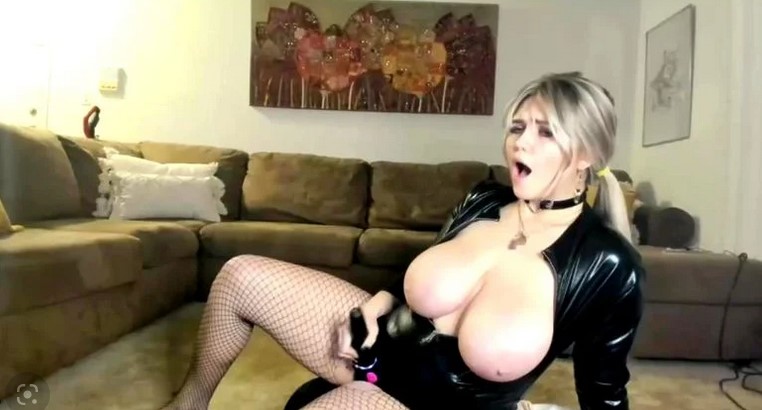 Codi Vore young but can be considered a veteran for big boobs lovers. Her slimming down was benefitial for her as it opened the doord to mainstream porn and more exposure.
I enjoy @Codi_Vore trying on these bras. She really does try to break out of them! 🤯🤯🤯 #dailycodihttps://t.co/fUEgjOEbWh
pic.twitter.com/p5EHacIbHb

— Jack Nickolson 20K (@jacknickolson74) November 8, 2022
Katie Rose is the Russian model who goes on IG as Tata Fly. She has amazing naturals and has that Russian look. She has a Boyfriend, so I doubt we will see her performing hardcore anytime soon.