More stunning babes in Group F. These are the 3 more famous of the group. MissChillaBit, Scar Wonderland, Wettmelons.
European MissChillaBit is a rising star. She engages with her fans and creates a lof of content. You can get to know more about her on my interview with her. A video interview where she gets topless and plays with a dildo will be out on the BoobsRealm Onlyfans in December.
Trying my best MILF look, did I nailed it? pic.twitter.com/8yXkTzkTcD

— Miss ChillaBit 👙 (@MissChillaBit) November 10, 2022

Scar Wonderland had the potential to the the Touki of 2022. While Scar has lasted longer than Touki I think the fact that she did not show her face reduced the buzz as months passed by. however, no one can deny how impressive her tits are. In my personal opinion the top 5 girls of 2022 are: Mady Gio. Lilith Jane, Yonia, Scar Wonderland and Esskayuwu.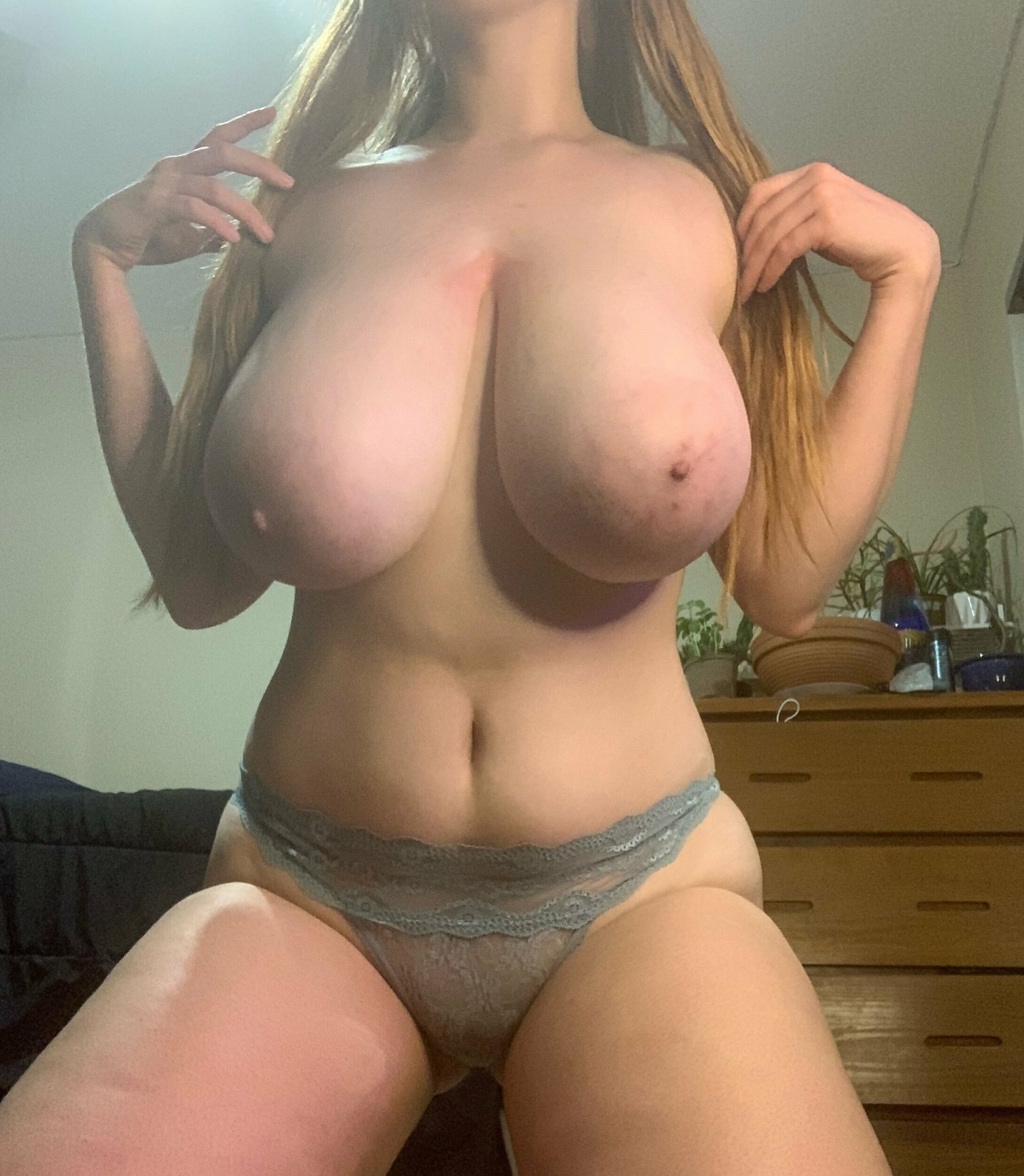 Australian Wettmelons has an impressive body. Some fans were not as thrilled as before after the face reveal, but let's be honest, she is pretty. Maybe not Bth Lily pretty but she is a nice looking girl. She makes b/g/ and shows face on it nowadays.