Group J of the MissBoobsRealm2022 will bring anonymous Becksss, the #1 contender Mady Gio and Australian starlet Kit Farrin.
Stunning Becksss is along Scars Wonderland what Touki could have been. Sadly for us, Becksss got suspended on twitter and her exposure is limited now. She is on the main image of this post. Becksss24 does solo and boy/girl.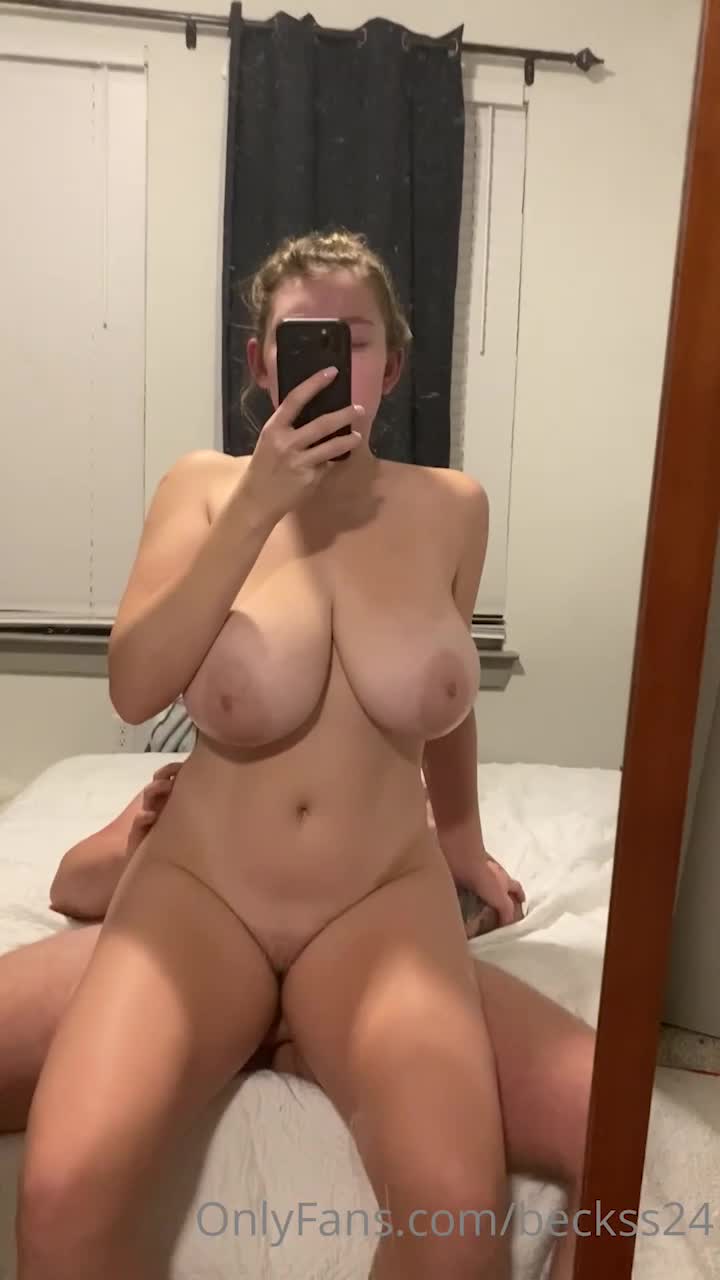 Mady Gio made us wait 2 years to show her boobs. Now in 2022 we saw her get boob grabbed and her tits sucked, and she is teasing us the most she can. For tits that size, they are very firm. For many, she is already MissBoobsRealm2022. I think that her popularity and her boobs made her topless very special. She knew how to make fans want more and cherish every topless. Other girls just show tits and all so the mystery is gone. I think Tessa's cult might be voting for the others girls in this group as they fear Tessa- who has not been active for the most part of the year- will not pass Mady Gio.
Visit Sponsor BoobsRealm Onlyfans.