The rest of Group I.Lovely Lori Taylor and her amazing breast, Natalia Poliakova from Russia and fan favorite Yonia.
Lori Taylor qualified to the contest after defeating other amazing busty girls. Lori is the former Lilian Faye. She looks amazing. Now she is away from pro shoots and is now doing stuff at home. Hot tits and an overall delicious body.
Just sold! Get yours! Squeezing my big Boobs Hard https://t.co/cCMkDTCZBu #MVSales pic.twitter.com/pZpm50xU4R

— Lori Taylor (@LoriTaylorxx) November 17, 2022
Russian Natalia Poliakova is one of those amazing girls coming from Russia. Putin's country never disappoints in what pertains to busty girls. While I am not fan of tattoos, let alone face tattoos, those on Natalia's body do not take away from her beauty.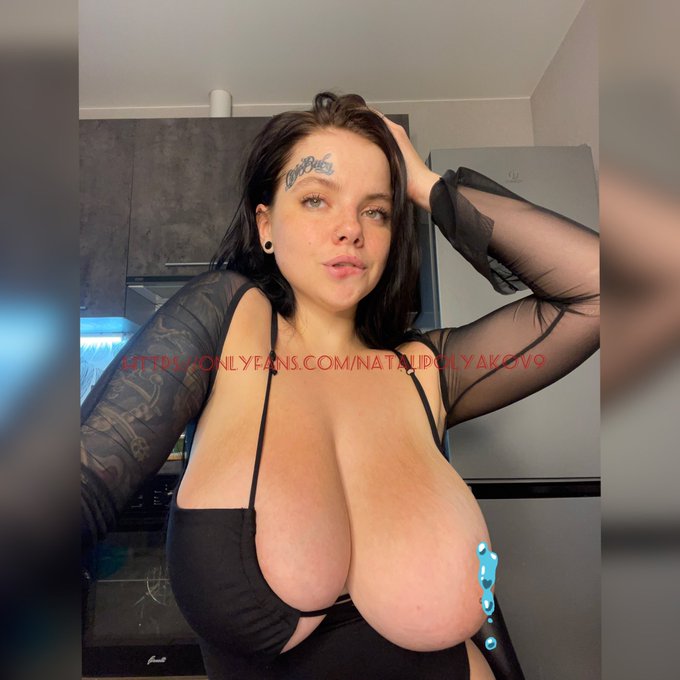 Yonia is one of the top 5 favorites to win the whole thing. Yonia is exclusive to Nadine's website which limits her exposure. If Yonia would be doing onlyfans and shooting for others she could be the top girl. While the other top contenders such as Mady Gio, Lilith Jane and Vixen Virago have amazing tits, Yonia's all innocent but naughty presentation and no tatttos make her the dream girl for many fans.