Believe it or not the BoobsRealm brand has been up for 12 years.  I will share with you some of the highlights and never told before stories. This is the 1st part that resumes some of the key events in BoobsRealm's history. The second part comes out later this week. If you have any comments or questions I will try to address them in the second part.
What Happened before?
During 2008 and 2009 I was just a random blogger on Myspace. Posting randomly about wrestling, music and stuff that nobody noticed. On the side I was following the news of my busty favorites on the famous Boobster. Girls such as Ewa Sonnet, Ines Cudna, Karina Hart, Jenna Doll, Christy Marks, Faith, Merilyn, Katerina and more.  Then I decided to do interviews to drive traffic to my blog. That is how my first ever interview was BoobsRealm had its inception on March 1st 2009. My first ever interview with Danielle FTV. I was member of her forum as Ravenazrael, name that was just a combination of pro wrestler Raven and Azrael, which is the Angel of Death, and part of my love for Angeology, occult and dark shit.  Doing interviews gave my SFW blog exposure. I got to 10K visitors for 1 interview of a beloved person on the myspace community. It was a clever move.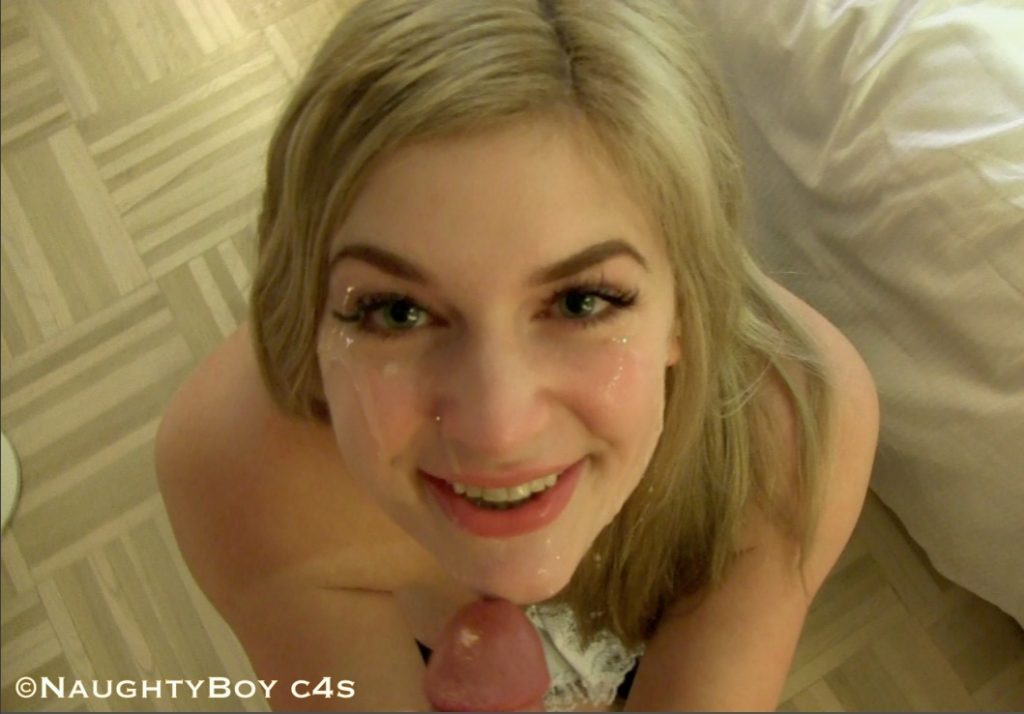 The e-mail that started it all
I came across Rockhard who was part of the team that managed the sites of Tawne Stone, XXX Raimi – who was a non-busty favorite of mine- I wanted to interview him as he had recently published a new photo of Raimi, who was my ultimate goal for my Myspace. Rockard came back to and asked me "why are you doing this for free on myspace? you are letting them monetize your traffic, you can make money if you have your own adult blog" This was something that I would have never guessed in 2009. Making money online posting porn. Sounded crazy. He was used to be making $500 a days, but things were down but he believed there was a little room to enter. I was still very ignorant about what porn could I use to make money. It is not that I watch that much porn. I only like busty girls. He told me focus on what you like… So I am a simple man, I like boobs and that was it.
The Name
I spent a whole weekend looking for names… The original name was going to be Boobs Paradise, but it was taken. So every name I wanted was already in use or bought by somebody else. Boobs Kingdom, Boobs News, etc… so this Spanish speaker guy had no better idea to search synonyms of Kingdom and Empire… and the only combination of Boobs + that was available was Realm… so BoobsRealm was born.
The BlogBugs
However, getting the domain and finding someone to code was not going to be easy. I really did not expect much and in all honesty I expected it to die after 1 year. So why would I invest in this?  I went with a free platform…. One of the few that allowed porn was blogbusgs.org. Boobsrealm.blogbugs.org was born in March 2009. The most horrible website you could find… Really. I just started posting a few photos and embedding videos. The road to trade links started. Site after site either laughed at me or ignored me. Nobody knew the site so there was no benefit for anyone to trade links. I submitted it to free directories and started getting 10 visitors per day.. wow.. so this went on for weeks or months. In 2010 I decided to do interviews. Shione Cooper, Merilyn Sakova, Jelena Jensen, Tanya Song and others were my first interviews. However, I needed more traffic I launch a contest to make fans vote. Miss BoobsRealm was born. It got me several thousands of visits per day. Money was just a few bucks, but I liked it.
Moving to Blogbugs
I got annoyed by blogbugs and its limitations. Other bloggers were using blogspost so I move there in 2011. It was a cleaner layout. The site looked more professional. On the side, I had my corporate job which I hated -not my job itself as a whole but the people I worked with- however, I was trapped earning a good salary and could not find any other place paying me more in a Latin American country. I had my own place I was able to purchase at 26, a car and lots of savings, but my other projects including a boobs blog that nobody knew about was not gonna cut it.
Winter Pierzina
I will always hold Winter Pierzina near my heart as my interview with Winter Pierzina -in the original blogspot- I tried to interview her since I started and after years of trying she finally accepted. Little I knew, this was going put BoobsRealm in the map. Litelly, the following day I got messages from Bangbros, Pinupfiles, Scoreland and other bloggers. The traffic did not increase much, but everybody thought I was an agent. Winter rejected any interview before and ignored all the messages from porn companies. Now BoobsRealm became the go-to guy because I was able to do interviews and "I had connections" Fake it until you make it, they say. So Winter Pierzina got through me an offer to shoot for a major website. For months I started chatting with several producers, agents and it opened the doors to contact pornstars for interviews. Angel Wicky contacted me for some promotion. I hooked up Danielle FTV with my bod Naughtyboy. While I did not know many people, I was able to help others network. Several scenes that exist today happened thanks to me. Jemma Valentine's first boy/girl was done thanks to me -for Heavy on Hotties- Then her porn career took off. Cameron Skye, got some shoots, I started getting some gossip and news. BoobsRealm started getting credibility not only amongst fans but amongst people in the adult industry. All that would have never happened should the interview with Winter Pierzina would have not happened.
Winter Pierzina back in the day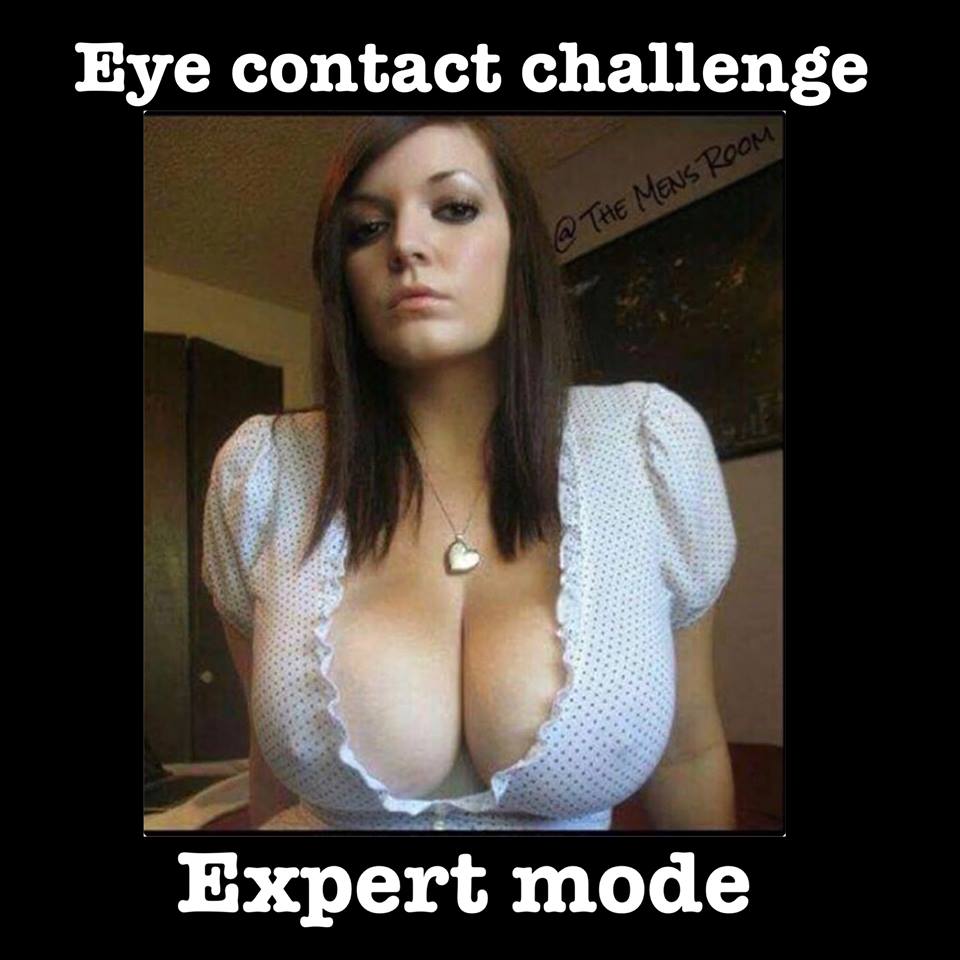 Ewa Sonnet and Phil
BoobsRealm 2013 took place on blogspot. Antonella Kahllo won. I was suprised, but at that point in time I did not understand there were some cult-member-like fans. Then I post a meme article adding captions to a photoshoot Ewa had on the beach. I just added sexual captions saying she was horny and all that because the photos and her work on busty.pl was just the same and I wanted to spice up the sales. I got a DMCA claim by Phil it self saying that I stole the content. Blogspot took down my blog and all content from BoobsRealm.blogspot was lost. I was given 5 days to retrieve it. I found out they enabled boobsrealm blospot again nd someone did a copy cat… so that is not my original blog.
I had made some thousands already with the blog, so I needed a logo, a domain and a hosting. I did not want to touch my main job's money for the blog, but I already had  money and the blog allowed me to pay for vacations.  March 1st 2013 BoobsRealm.com was born. I retrieved several old posts and started the version you see now.
Fun facts:
A blogger who always talked highly about his blog when I started deleted his blog and not only quit but started a crusade against ponr after a photo of me and Hitomi Tanaka hugging was taken. I guess someone got jealous.
Merilyn Sakova wanted me to be her webmaster, but I declined as I am not tech savvy. She got mad t me and blocked me thinking I did not want to help her.
After Scoreland share one photo of Karina Hart getting titfucked and fans started thinking it was a full porn, I messaged Karina and she told me it was only a tit fuck -so it as not porn LOL-
A skype interview with Terry Nova never took place thanks to my boss at that time fucking up  my weekend and pissing me off.
Eli tetona wanted to charged me 500 for an interview with BoobsRealm was started. Once it got recognition she messaged me asking if I could interview her.
I was one of the trolls on freeones who insulted Cel when he manhandled Merilyn Sakova. after I got in touch with him and later met him in person I saw he was a nice guy.
I was going to do an interview with Jenna Doll the weekend she retired, but she messaged me on a Saturday saying she was retiring and was going to send a message to everybody. She signed as Heather -her real name-
Come back for part 2. All comments are welcome!
Get Big Boobs Videos and Support BoobsRealm by joining the BoobsRealm Onlyfans