Check out this busty latina Jazmin on bangbros. I'm not sure if I have seen her before, but I love those perfect tits. What a huge nice pair of tits. I hope we can see more of the busty latina Jazmin. Enjoy the free trailer and watch the full movie.
After making our cocks hard on Scoreland, Rockell Starbux shared on twitter a photo of one of her  shoots for a photographer. The Southern busty blonde is covered in mud looking some innocent. Rockell is one of a kind. I like her in every photo, but this particular photo makes her look really cute. I'd like to cuddle with her and then pound her as a hot girl like girl deserves. -hehe what a sick perv I am-. We always love Rockell Starbux twitter photos and follow this busty blonde superstar. I know she has new stuff coming on Cosmid soon.
Have you ever heard of seen the name Chelsea McGee? This busty blonde did an amateur porn video for GDP. I think it was back in 2011. She was one of the most famous girls on that site aside from Miss Delaware, Kristy Althaus and Kaylu Blain. I know that Chelsea McGee -nickname for her porn days- did a porn before she got implants and her GDP porn was not her porn debut. While I lost the scene where she fucks before having big breast, I want to share with you some photos of Chelsea McGee. She is one of the most beautiful girls on GDP despite the fake breast. Watch the full Chelsea McGee Girls Do Porn scene. More girls you will never see again, as a few either start a career in porn, but most regret doing porn and are are never ever seen online again.
Chelsea McGee went on sayign she was lied to in prder to get her in porn. She cheated on her boyfriend. Like I said, she had another porn before her tit job, so it means she may not be a girl you would trust much to be your girlfriend.
A Chelsea McGee candid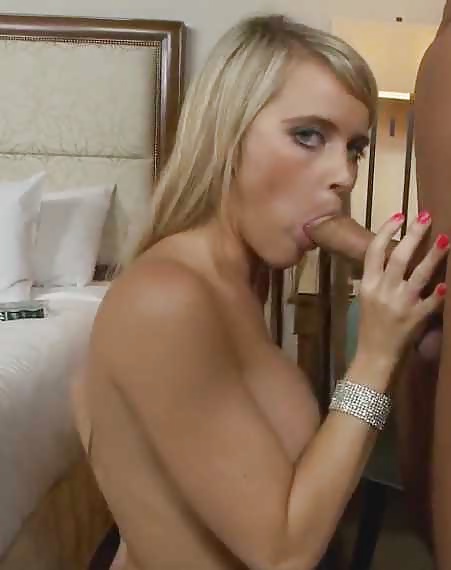 I like how she gets a messy facial. Looks like she did not expect the Happy ending on her face