Group K has other 3 busty lads. Pornstar Crystal Chase, the ravishing Russian Sigal Acon and the amateur icon herself Winter Pierzina.
Pornstar Crystal Chase is a bit of a freash air in porn. We have not had many stunning busty gals joining porn. Crystal is one of the most popular ones these days. She has shot a few scenes for our buddies at Scoreland
Sigal Acon  is the prettiest busty model from Russia in the past few years. Sadly the world problems have not allowed most of the Russian girls to shoot for producers, but Sigal keeps updating her sites.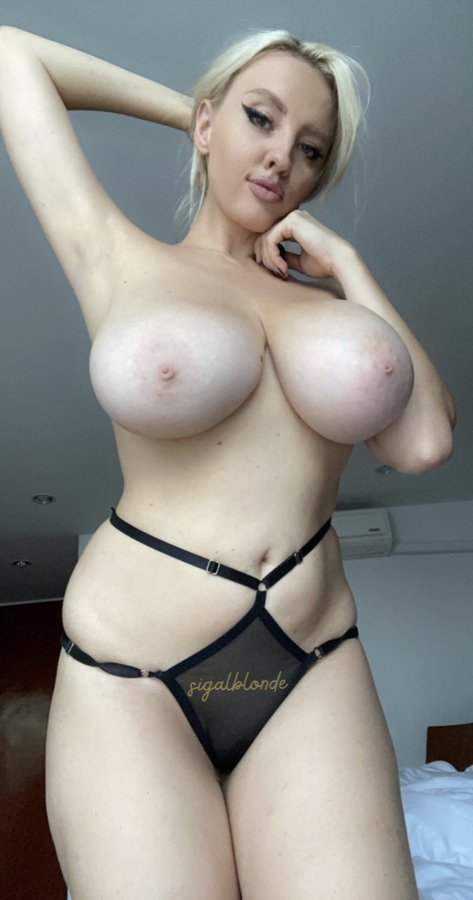 Legendary Winter Pierzina qualified to this contest as fans appreciate how amazing her tits have been for the past 15 years. Those tits are glorious after 2 kids. Winter keeps showing us her amazing tits on Patreon and Onlfyans.