Busty Goddess Arianna, Ukrainian Hanna Orio and newbie Lauren Jasmine are in the Group K.
Goddess Arianna had a very busy year. While she did hardcore on her fansly last year, she experienced her first ANAL on BoobsRealm Onlyfans (PPV). after that she shot BGG and GG and now has a boyfriend with whom she shoots content on her fansly.
Goddess Arianna First ANAL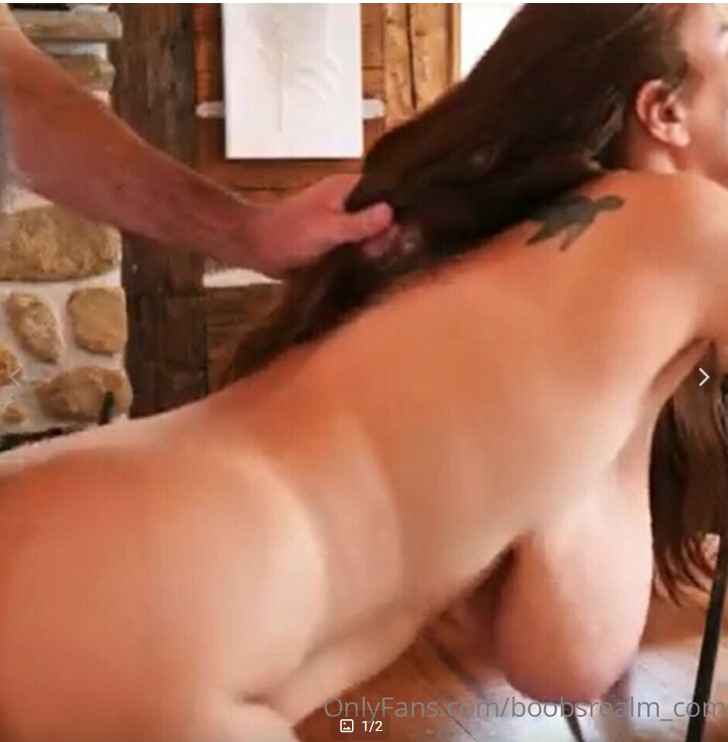 Hanna Orio is another Boobsrealm girl. She has been the top creator on Tempted, a platform that features mostly Canadian-based creators. Hanna looks stunning as always and enjoy streaming for her fans on her site.
My fanclubshttps://t.co/0fuOC8gDzuhttps://t.co/3qCto1anl9
Spoil me for my bday or buy a coffee 🎁🥳☕https://t.co/yHer0h4lgthttps://t.co/iv4l1mZaLI
Other links 🥰https://t.co/jJsj6jGoWm
Thank you for all your love and support 💛💙😘😘 pic.twitter.com/XQs4A0alHj

— Hanna Orio 🇨🇦 🇺🇦 (@hannaorio) October 24, 2022

Finally, rookie amateur pornstar Lauren Jasmine. Short and busty Lauren did her first porn for the new site HeavenPov.
1 breast as promised pic.twitter.com/k6FENa5n6X

— Lauren Jasmine (@mommymushrooms) September 27, 2022