Welcome to MissBoobsRealm 2022. Voting in the first round will last until Friday December 16th. Second round starts Saturday 17th until Christmas. The Finals start that day until December 1st. The winner is declared January 2nd. Go to the MissBoobsRealm 2022 category to see more of all contestants.
Rules
Voting is allowed once every 7 days.
Winner of fan voting receives 2 points.
Committee voting gives 2 points to each pick and 1 point to one runner-up per group.
In case of draw, fan voting wins.
One girl of each group advances to the second round (18 girls). Three more girls advance. In case of more draws, it will be up to six more girls to advance.

Winner Qualifies to the Miss BoobsRealm GOAT in early 2023.
Sponsored by the BoobsRealm Onlyfans
Group E

Amy Taylor, Busty Kait, Kasey Madrazzo, Micky Bells, Sarah White, Vixen Virago
Amy Taylor
Do you prefer bigger 🍒? pic.twitter.com/1RQWkQExFE

— Amy Taylor (@AmyTaylorOF) December 2, 2022
Busty Kait
Twitter:  https://mobile.twitter.com/BustyK8it
BoobsRealm Onlyfans manhandling on PPV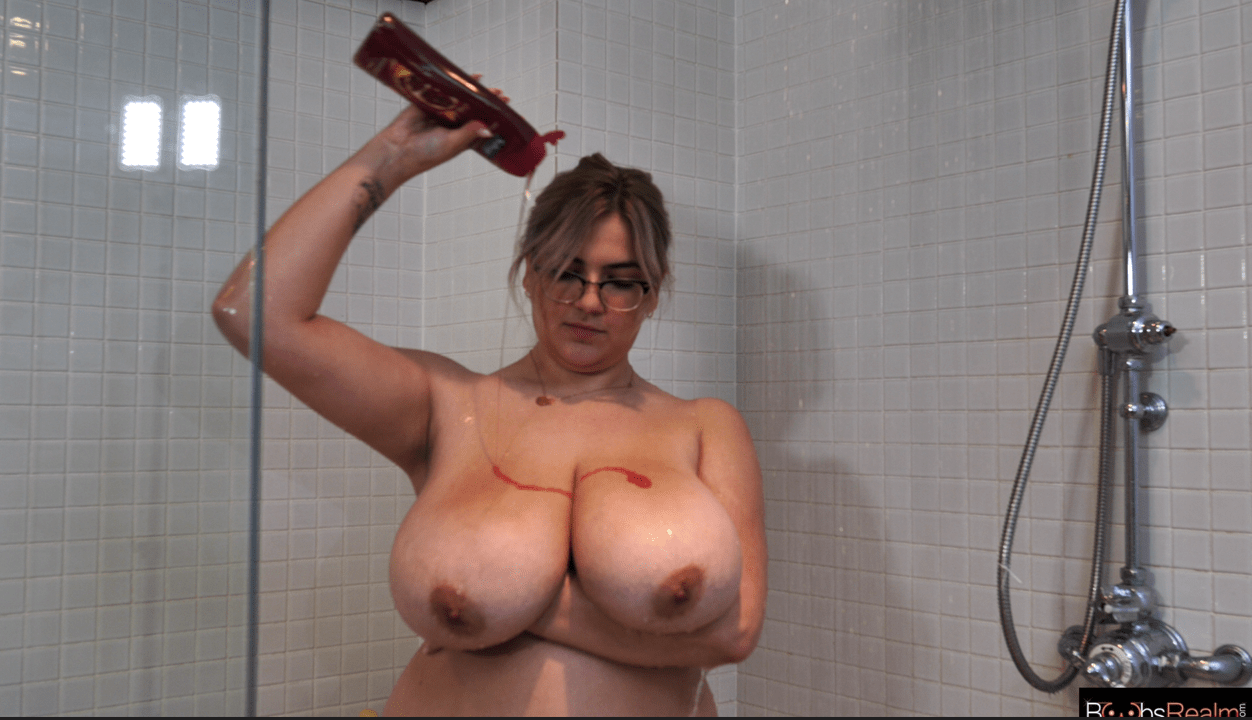 Kasey Madrazzo
on my knees like a good girl for daddy 💦 pic.twitter.com/MCZo8Bz9zH

— kasey (@kaseadilla16) September 20, 2022
Micky Bells
This is a special invitation, with a discounted spot 👇 pic.twitter.com/q1nfWWCQt6

— Micky Bells (@Micky__Bells) May 25, 2022
Sarah White
Girl on featured image
Can I be your bad girl?👅 pic.twitter.com/gcjV4hErgz

— Sarah White (@sarahwhite6969) November 26, 2022

Vixen Virago
genetics only 🥛👑🌟🌻🍦
Limited 20 % off happening now 💛🦃🥧 pic.twitter.com/vQXoAPrV9X

— 𝑽𝒊𝒙𝒆𝒏 𝑽𝒊𝒓𝒂𝒈𝒐 (@VixenViragoX) November 23, 2022

Vote now!