Welcome to MissBoobsRealm 2022. Voting in the first round will last until Friday December 16th. Second round starts Saturday 17th until Christmas. The Finals start that day until December 1st. The winner is declared January 2nd. Go to the MissBoobsRealm 2022 category to see more of all contestants.
Rules
Voting is allowed once every 7 days.
Winner of fan voting receives 2 points.
Committee voting gives 2 points to each pick and 1 point to one runner-up per group.
In case of draw, fan voting wins.
One girl of each group advances to the second round (18 girls). Three more girls advance. In case of more draws, it will be up to six more girls to advance.

Winner Qualifies to the Miss BoobsRealm GOAT in early 2023.
Sponsored by the BoobsRealm Onlyfans
Group F

Angel Peach,Haleyyyybuggs, Katie NaturalBabe, MissChillaBit, Scar Wonderland, Wettmelons
Angel Peach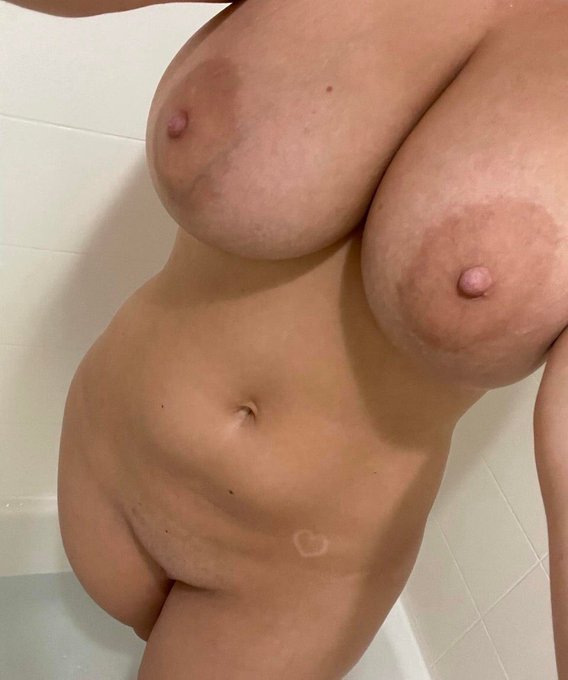 Haleyyyybuggs
Thank you so much for such a cute edit 🥹💕 my favorite time of year just got better 🥰 a big thank you to @NSFWDoodleEdits 💕 pic.twitter.com/fK28qmg9c6

— Haley 💕 (@haleyyybuggs) October 20, 2022
Katie NaturalBabe
Pink to make the boys wink 😉 pic.twitter.com/ZQAfgYLnmq

— 🇬🇧NaturalBabeKatie🇬🇧 $3ONLYFANS 😍 (@NaturalBabe91) January 26, 2022

MissChillaBit
Are you ready to worship this body?

*Check the link in bio for my black friday mega sale* pic.twitter.com/rpiFJPU8IM

— Miss ChillaBit 👙 (@MissChillaBit) November 25, 2022
Scar Wonderland
Girl on featured image
Prem snap is still $15 for a lifetime add until midnight. Cashapp $scarrettx7 or https://t.co/mfvzhVid2o below ❤️ pic.twitter.com/pQ9URr6vUp

— Scar🥰 0.91% OF (@scar_lettx7) October 2, 2022
Wettmelons

Vote now!